AYARA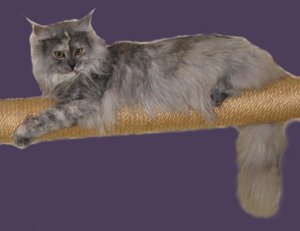 ( HCM, PKD, PL and HD tested )
Date of birth: 19-06-2005
Name: FIN* Fayola Havanna Ayara
Father: Cameron of Coon-Castle
Mother: Yaheska Vanilla Ice
COI complete: 10,4%
Foundation Top 5: 65,8%
Clones: 26,8%
( more pictures of Ayara, scroll down )
Character:
Ayara is comming from Finland. She is a black tortie smoke girl.Minä rakastan sinua Ayara! Olen hyvin ylpeä Ayarasta yes hän on minun ihmeeni Suomesta!( I love Ayara and I'm very proud of Ayara, she is my miracle from Finland!)
We also picked her up from Finland. She had no stress in the airplane, she play and sleep a lot in the and she got a lot of attention from people in the plane.
Ayara is a very very sweet and playfull girl and she also loves to cuddle. She loves to lay on my chest and look me in my eyes and puuurrrr all the time! . I have enormously much fun with her. She is a very relaxed girl. It is very sad I decide to let neuter her because her HD 1-2 but since 2009 I have Ayara her grand-daughter, Ibibio Igaia ( Bibi ) and Ayara and Bibi are very close friends, they love eachother very, very much!!
Ayara and I always had a very strong bond but in meanwhile our bond is REALLY, REALLY STRONG:-)
Ayara is neutered because of her HD 1 and 2! She was a GREAT mom!!! I am very proud she give us such lovely kittens!!!
TEST

DATE

RESULT

HCM

2006

2007

2008

negative

negative

negative

PKD

2006

negative

PL

2006

negative

HD

2008

2-1 (Lars Audell)

FIV/FeLV

2006

negative

MyBPC3

2006

N/N
My sweet, beauty Ayara 6 years and 4 month:-)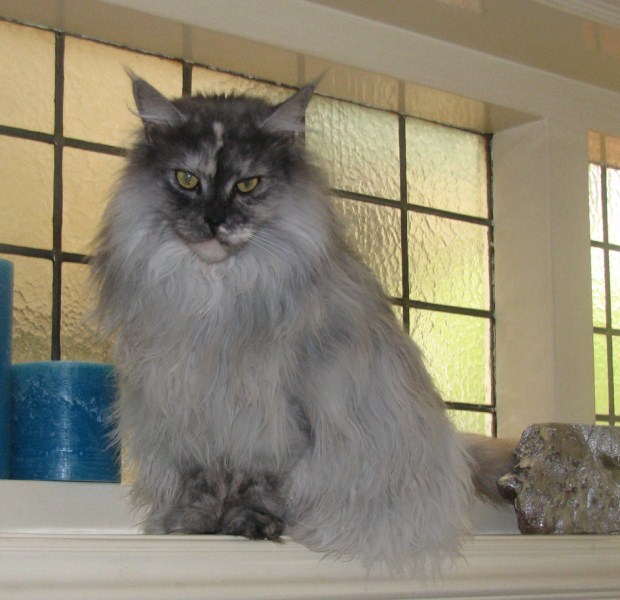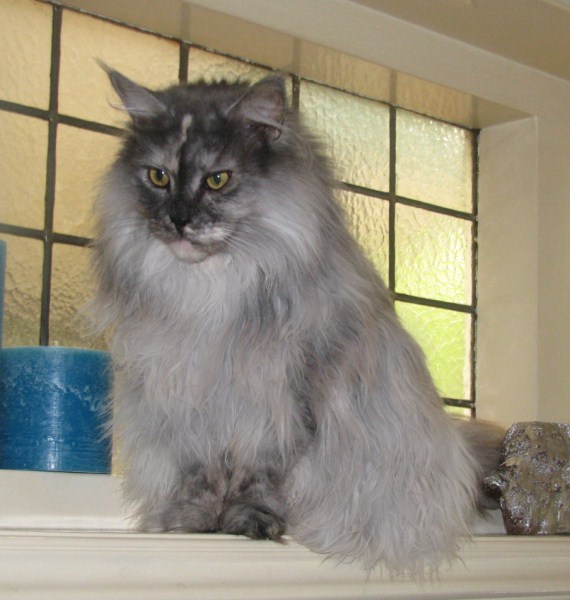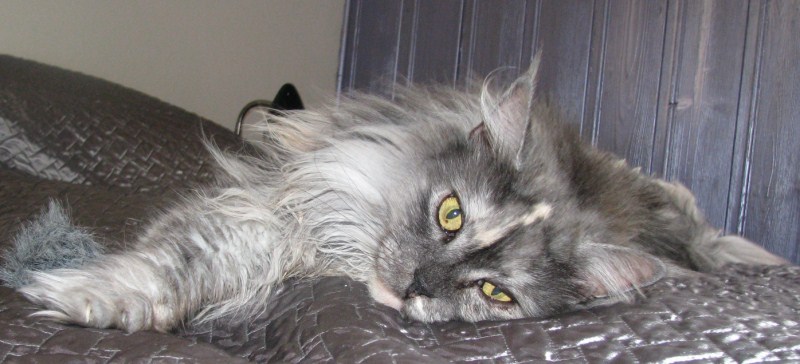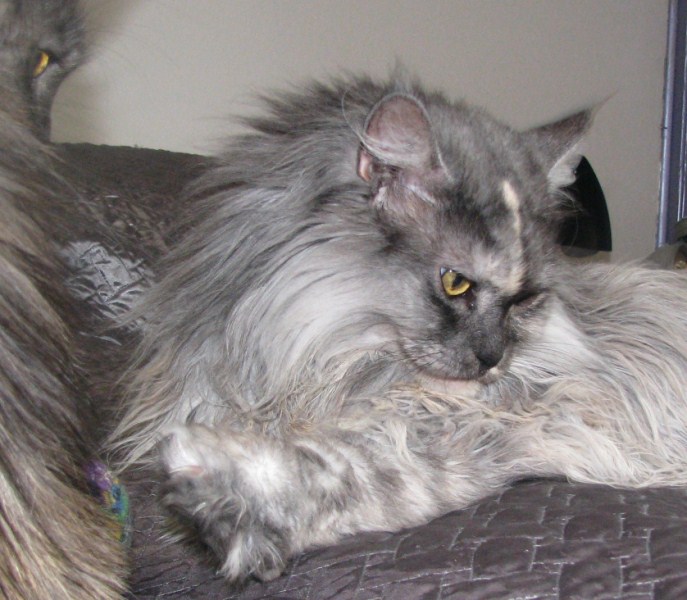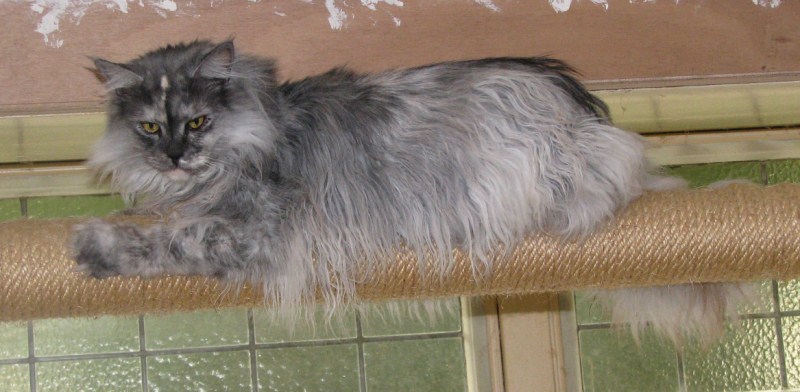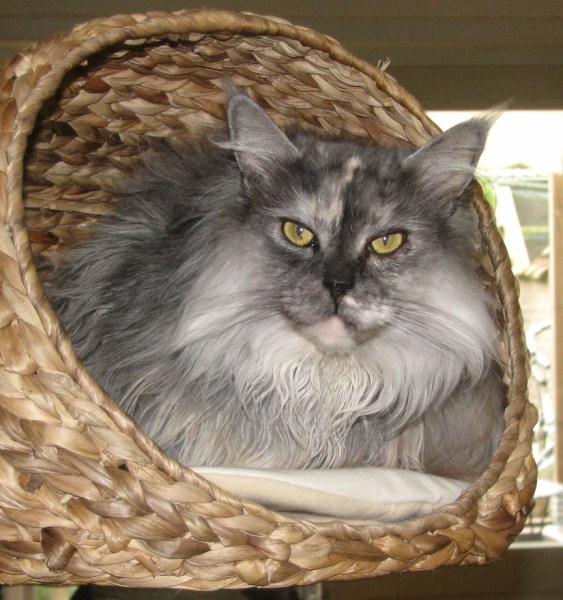 4 years and 7 month:-)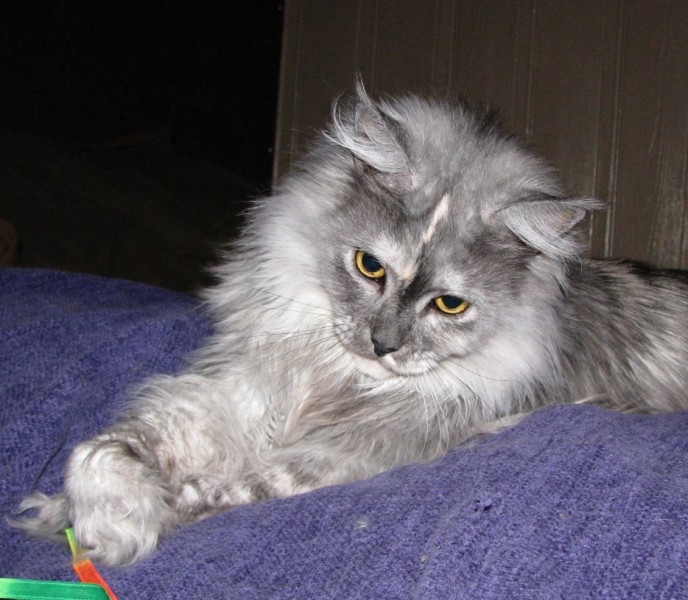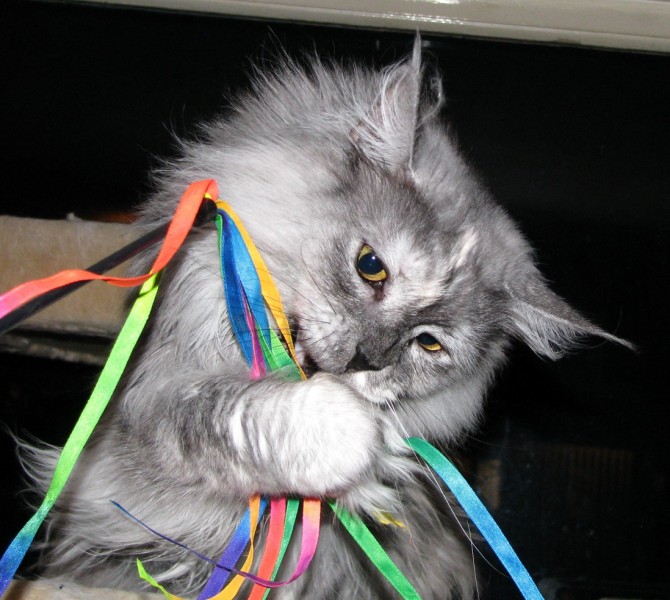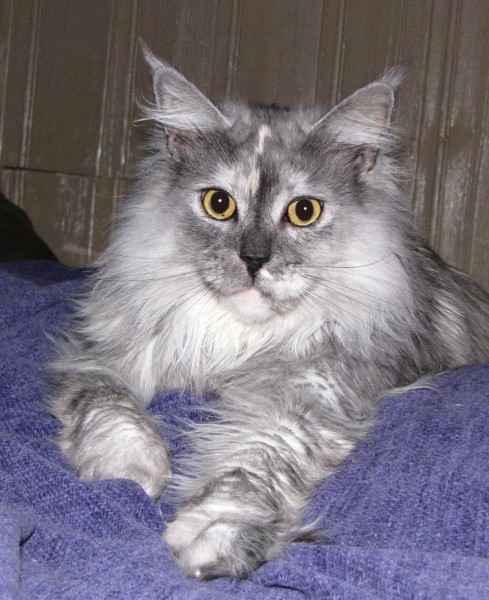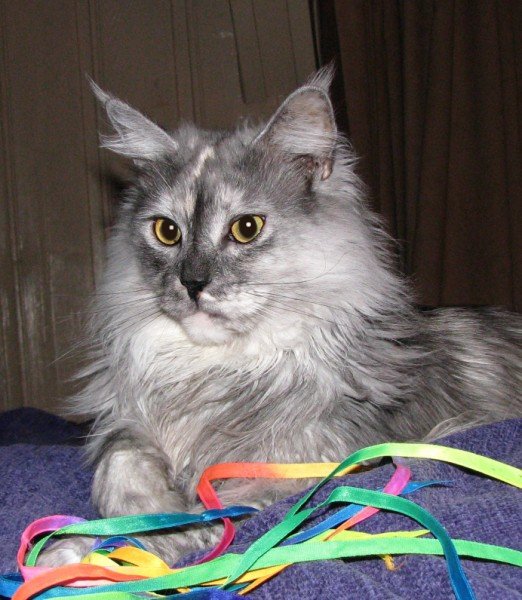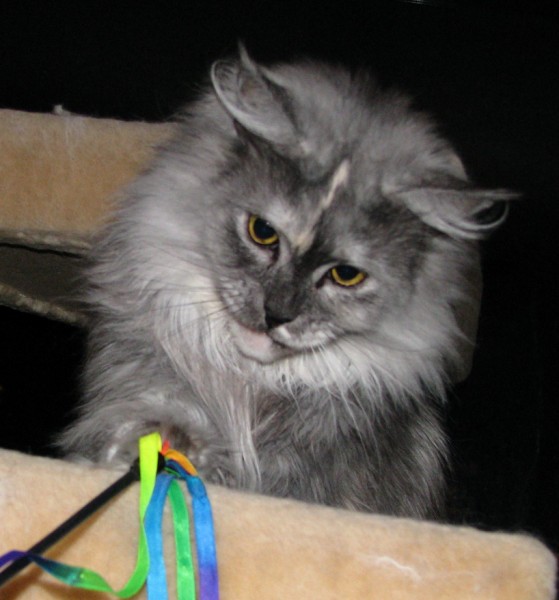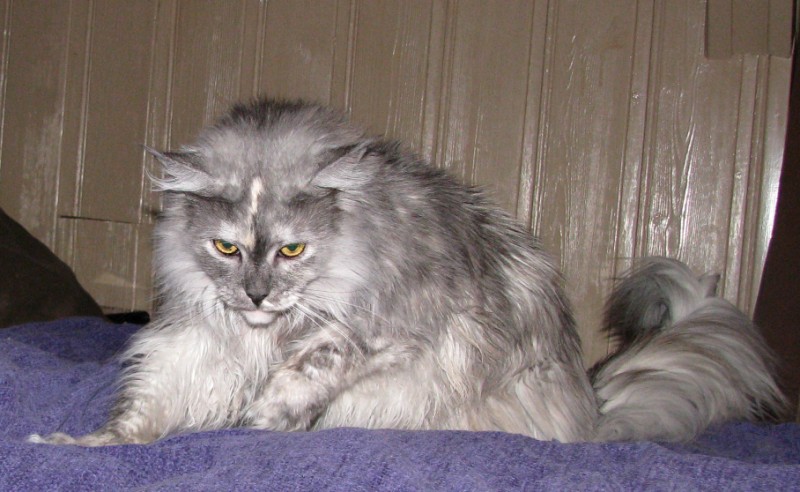 Ayara almost 4,5 years young! And pfew, She can look very angry but she is soooo sweet!!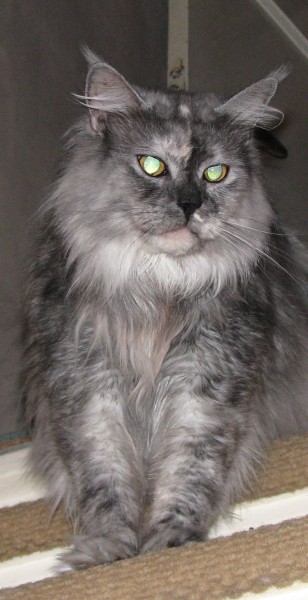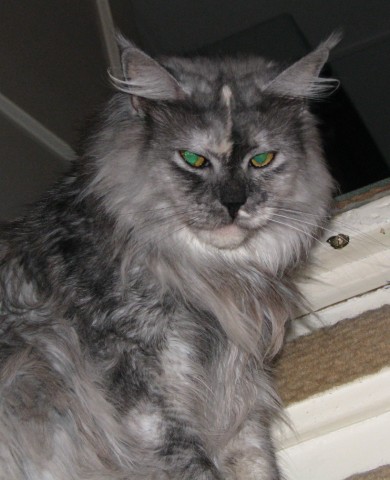 Ayara 4 years and 3 month young!!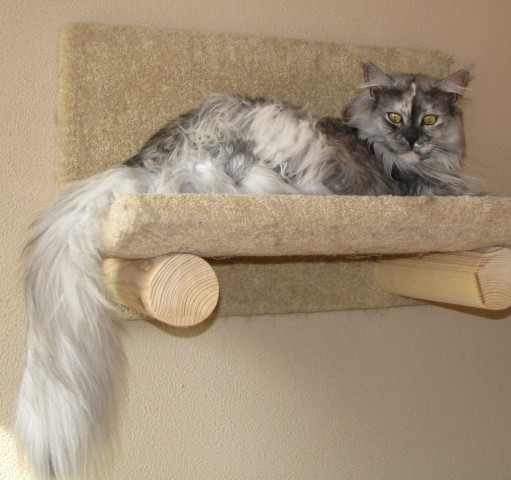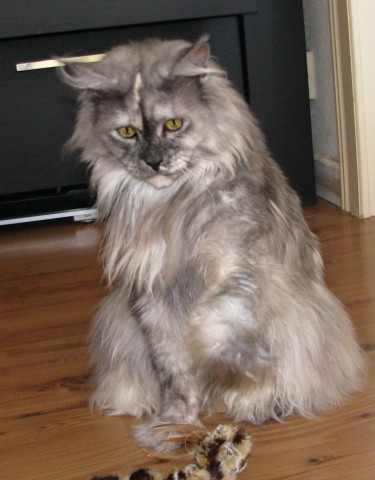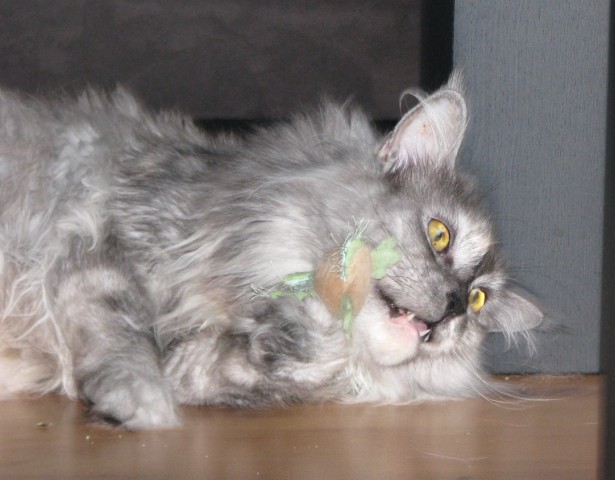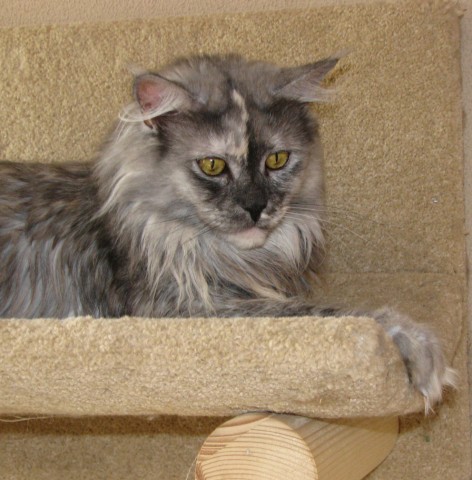 Ayara 2 year and 2 month.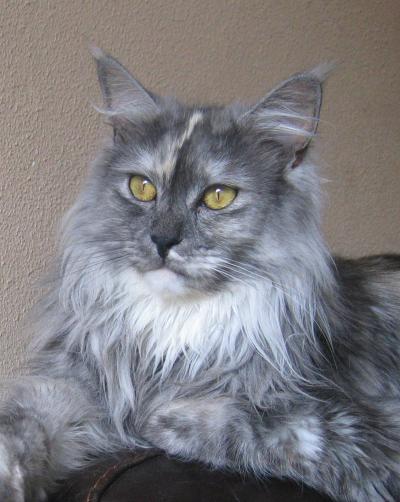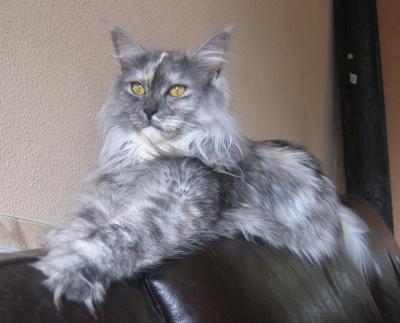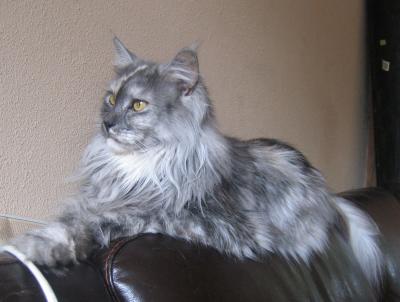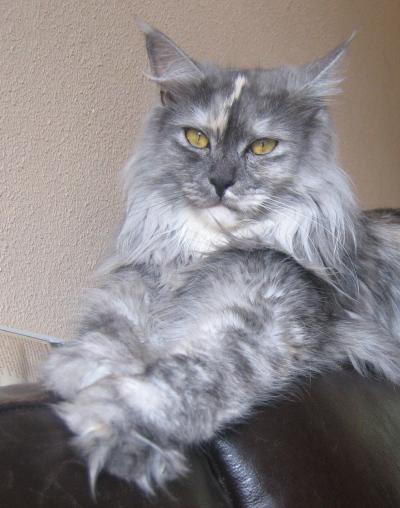 Ayara 2 years.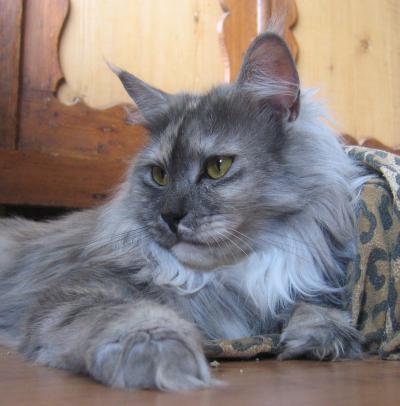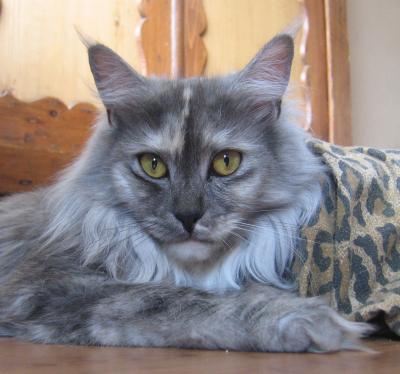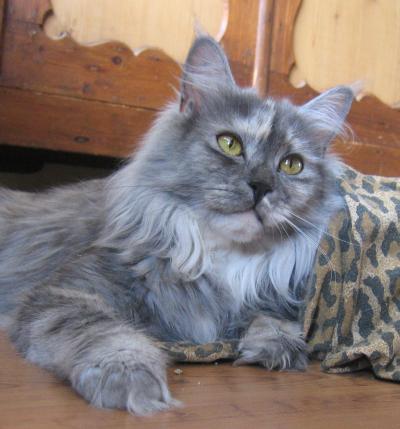 Ayara 11 month.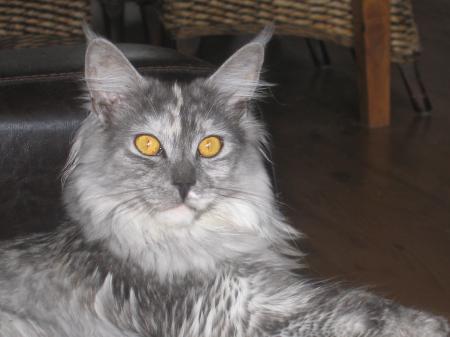 Ayara 8 month.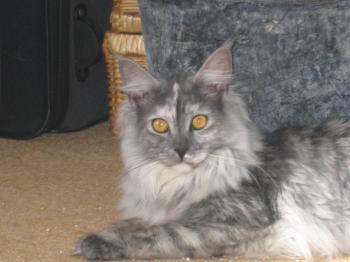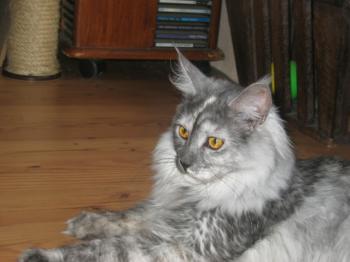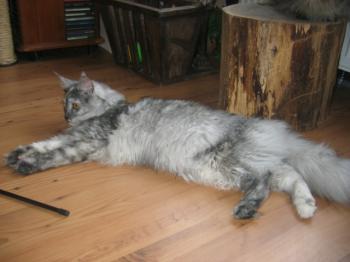 Ayara 7 month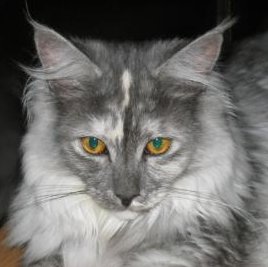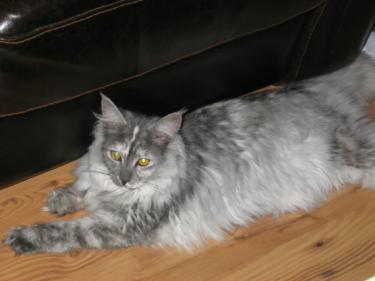 Ayara 6 month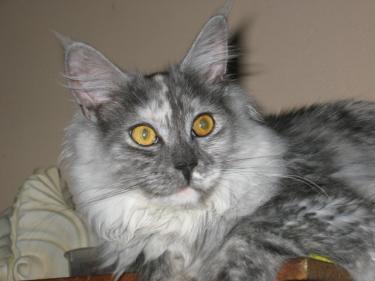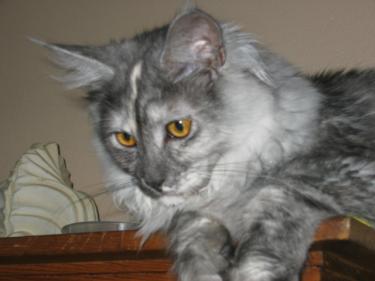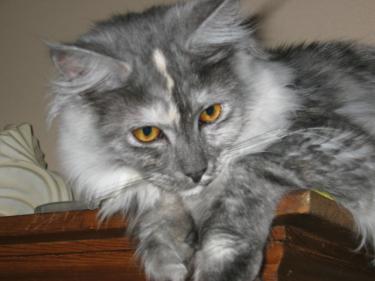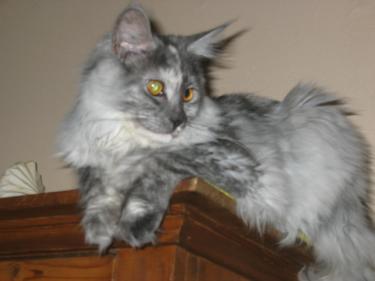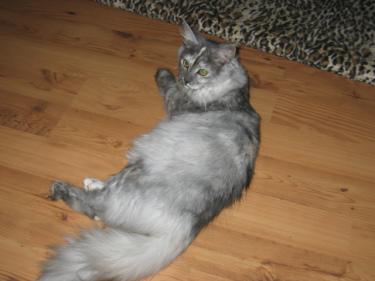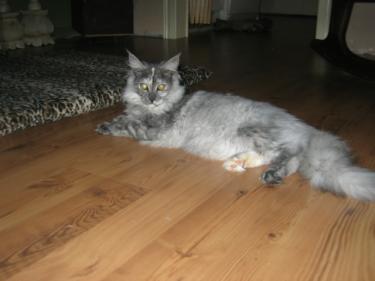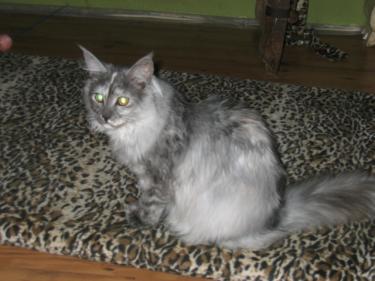 Ayara 5 month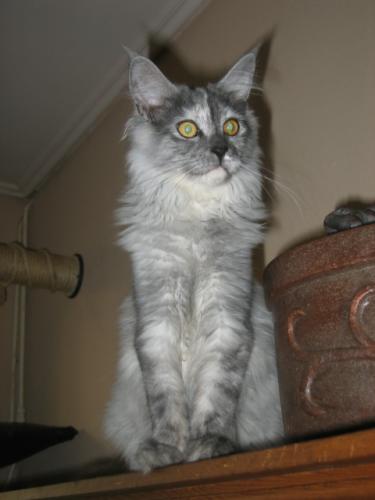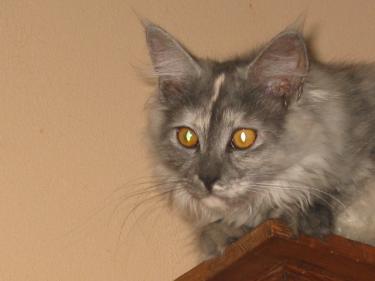 Ayara 16 weeks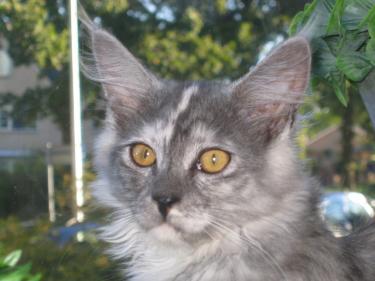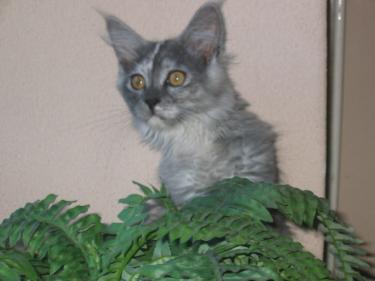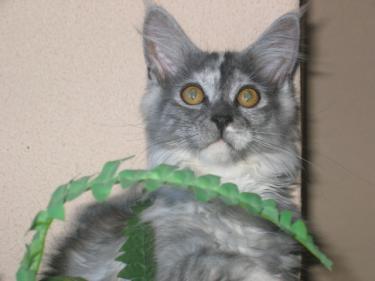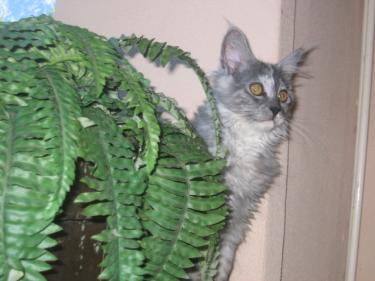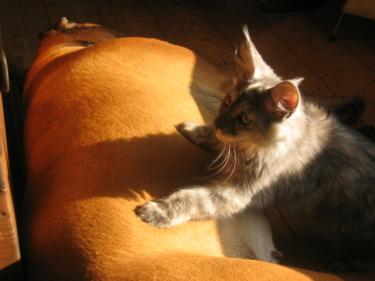 Ayara 12 weeks