BIBI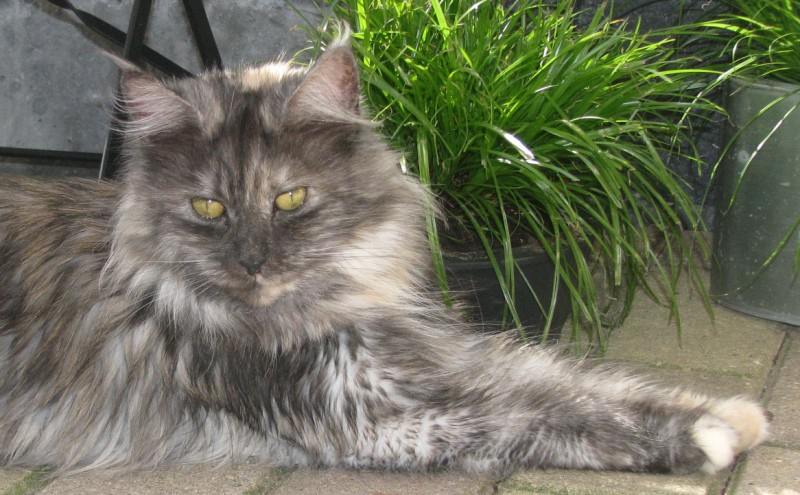 (HCM, PKD, PL, HD tested)
Born: 07-02-2009
Name: Ibibio Igaia of Ivy's Children
Father: Heavy Duty of Ivy's Children (Bodhi)
Mother: *DK Struves Twinkle
COI complete: 7,69%
Foundation Top 5: 59,8%
Clones: 21,8%
( more pictures of Bibi, scroll down )
Bibi open 1 eye when she was 2,5 days young....I knew from the beginning one girl should stay with me, but I must choose out of 4 great girlies. This was a very emotional period because choosing is not my thing! Deep in my heart I knew that Bibi must stay but I try to make a good breeders choise. Finally I choose Bibi because the things she did when she was a very very little girly. I picked her one time out of the nest and take her in my arms and lay down in my bed. Bibi try to lay down nice and snugly...finally she go lay and looked me in my eyes, start purring, lay has a big adult tough maine coon, with 1 paw stretched out and fell asleep...the tears of happiness came rolling down. And once I lay all the kittens on my bed together with mommie Twinkle. 4 kittens go lay by mommie but Bibi wiggles to me and lay down next to me on a warm place. I lay her by her mommie again but NO Bibi wiggled again to me and go sleep next to me. She want to be with me and not with her mommie. So Bibi choose me.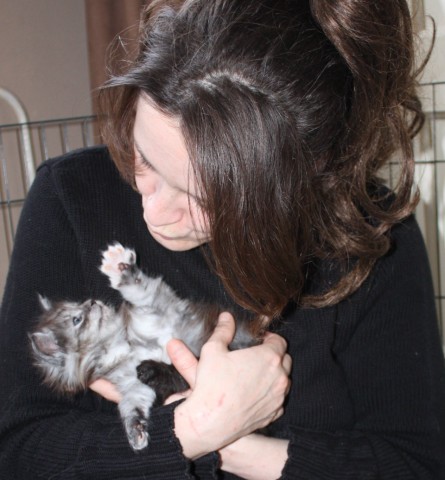 She is a black tortie smoke with white. She has a big white big spot on her belly, on her chest, on her neck and on the back of her left frontpaw:-)And she has also 1 white toe. Also a white around her pie pie;-) Bibi is even as her grandmom Ayara high smoke:-) In meanwhile Bibi looks a lot on her grandmom Ayara by colour and behaviour. And they are best friends. Where Ayara is, is Bibi and visa versa.
Character:
People who know me...knows that Bibi belongs to me! She is a girly with real Sandra characteristic.... I ask my Vet to guess which girl I should keep and she says....and after some minutes...she say...BIBI! Very smart to choose in one time Bibi! I think that says enough! Bibi is a very sweet, hugging, curious and naughty girly! She is great!!! And I am very very proud on her mommy Twinkle because Twinkle give me such a sweet girly!!
| | | |
| --- | --- | --- |
| TEST | DATE | RESULT |
| | | |
| HCM | 2010 | negative |
| PKD | 2010 | negative |
| PL | 2010 | negative |
| HD | 2010 | normal hips (Lars Audell) |
| FIV/FeLV | 2010 | negative |
| MyBPC3 | both parents negative | N/N |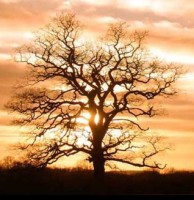 My Biebsiebaby Bibi, 3 years and 3 month...I love her!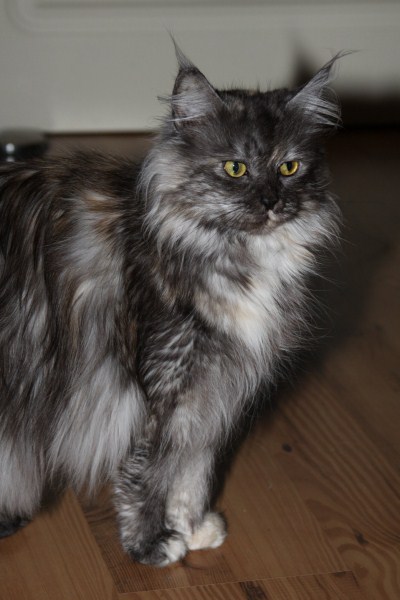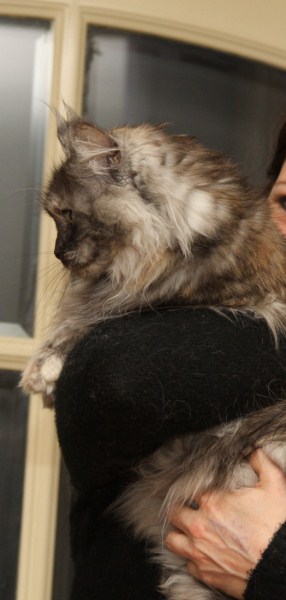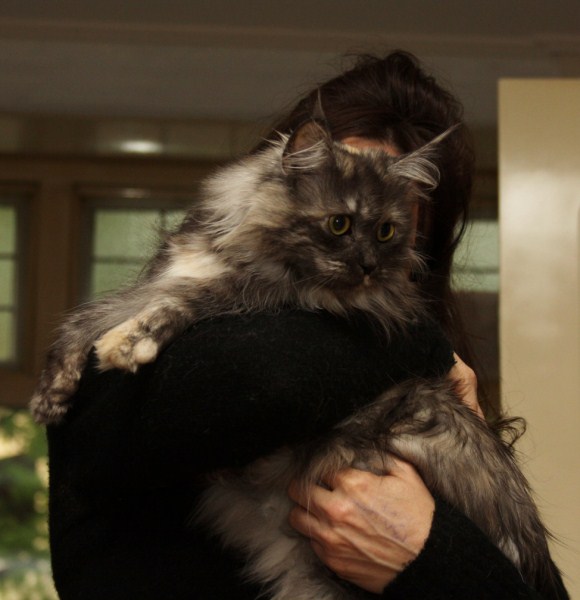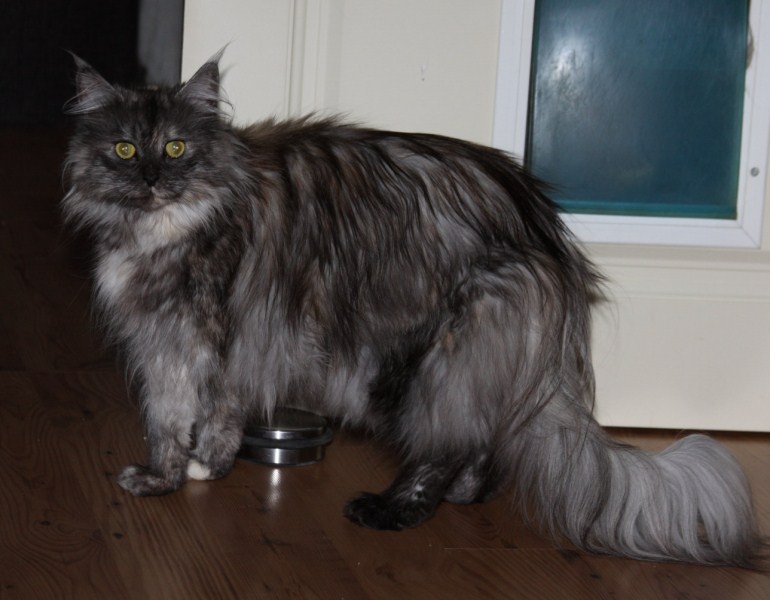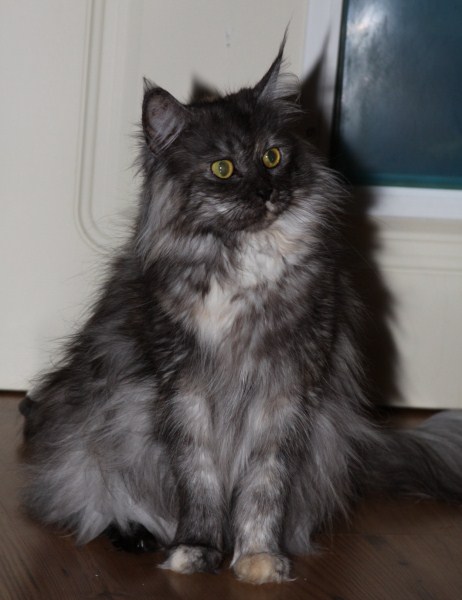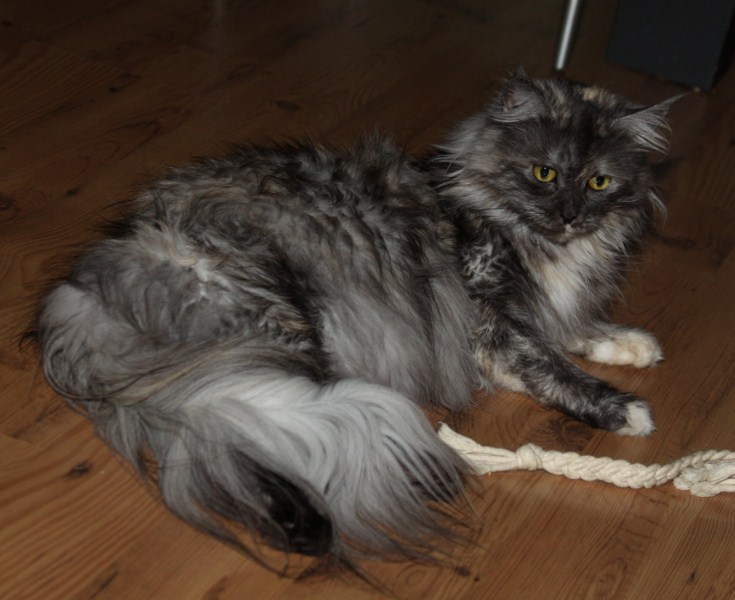 I think the photographer is a bit scary?? ;-) Or maybe I see something strange?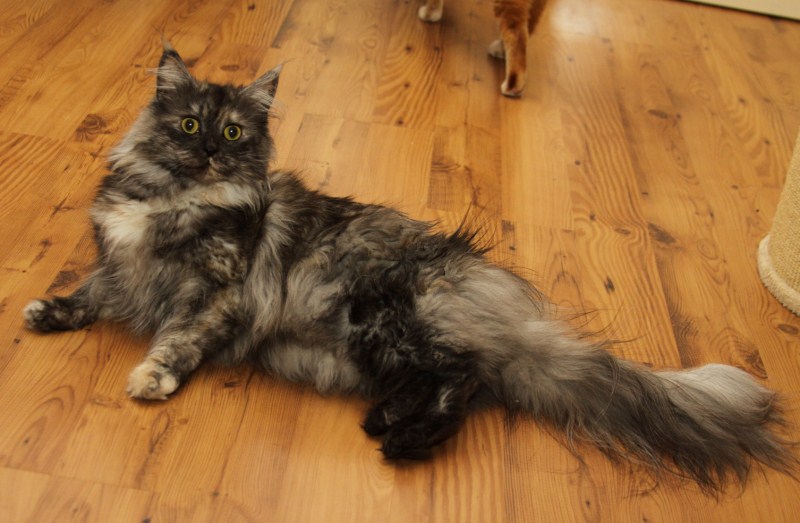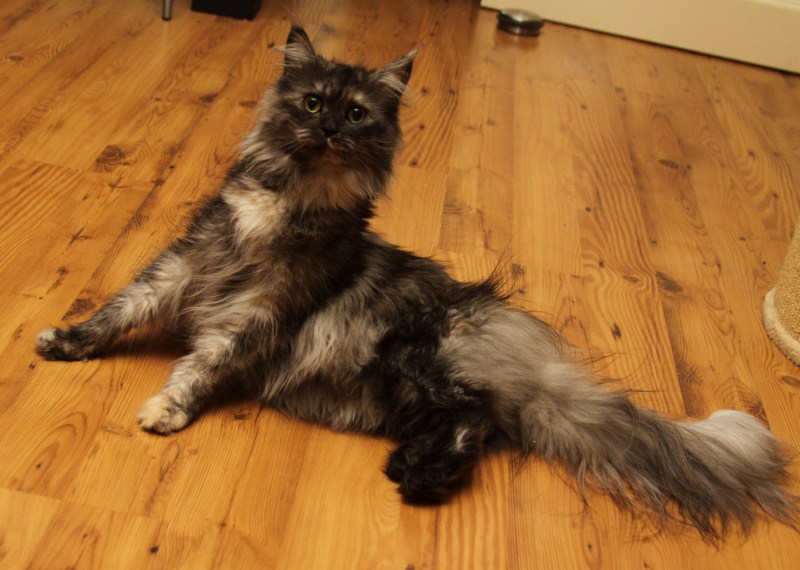 My "kitten" Bibi...she likes to play and she also like to lay funny on the scratch tree;-) 2 years and 6 month:-)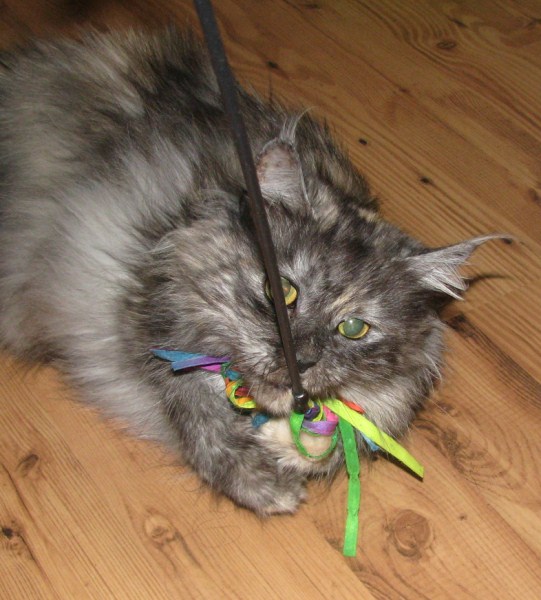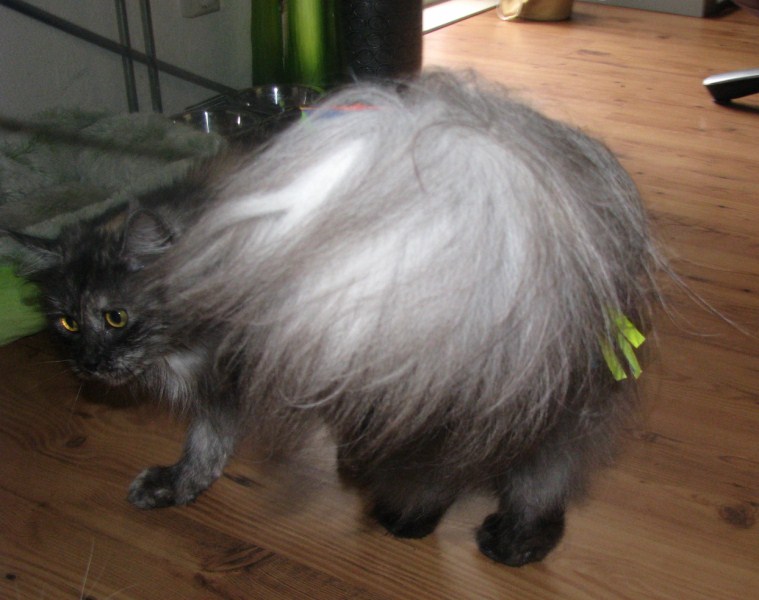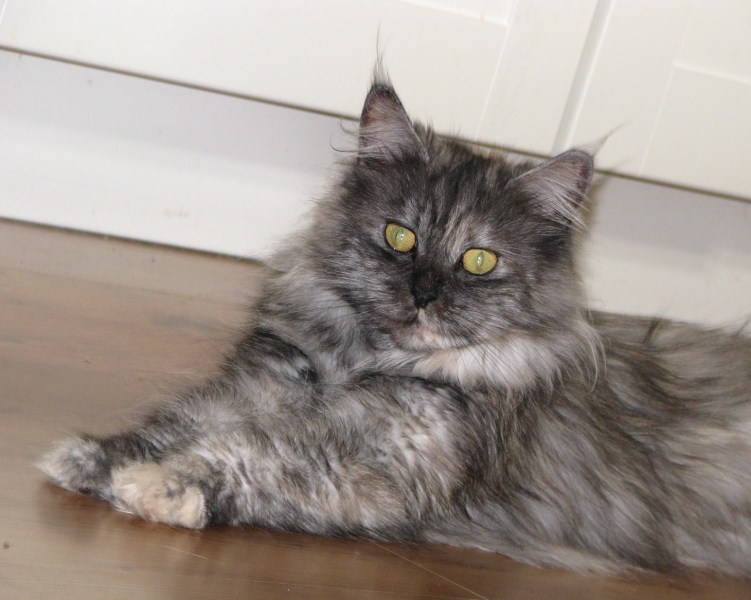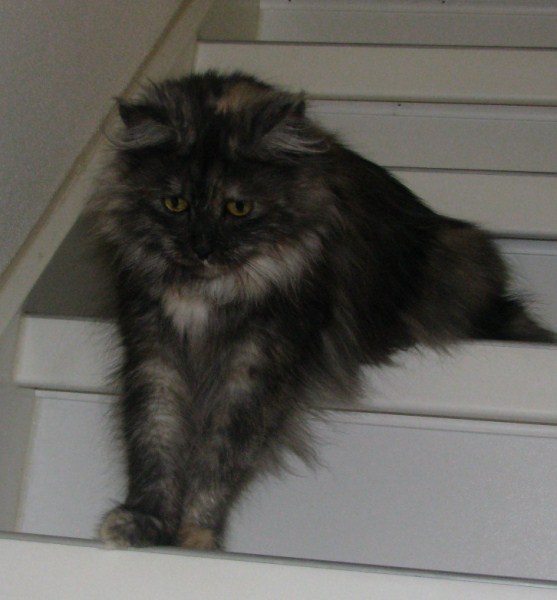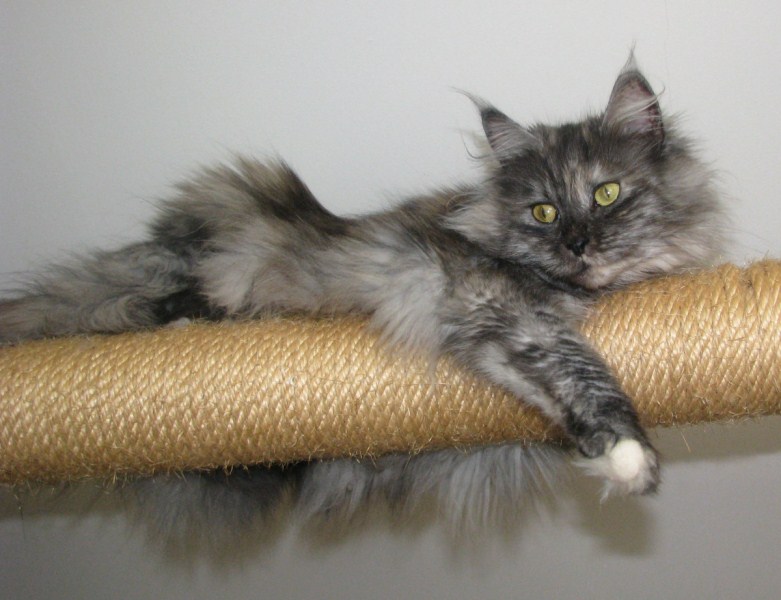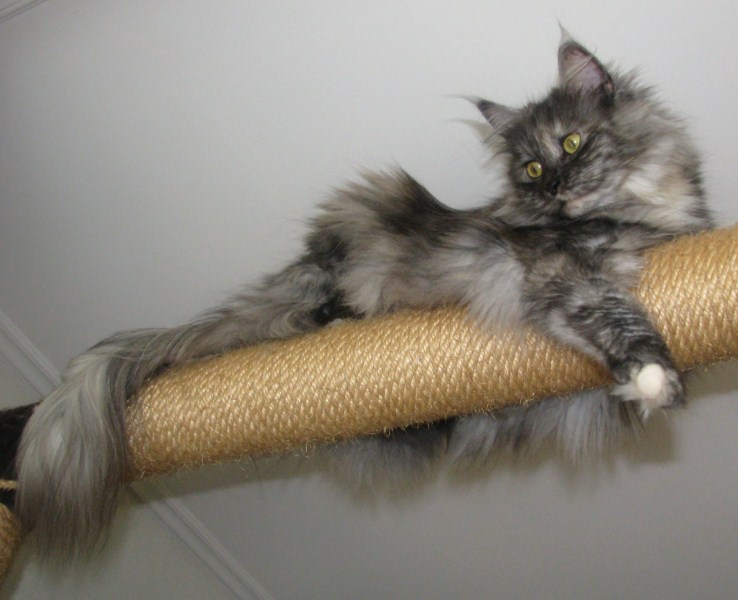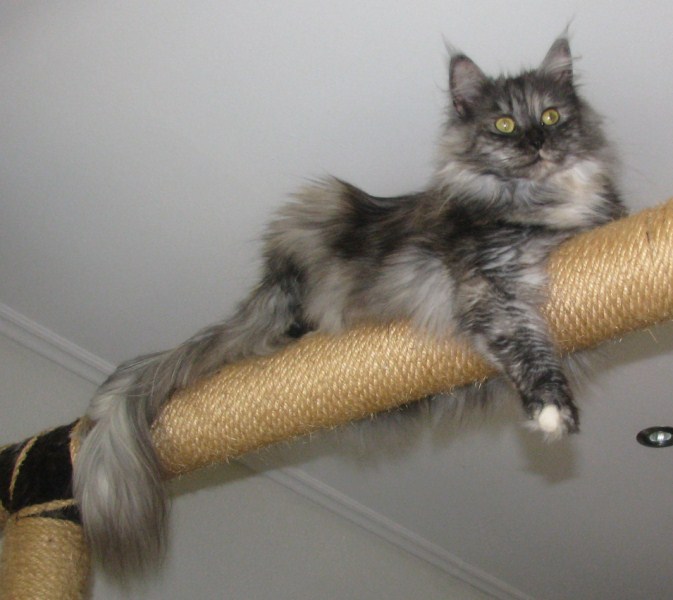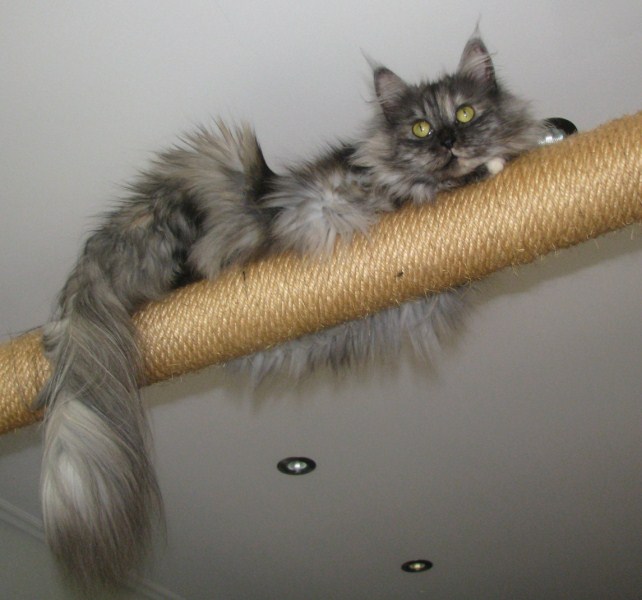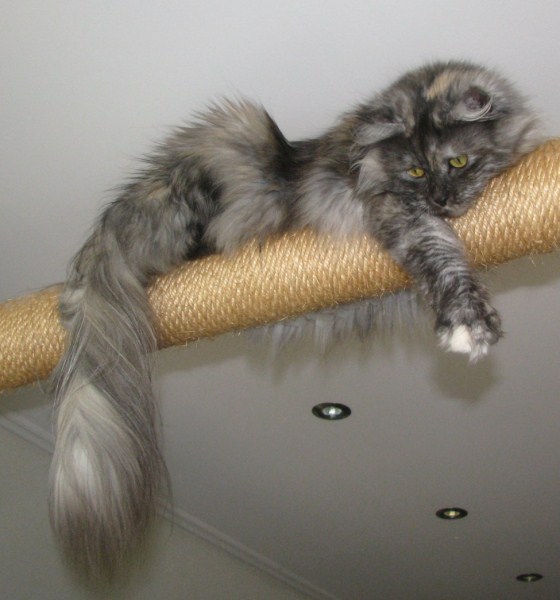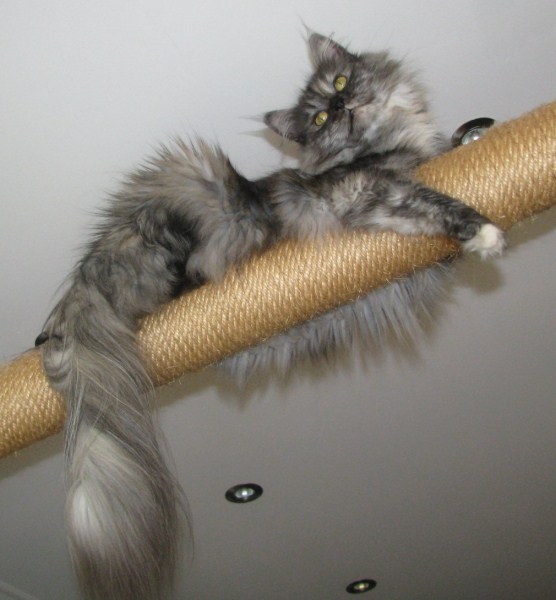 Biebsie 1,5 year:-) She is great an such a sweet girly:-)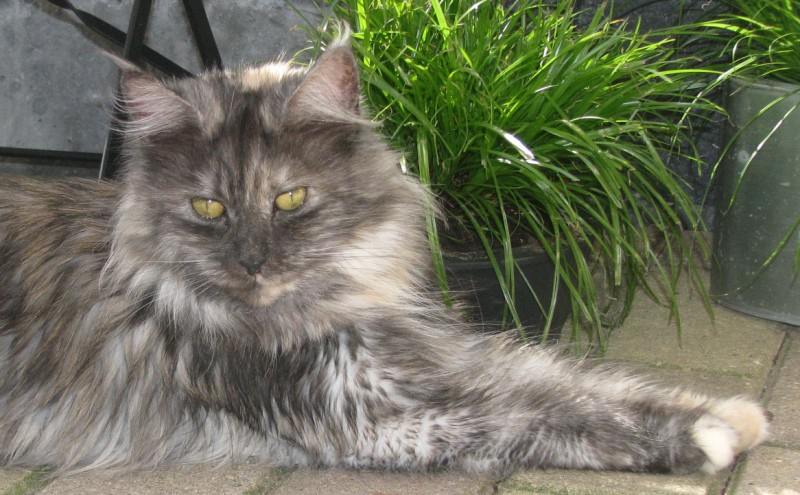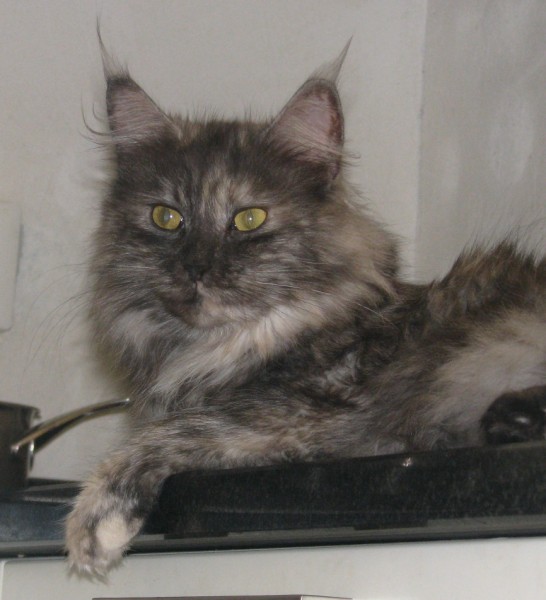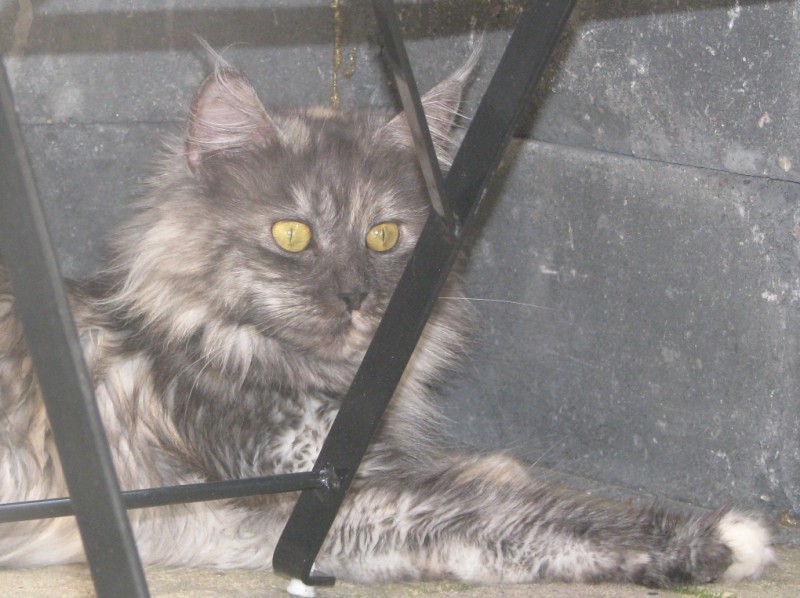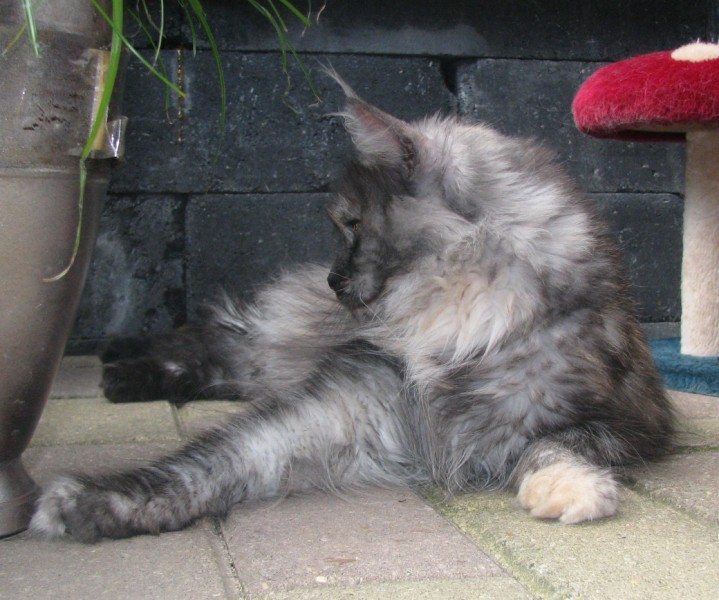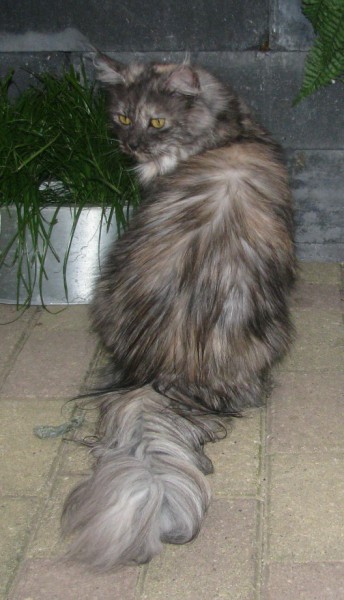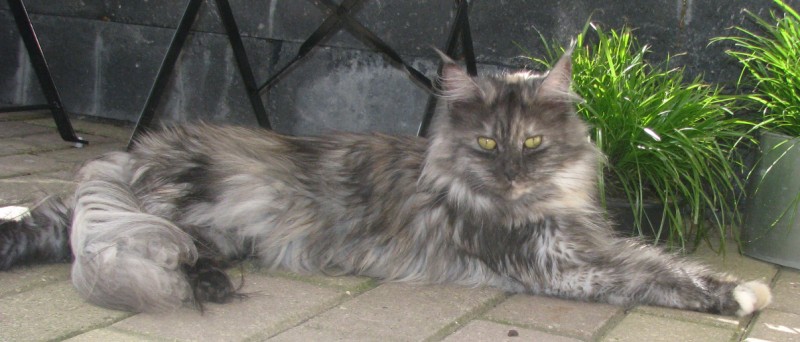 Biebsie 11 month...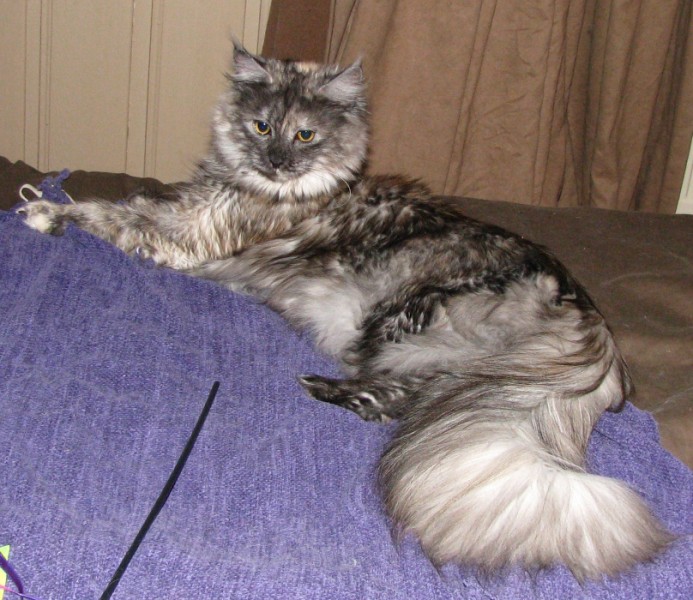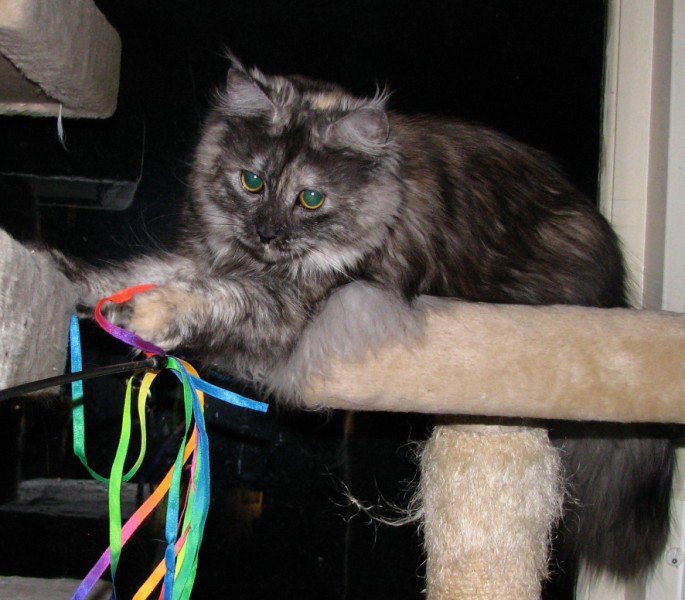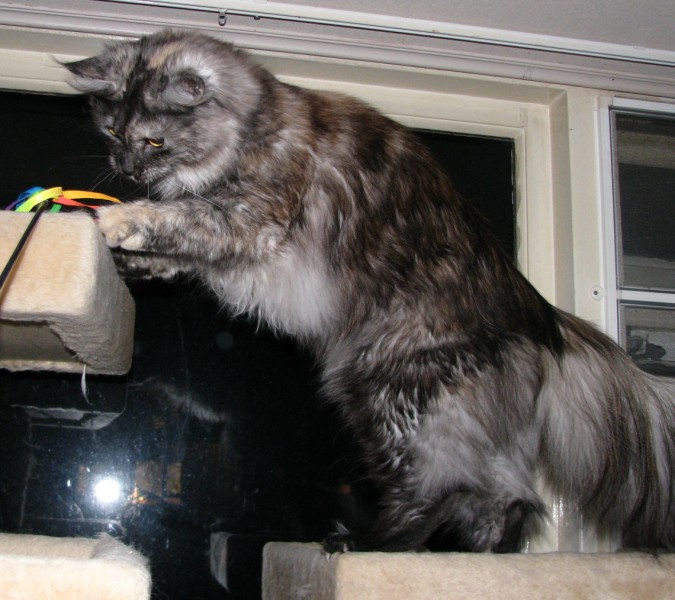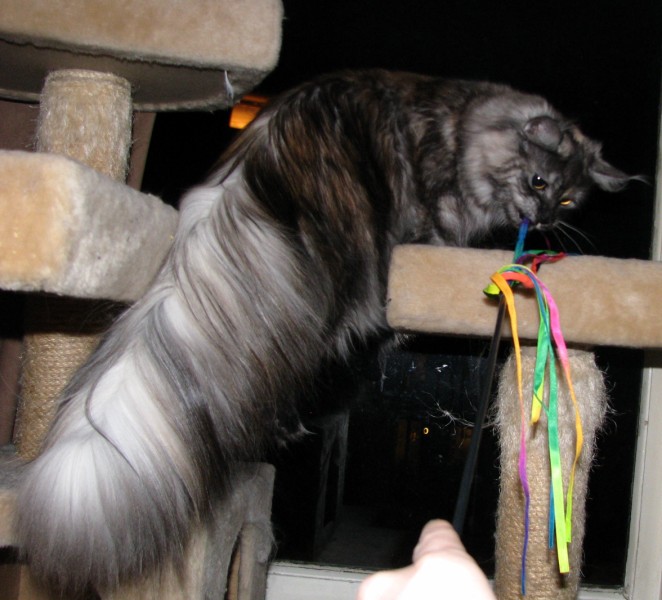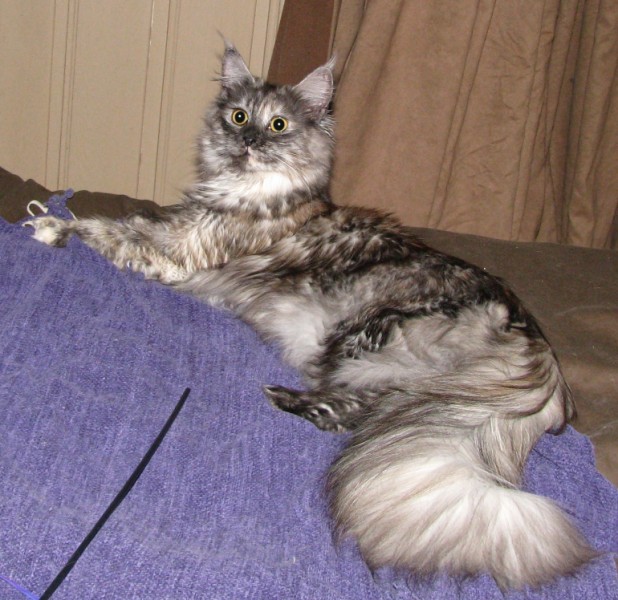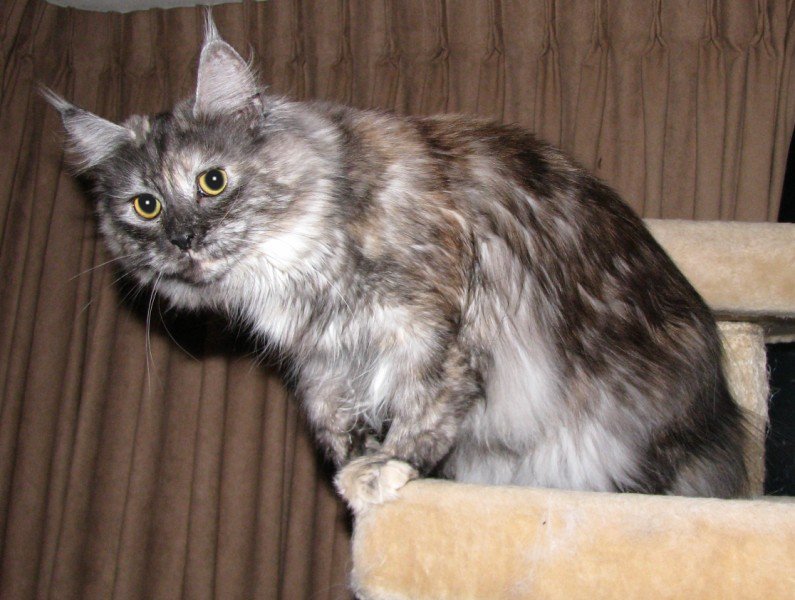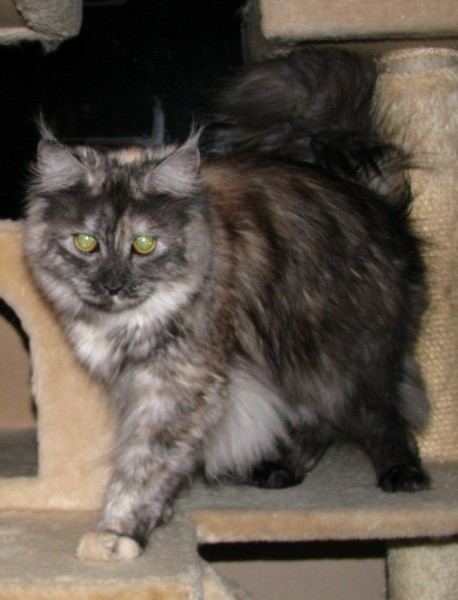 Bibi 10 month!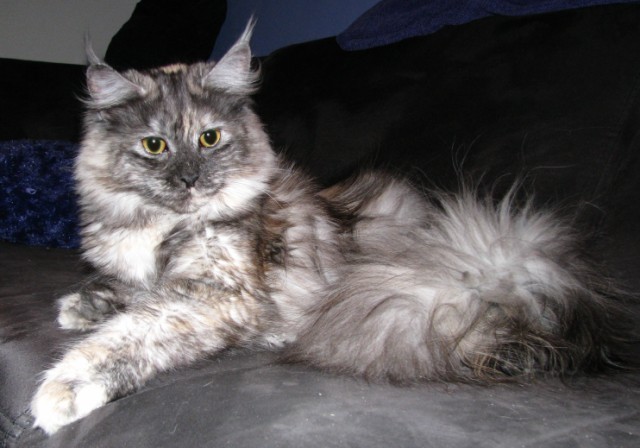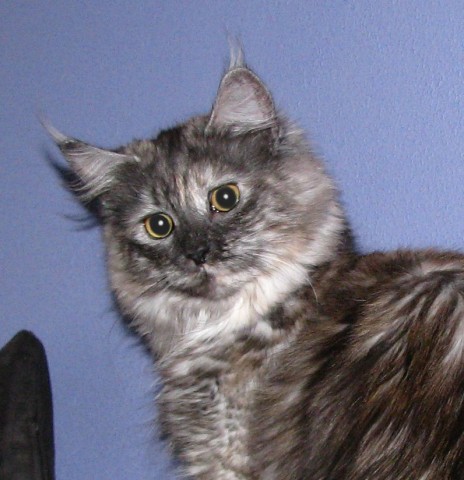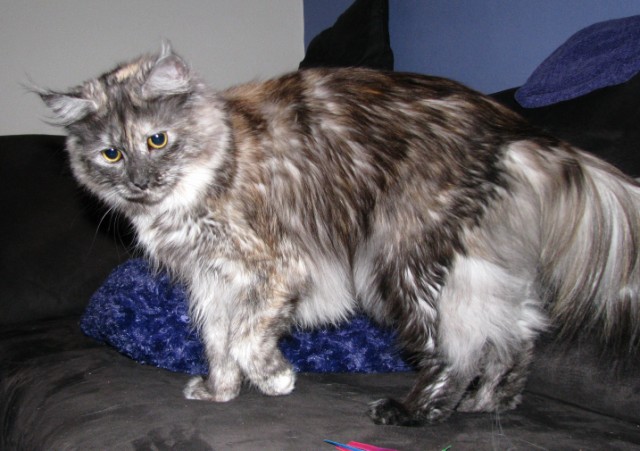 Biebsie 9 month young:-))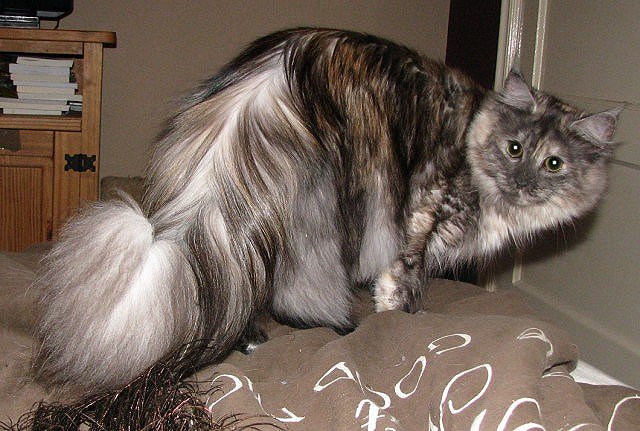 Biebsie 8 month young, she is such a sweet and funny girly:-)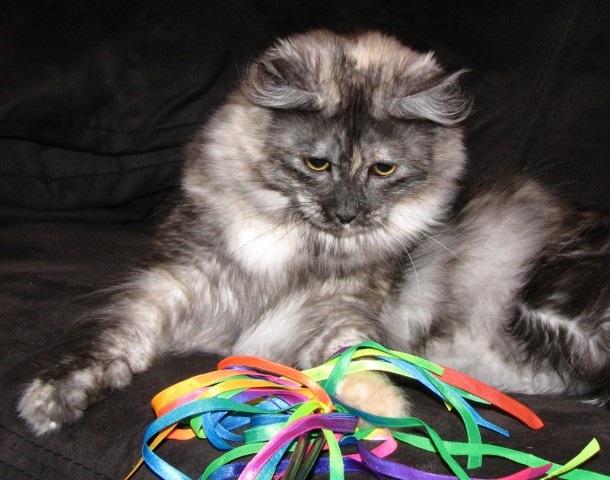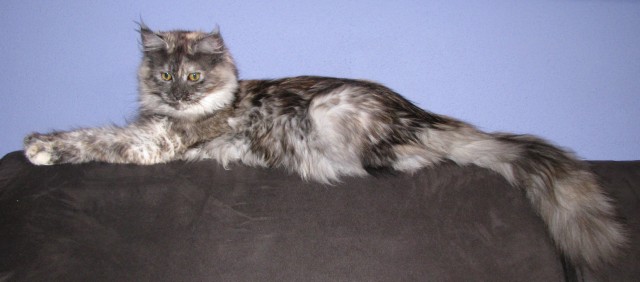 Bibi almost 6 month.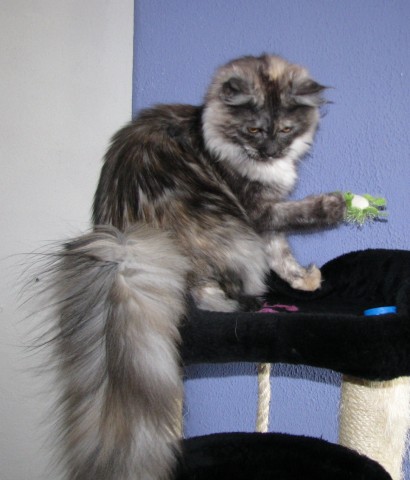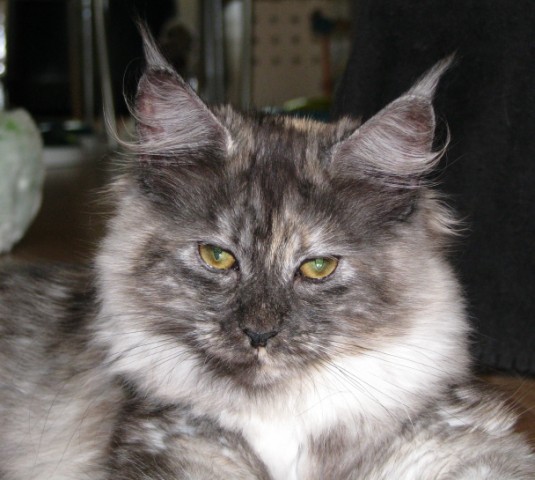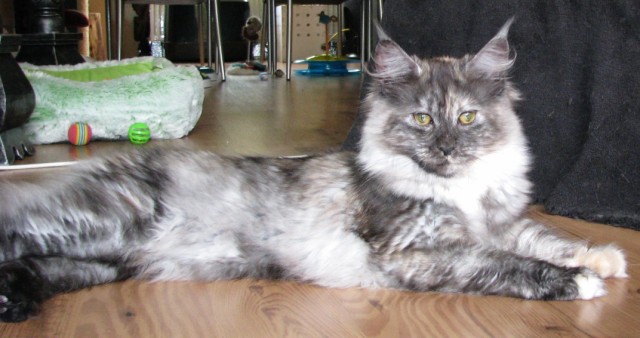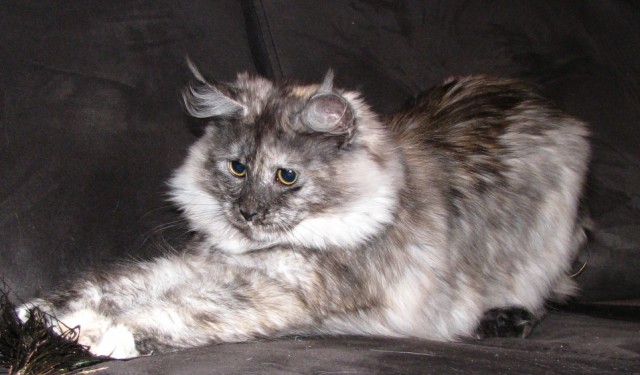 Bibi 5 month young.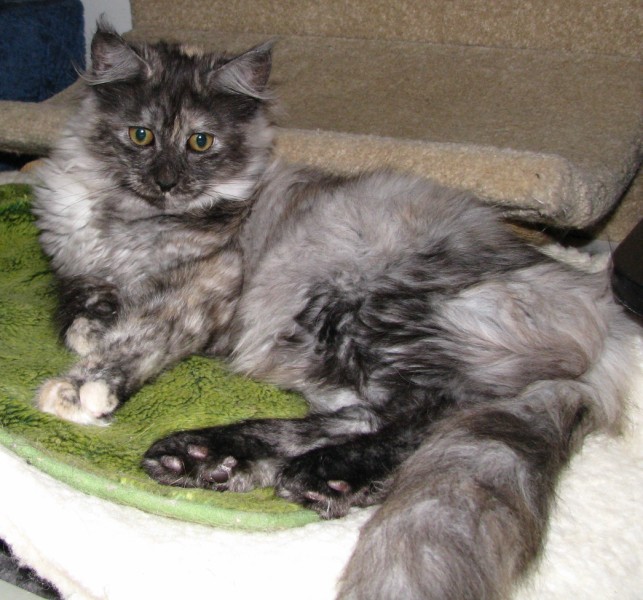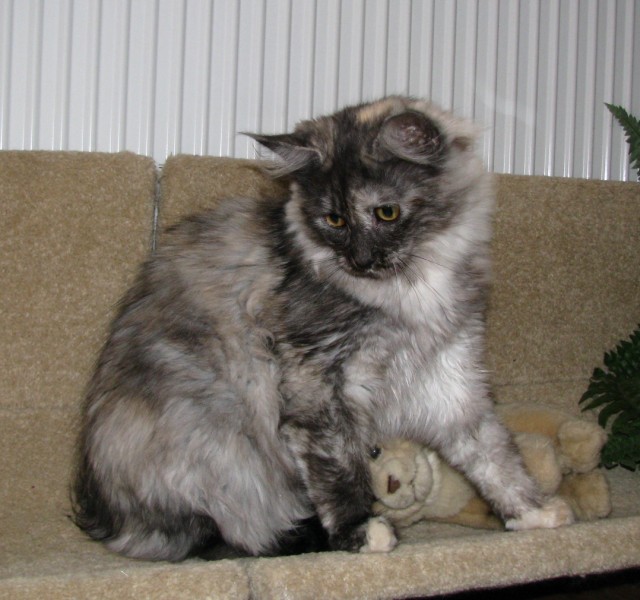 Bibi met haar allerliefste liefste vriendin, haar oma Ayara! Diep zijn hun gevoelens voor elkaar. Waar Ayara is, is Bibi en v.v!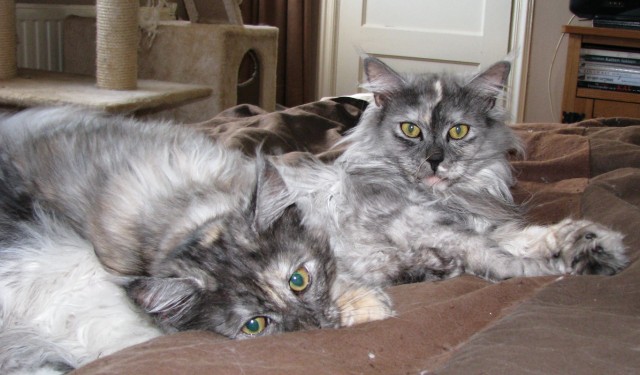 Bibi 13 weeks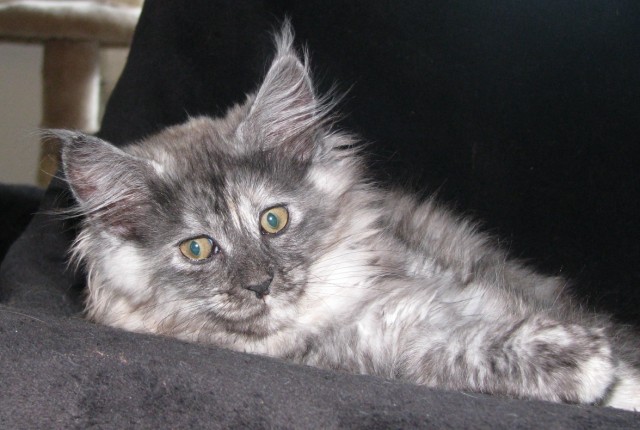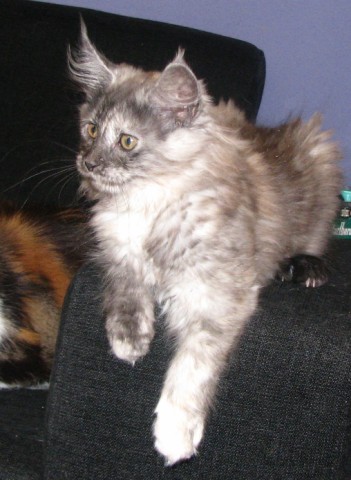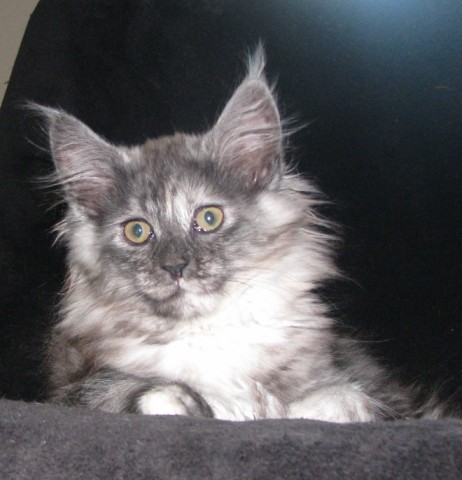 Bibi 12 weeks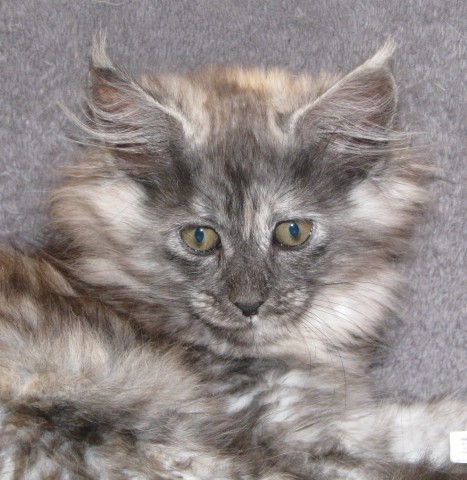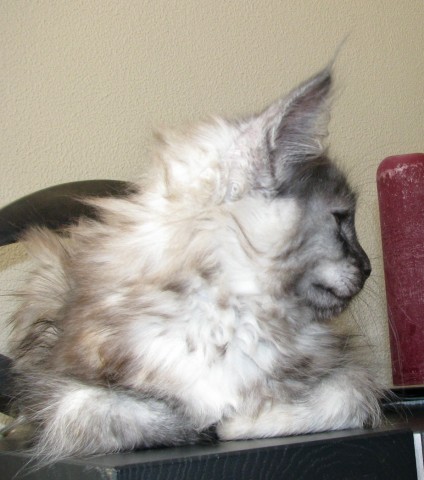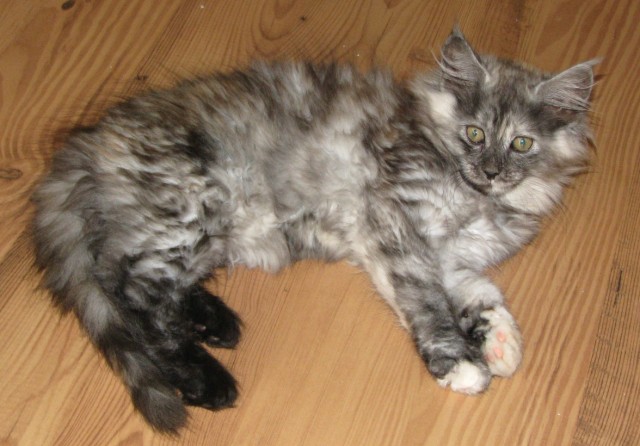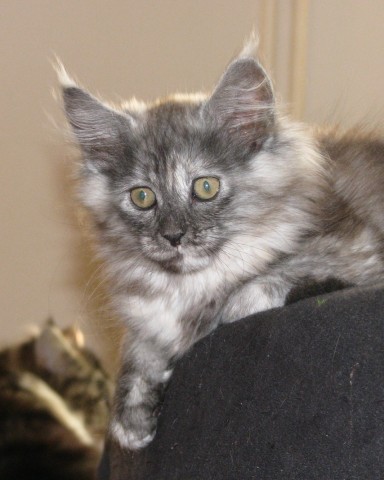 Bibi 11 weeks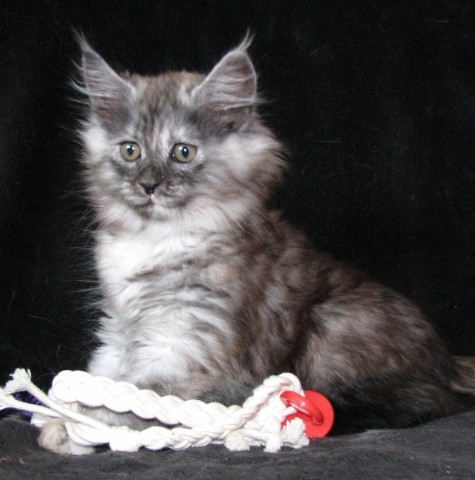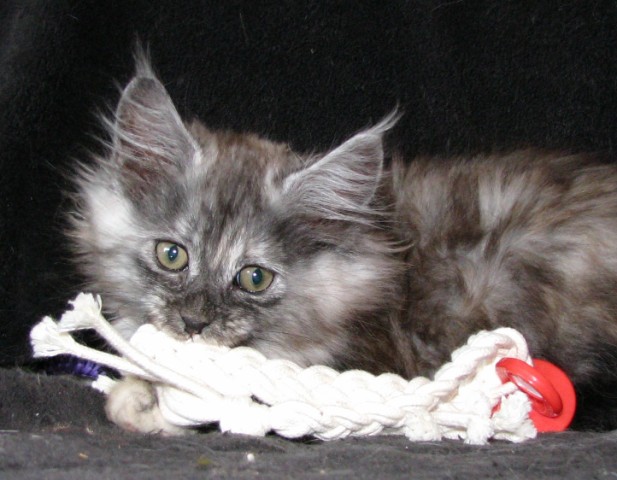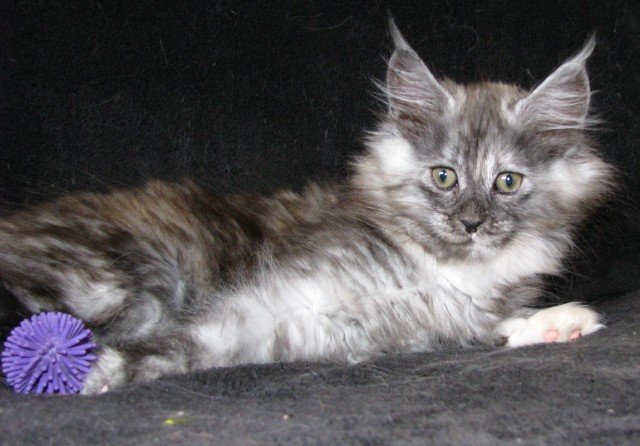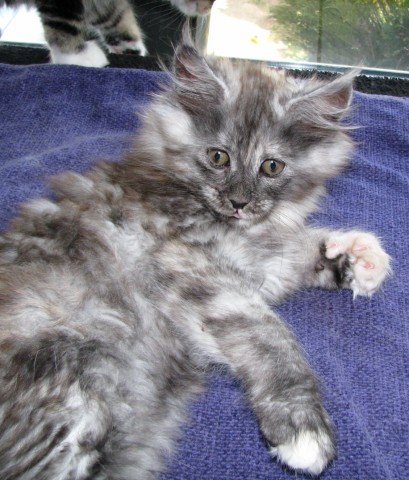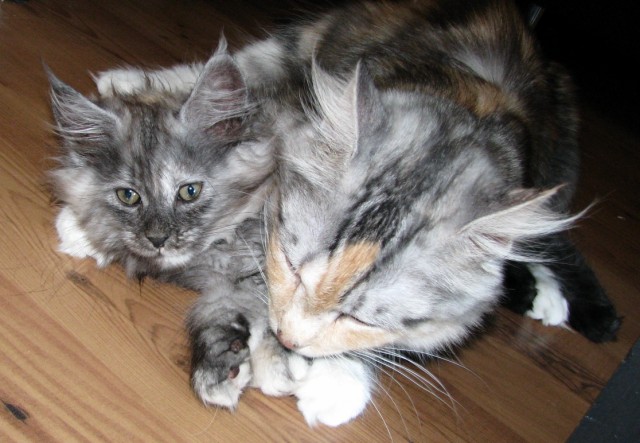 Bibi 10 weeks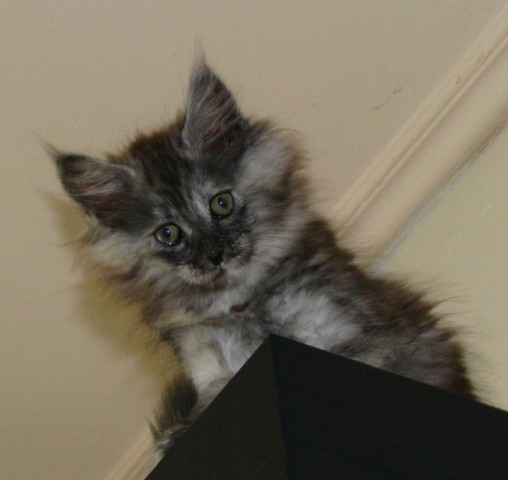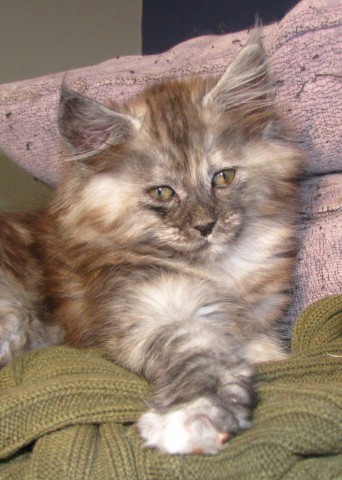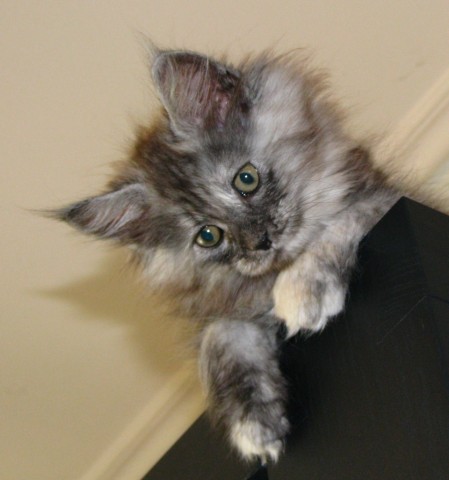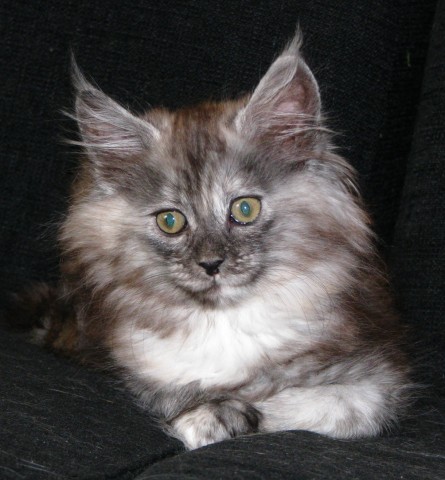 Bibi 9 weeks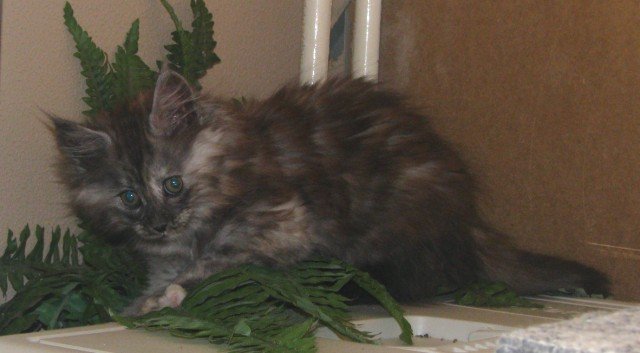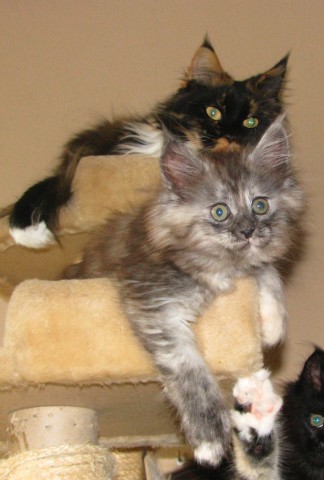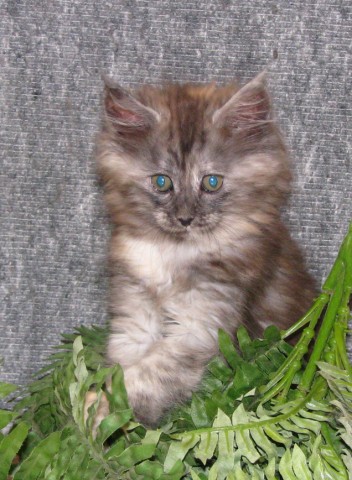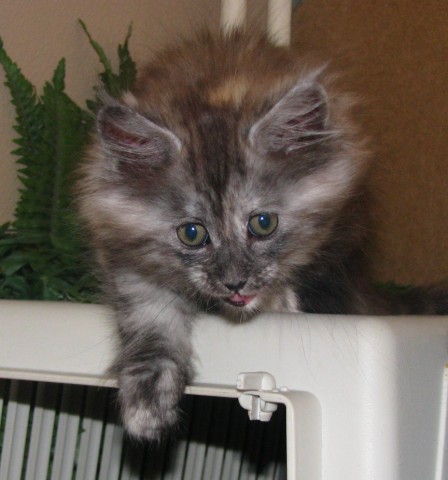 Bibi 8 weeks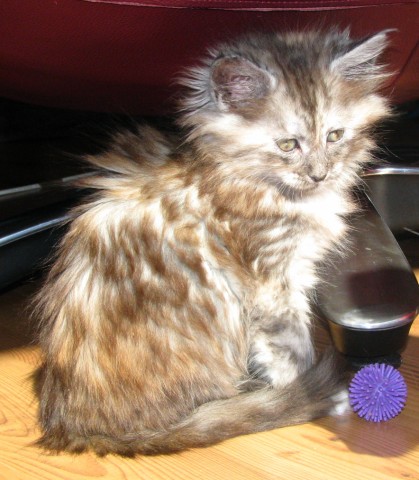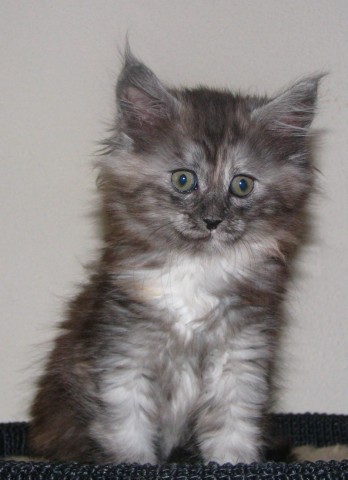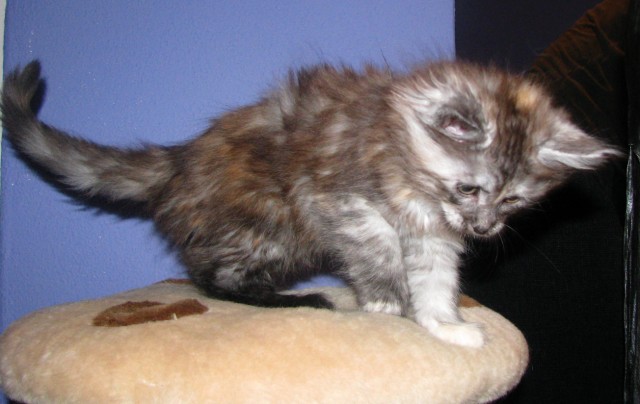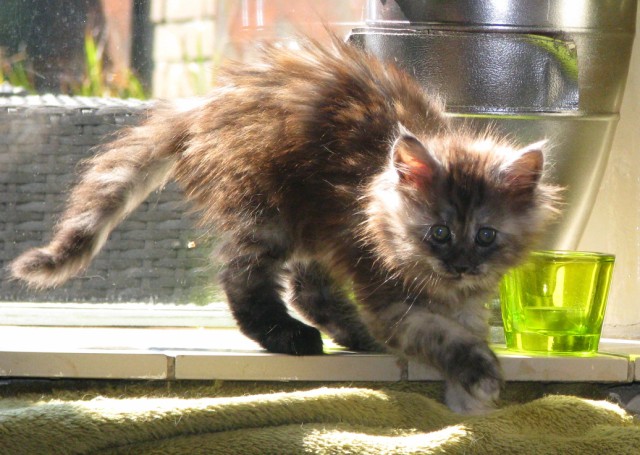 Bibi 7 weeks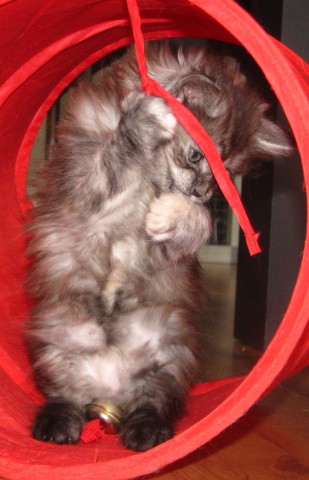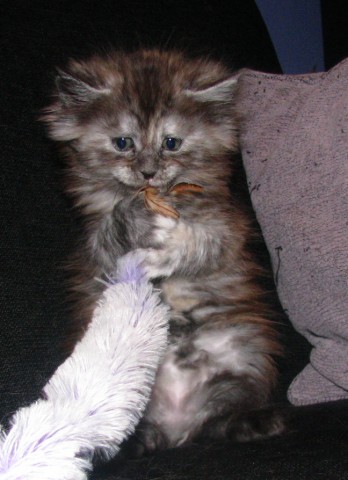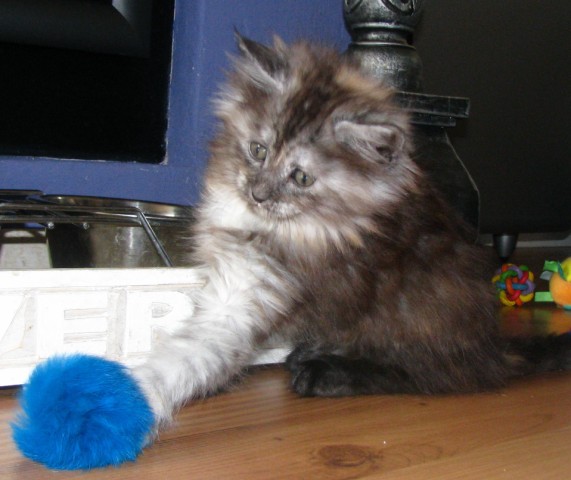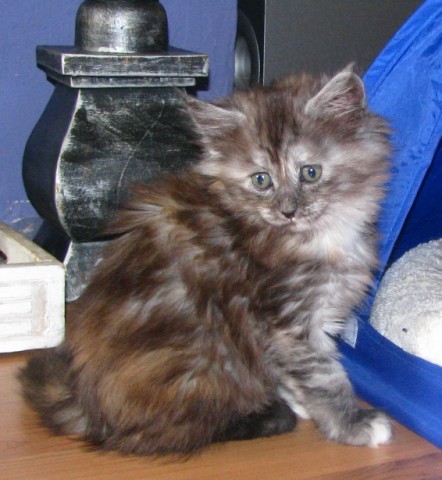 Bibi 6 weeks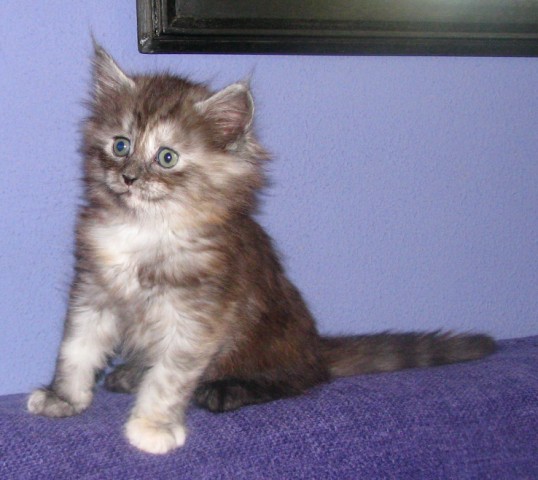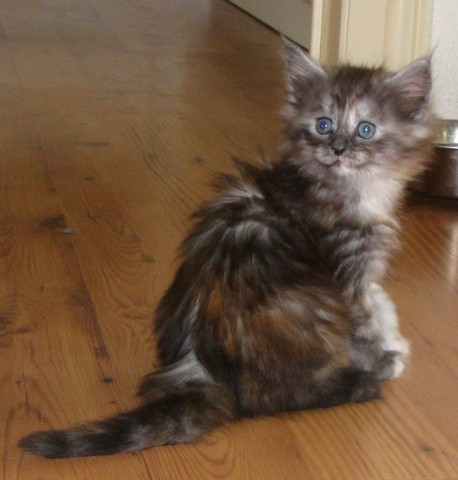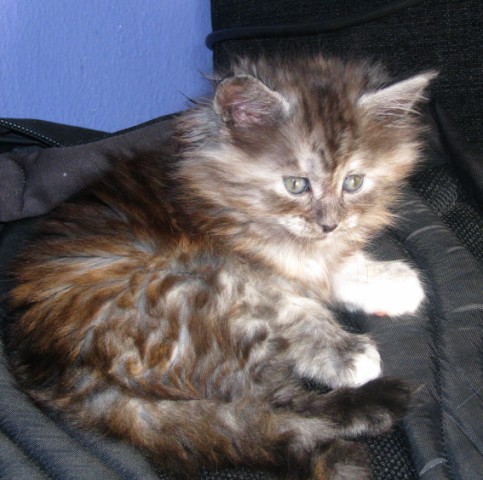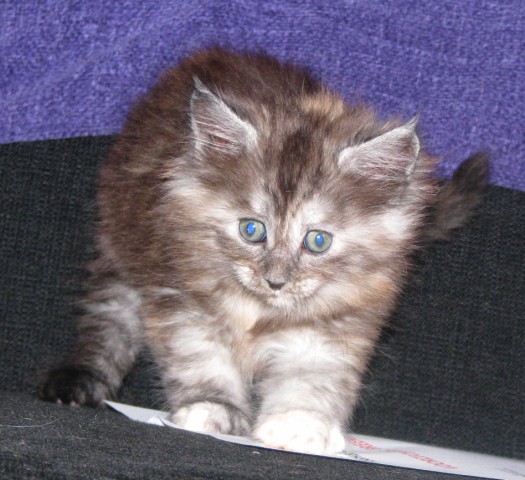 Bibi 5 weeks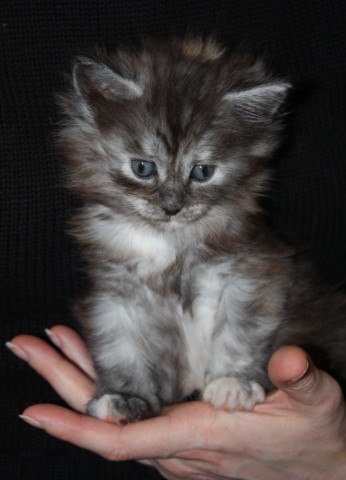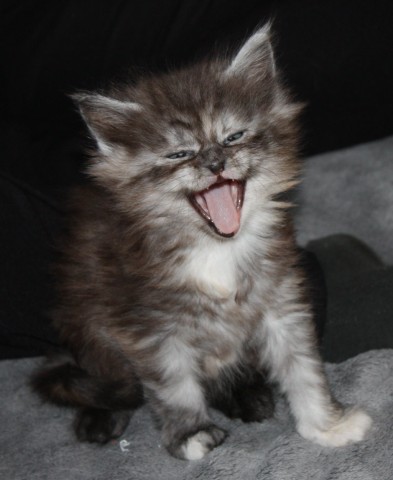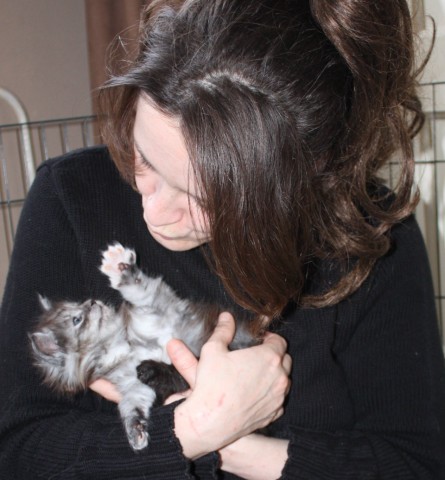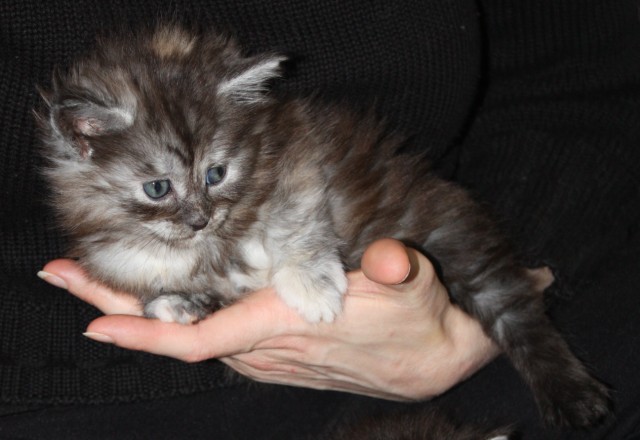 Bibi 4 weeks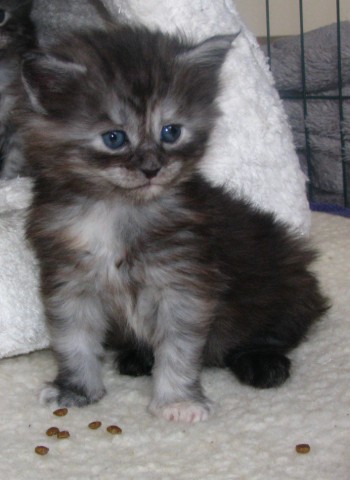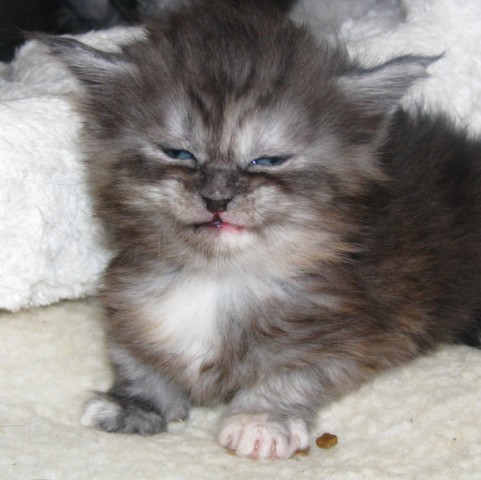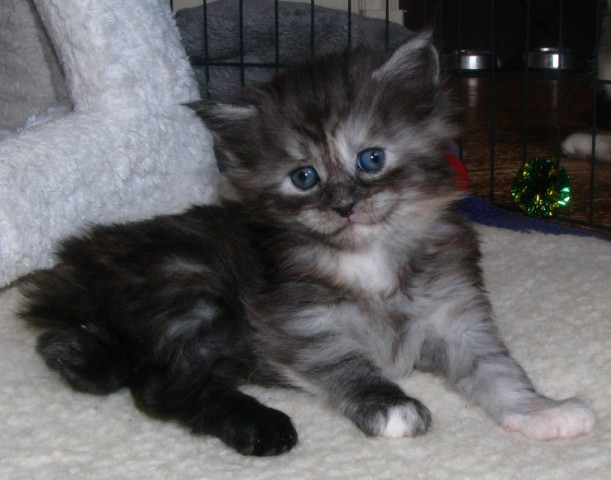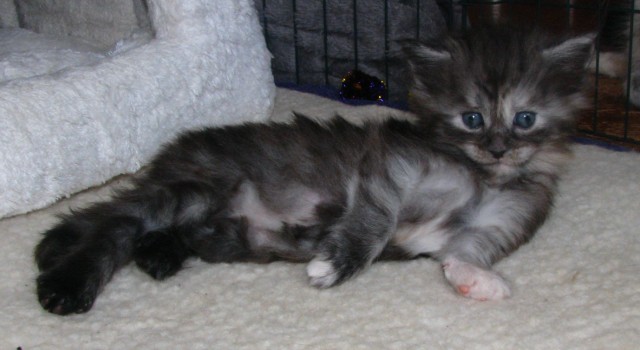 Bibi 3 weeks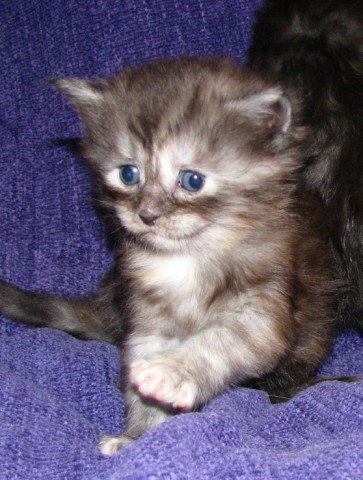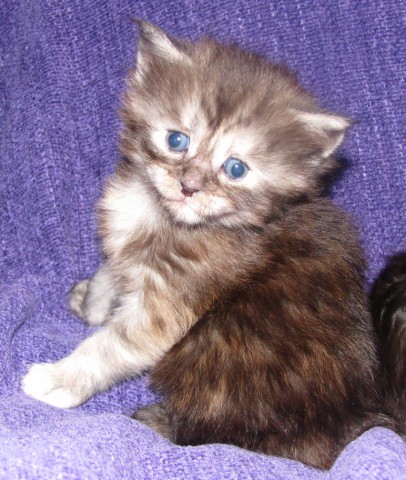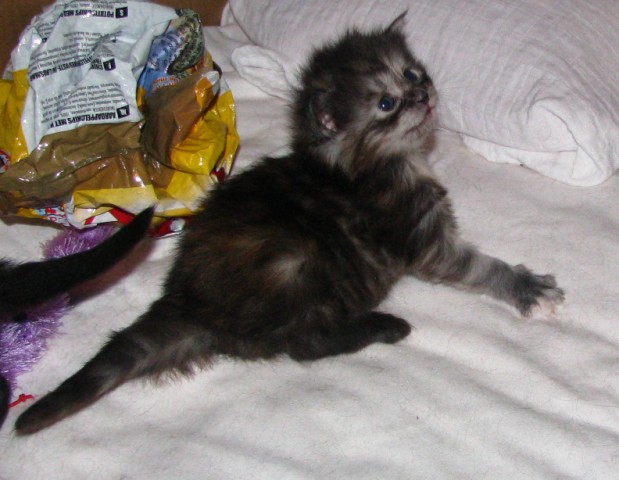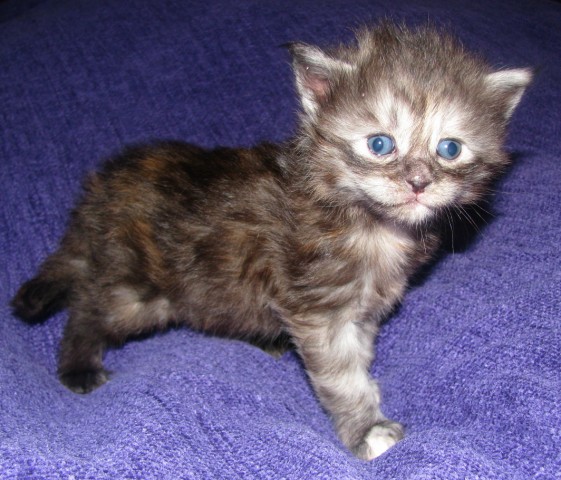 Bibi 14 days