DIESEL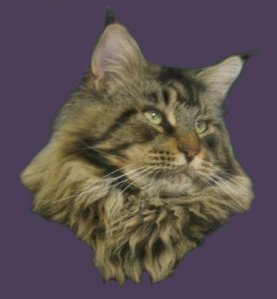 ( HCM, PKD and PL tested )
Date of birth: 24-09-2003
Name: GR. INT.CH. Moonshinevalley Final Countdown
Father: CH. Jimmy - Highlander of Noah's Ark
Mother: Coonattack Cheepsy Dee
( more pictures of Diesel, scroll down )

Diesel is from Germany. It was a 6 hour drive back home and he was on my lap the whole time and was very relaxed in the car.

Character:
Since Final Countdown is not an easy name to use we now name him Diesel. This is because he can purr very rapidly and loud... just like a diesel-engine. Diesel also loves to cuddle and is very playful. He is a very sociable chatter and finds it very exciting and relaxing in the open air in the cat-run, together with Wolfy and sometimes Kashmir. He also likes to give love bites and sometimes it hurts a bit, but he means it with all his love! His coat is really wow, he looks like a lion!
TEST

DATE

RESULTS

HCM

2004

negative

2005

negative

2006

equivocal

2007

positive

January 2008

positive

August 2008

positive, his heart is reacting very well on his medication. So he has still HCM but it is a little better :-)))

March 2009

Positive, but his heart is stabil:-)

PKD

2004

negative

PL

2005

negative

FIV/FeLV

2004

2005

negative

negative

MyBPC3

2005

N/H
Diesel is neutered end 2005!
SHOWRESULTS: See the button SHOWS.
Diesel and Wolfy with their new friends, Masky, Kasha, Toby, Aido, all Ivy's cats:-) and Mojo.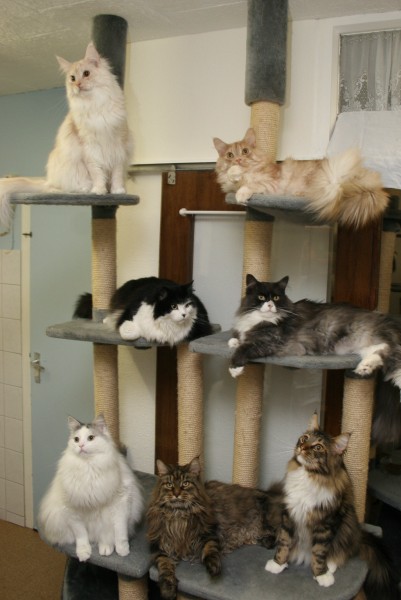 Diesel 5 years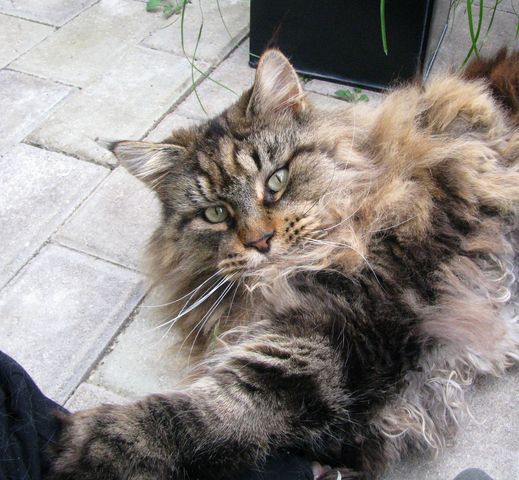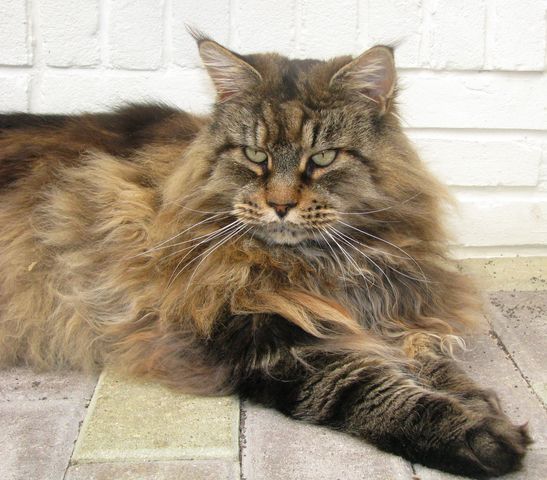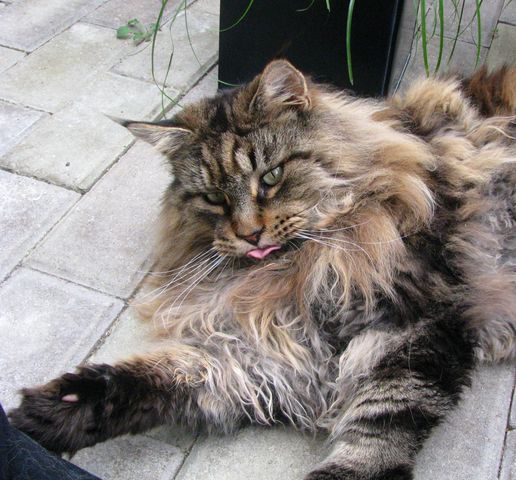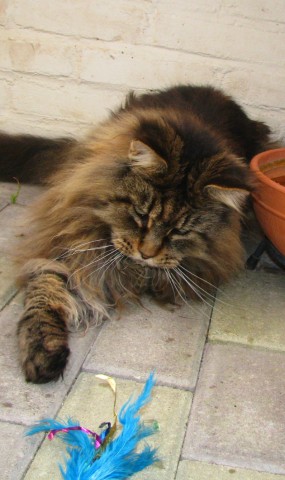 Diesel almost 4 years old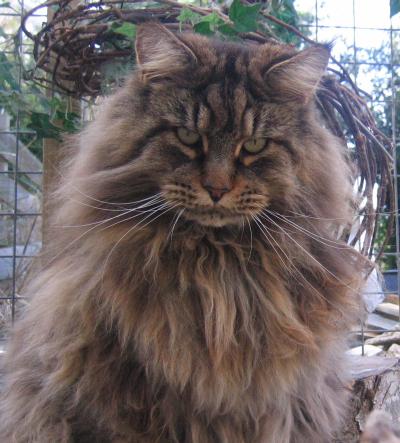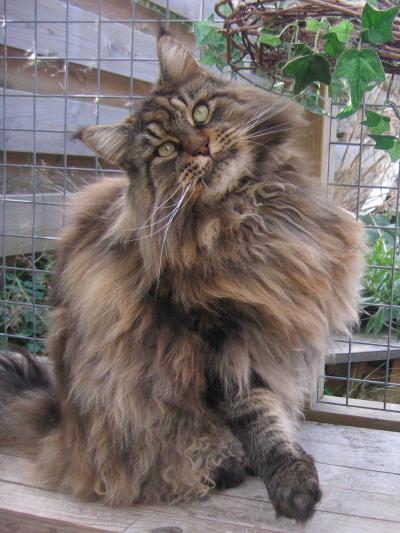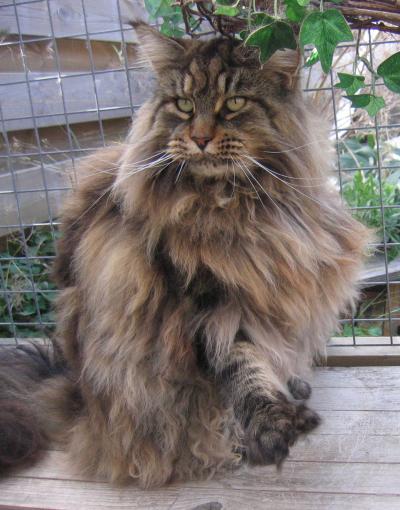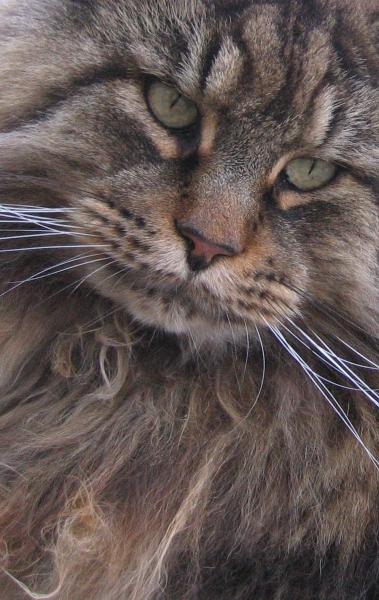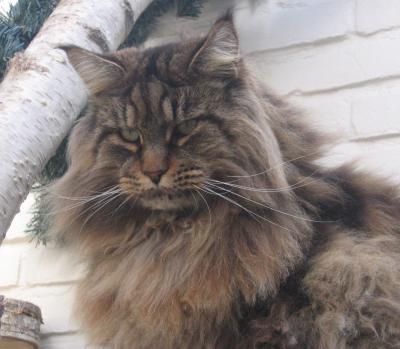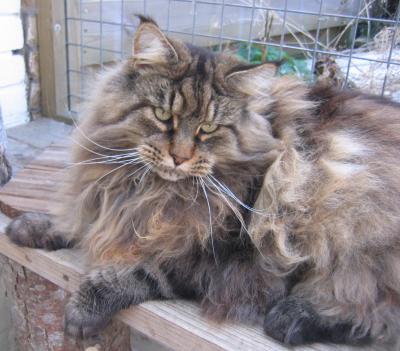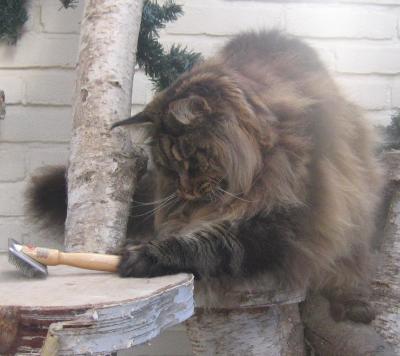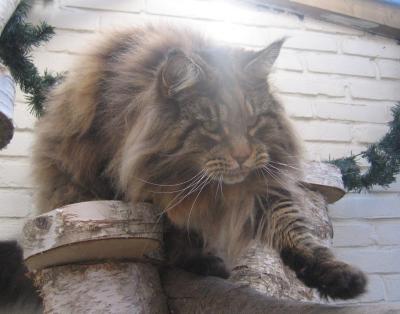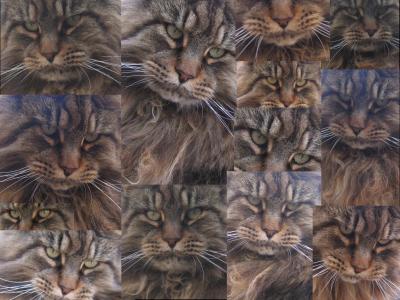 Diesel 3 year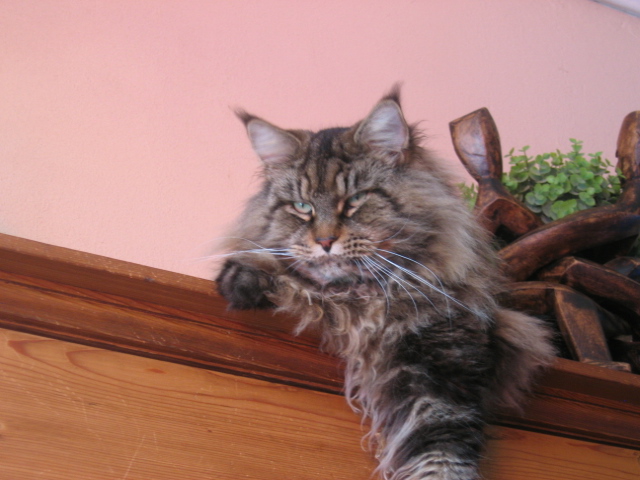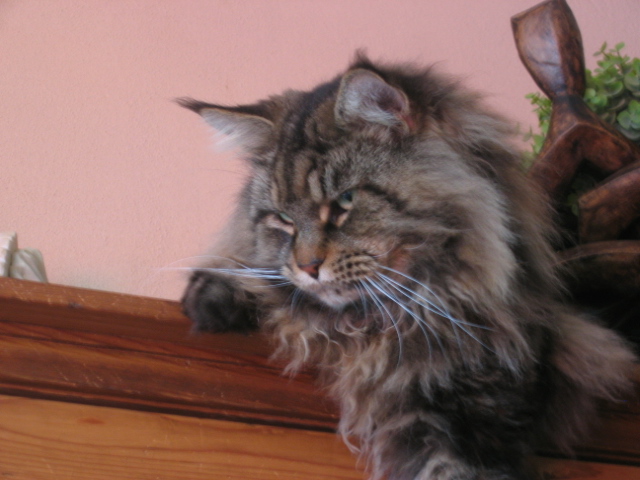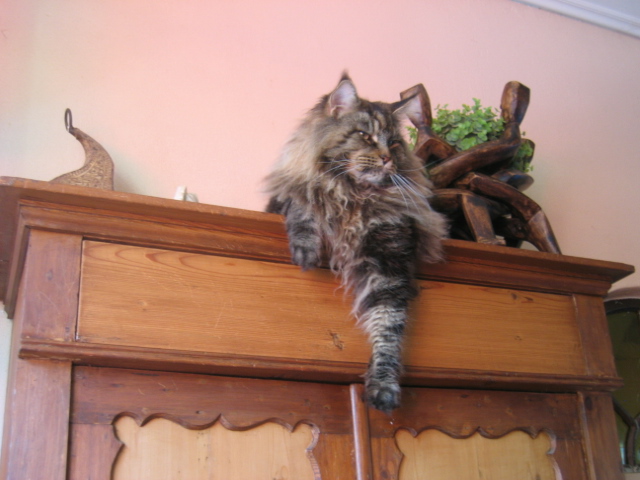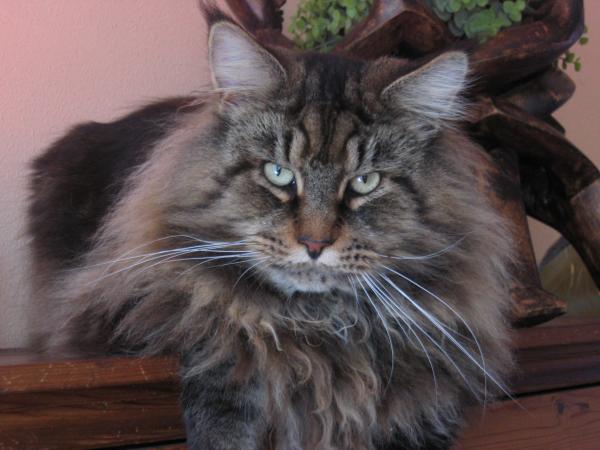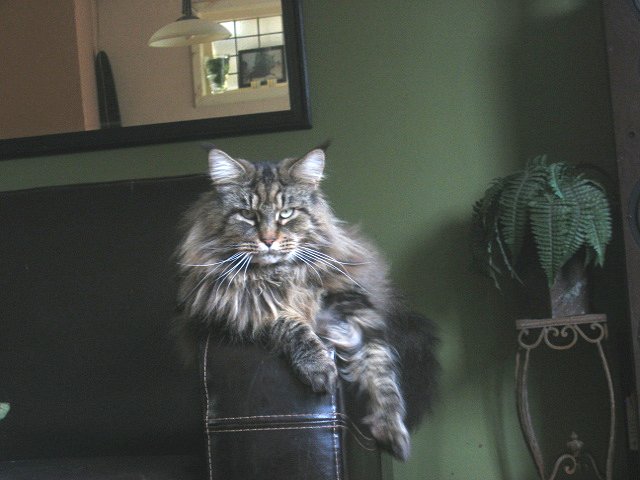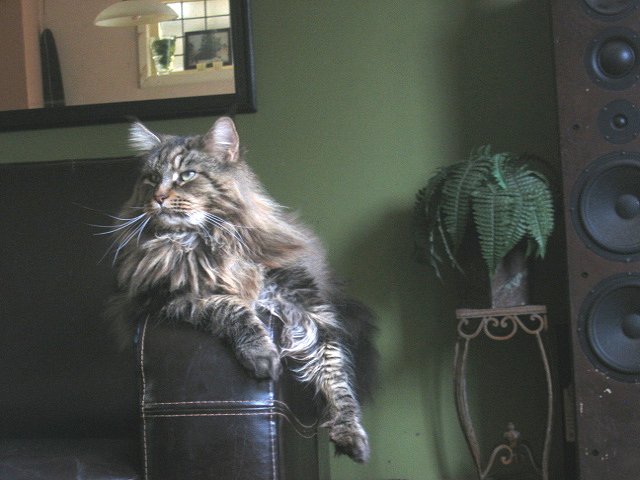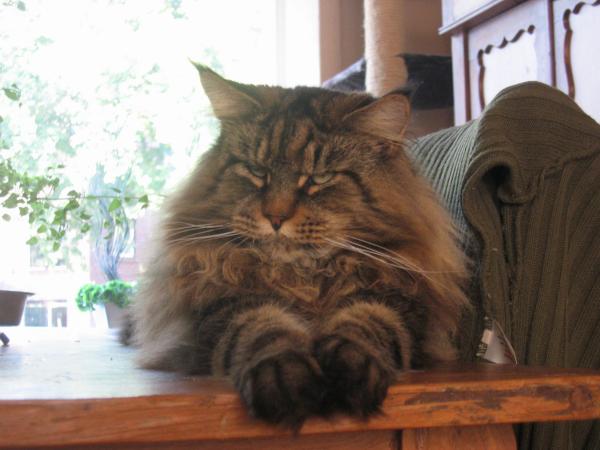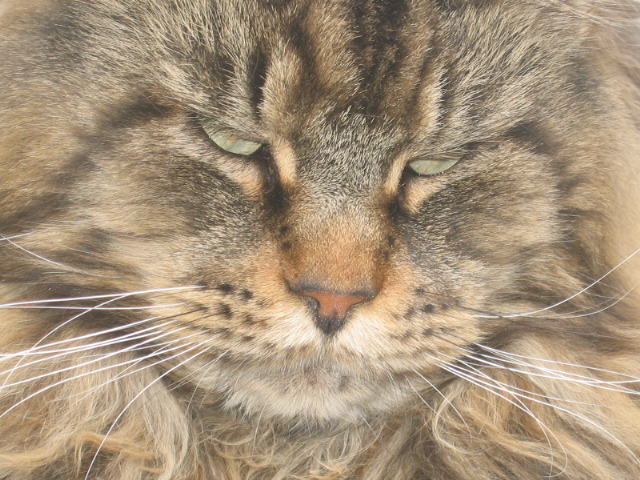 Diesel 2 years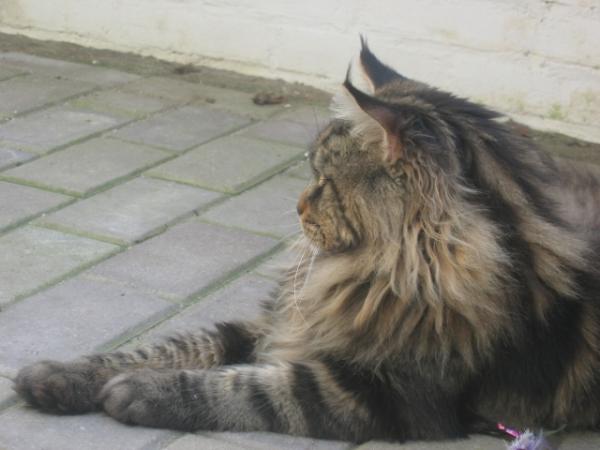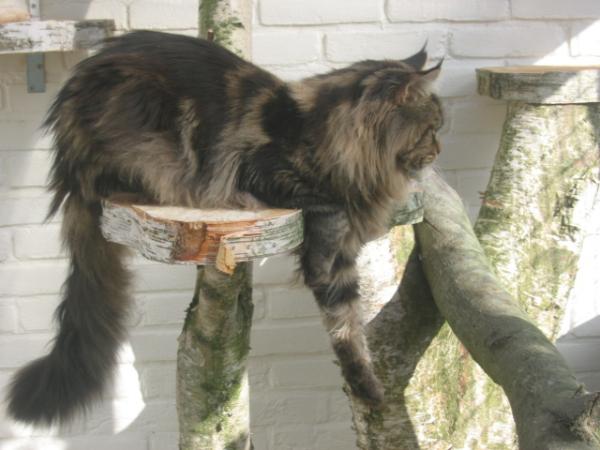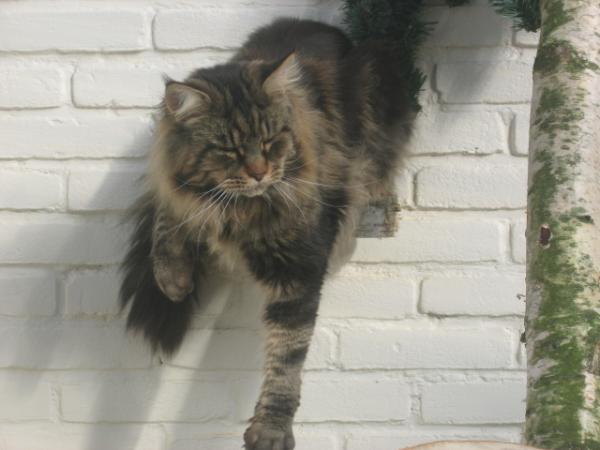 Diesel 1,5 years!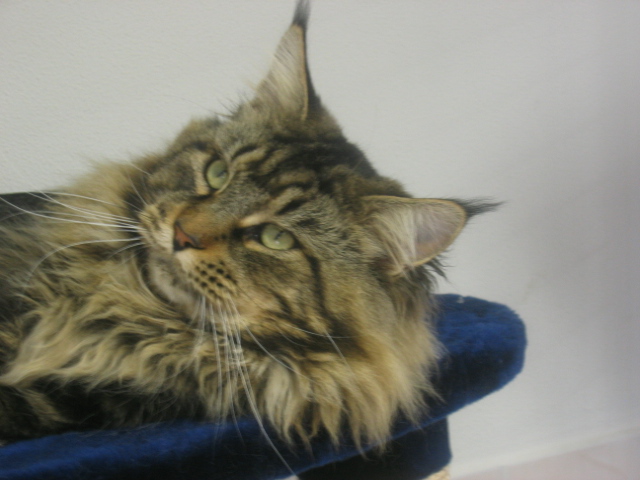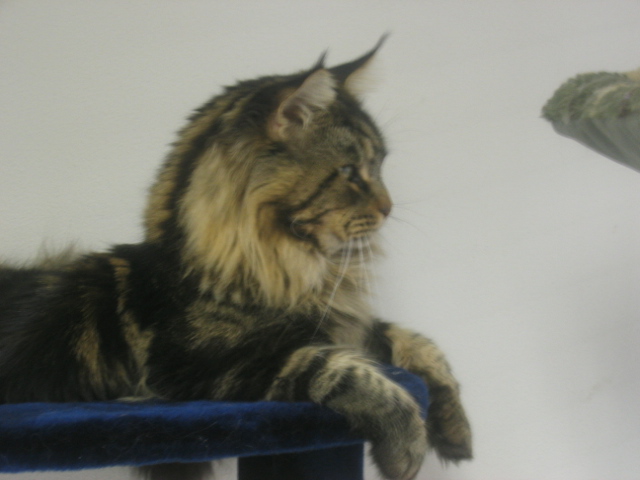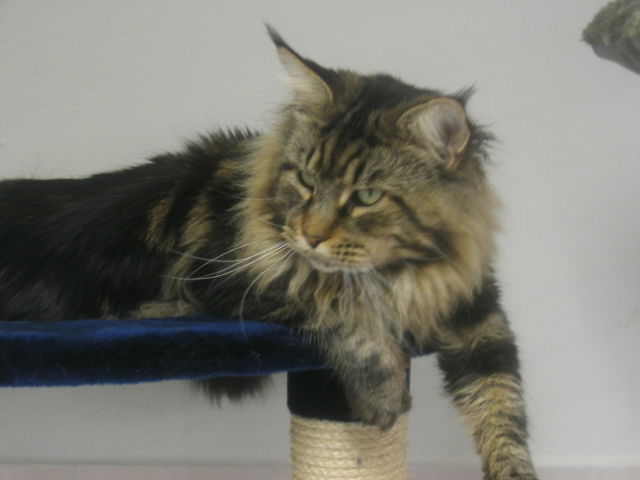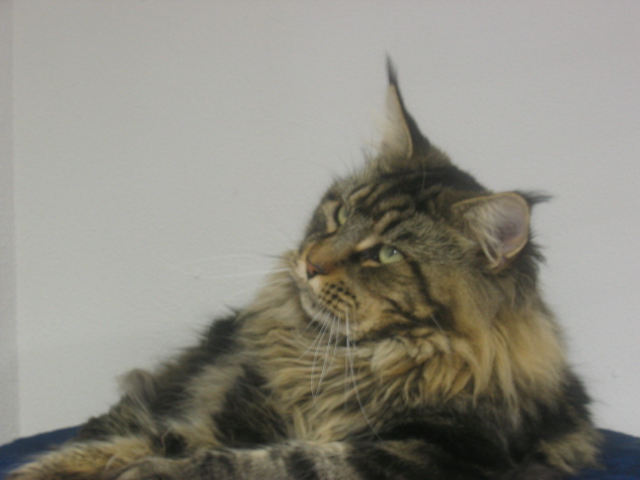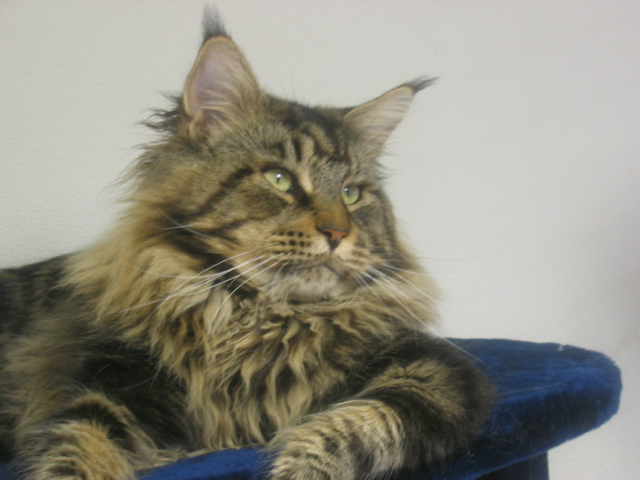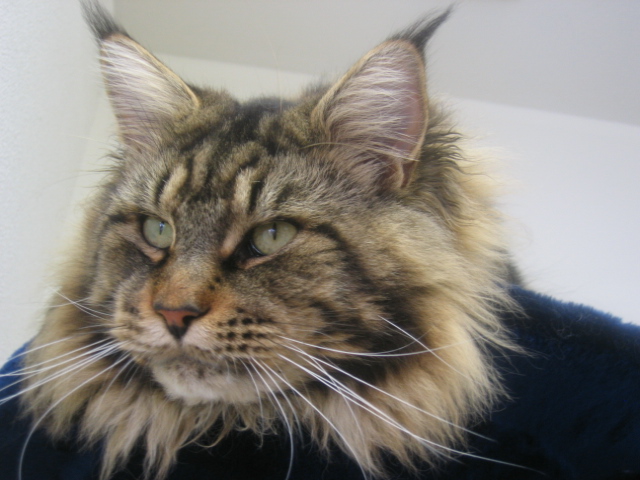 Diesel 5 month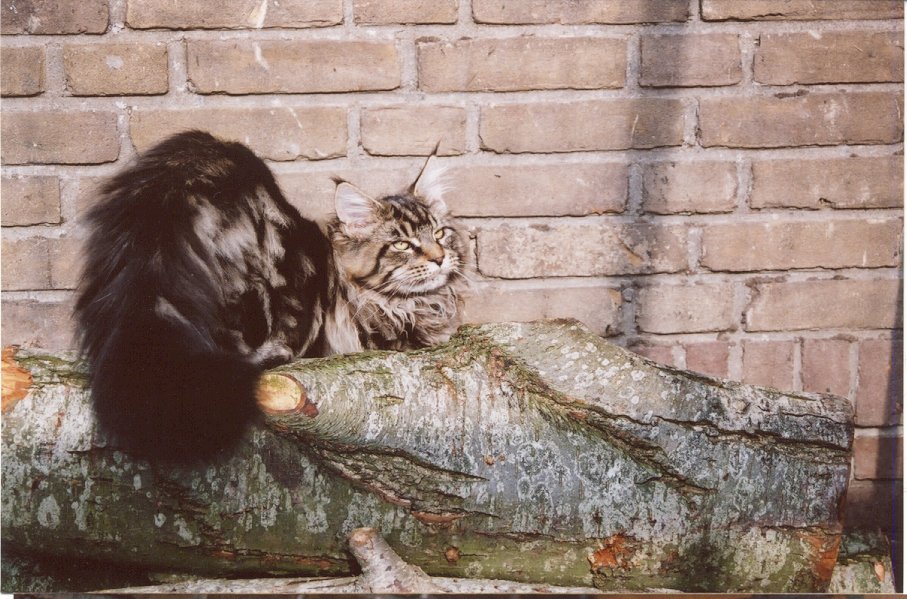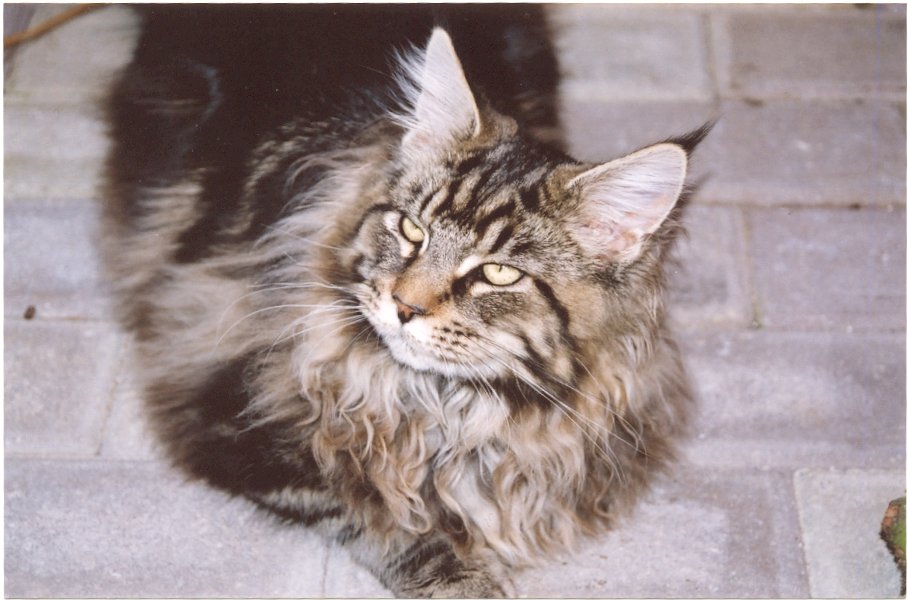 Diesel 18 weeks, still with his breeder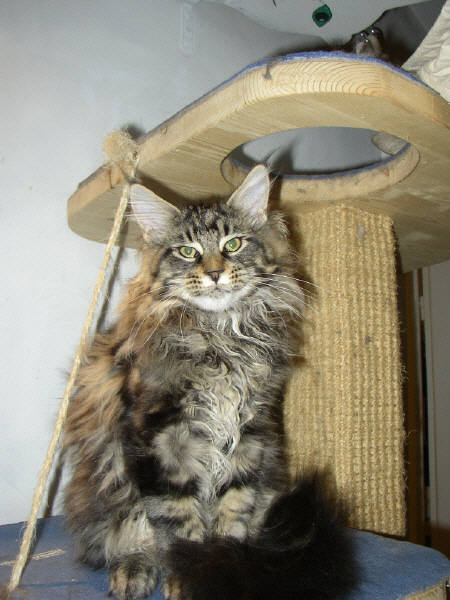 15 weeks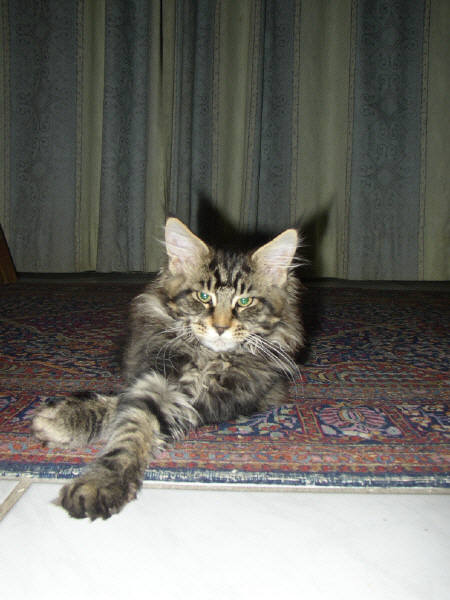 12 weeks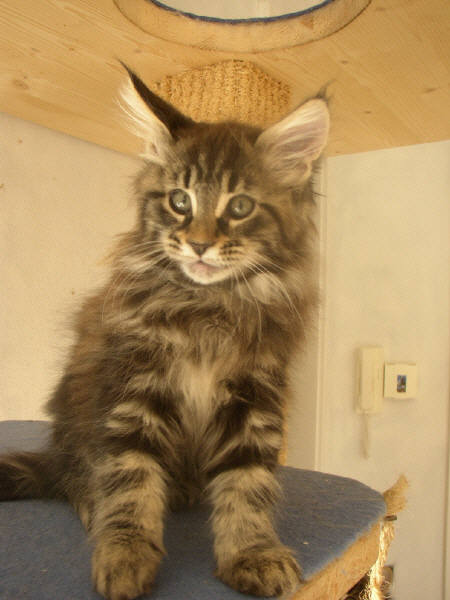 8 weeks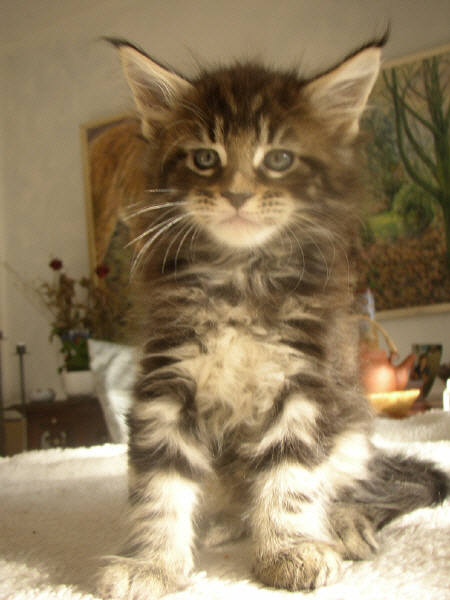 3 weeks