INDY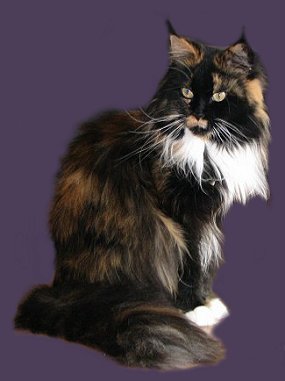 ( HCM, PKD, HD and PL tested)
Date of Birth: 22-02-2006
Name: CH. Southmoor's Dragon Pearl ( Indy )
Father:CH. Coco Island Fernando ( Ringo Star )
Mother: Llysgwyn's Dalwhinnie ( Whinnie )
COI complete: 11,5%
Foundation Top 5: 70,4%
Clones: 25,6%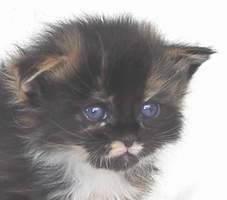 ( more pictures of Indy, scroll down )
Character:

Indy is my girl from Southmoor maine coon's.
Indy is my black tortie with white and she is a very playful sweet girl and she also loves to cuddle.
The first time I saw pictures of her when she was born I fell in love! When I saw her the first time in real she was 3 weeks old. She looked me in the eye and it seems she wanted to say: " Heee you, you must be my new mom" When I took her in my arms she started to purrrrr all the time.
Indy is a real clown lady...in meanwhile I call her as Indy Pindy PIPO!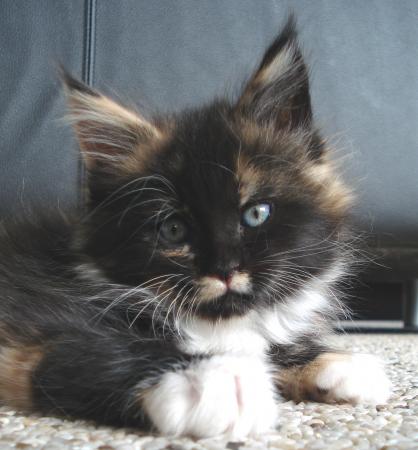 Indy caries dilution.

Marleen, thank you very much for my beautiful Indy!
TEST

DATE

RESULTS

HCM

2007

negative

January 2008

equivocal

August 2008

other

July 2009

NEGATIVE !!!!:-))))

May 2011

NEGATIVE

PKD

2007

negative

PL

2007

negative

HD

2008

both hips normal ( Dr. Lars Audell)

FIV/FeLV

2007

2008

negative

negative

MyBPC3

2006

N/H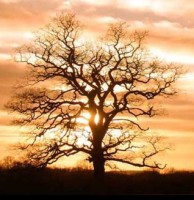 My sweet, beauty Indy Pindy Pipo clown...5 years and 6 month:-)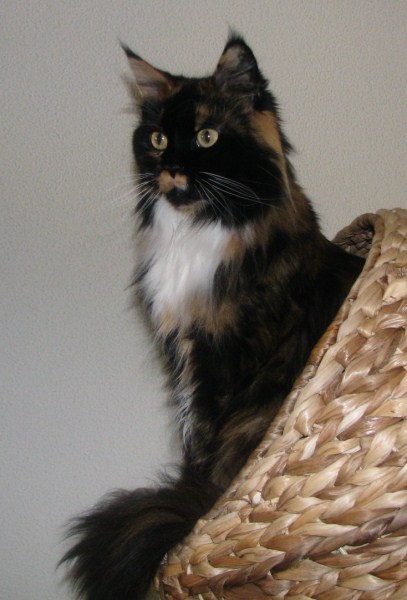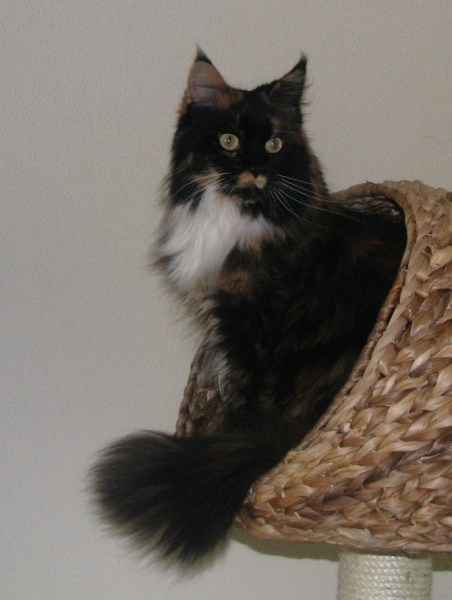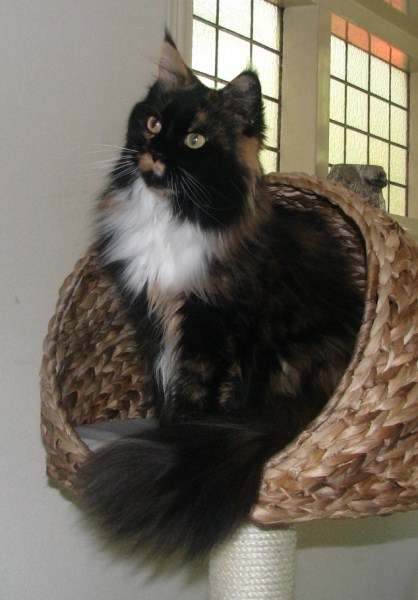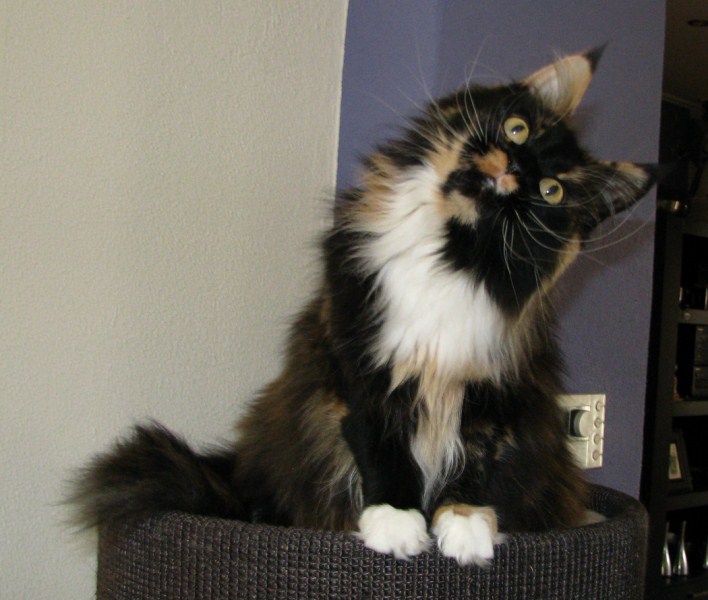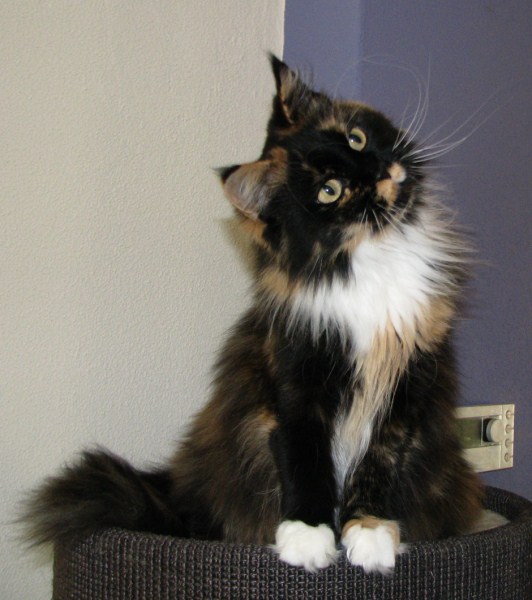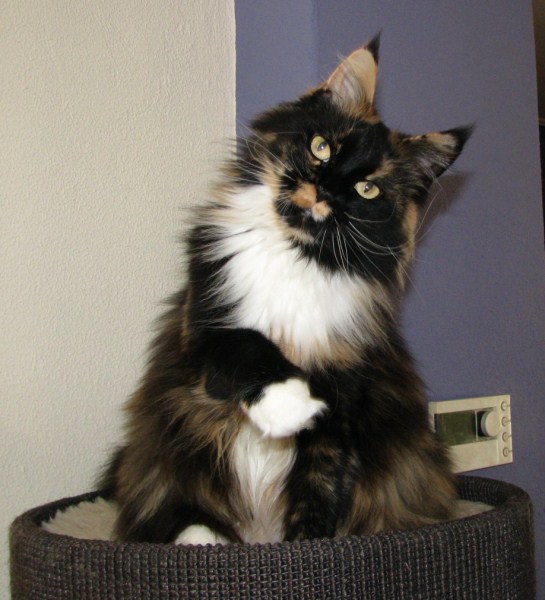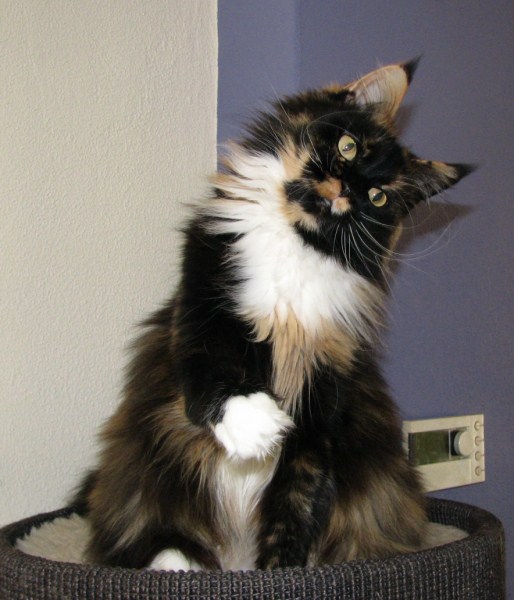 Indy 3,5 years.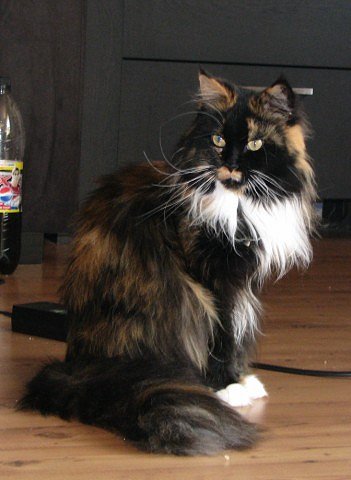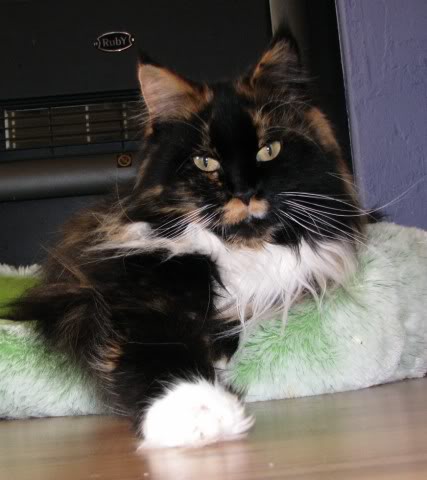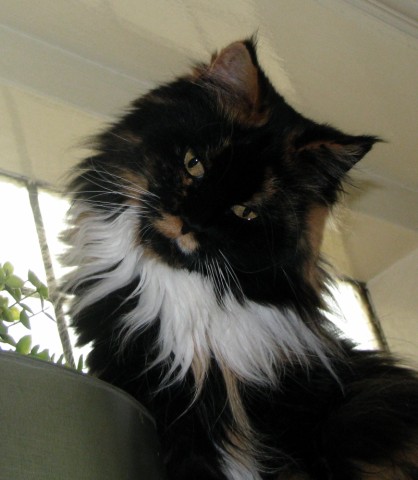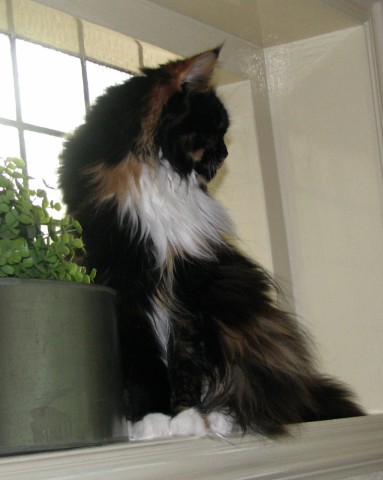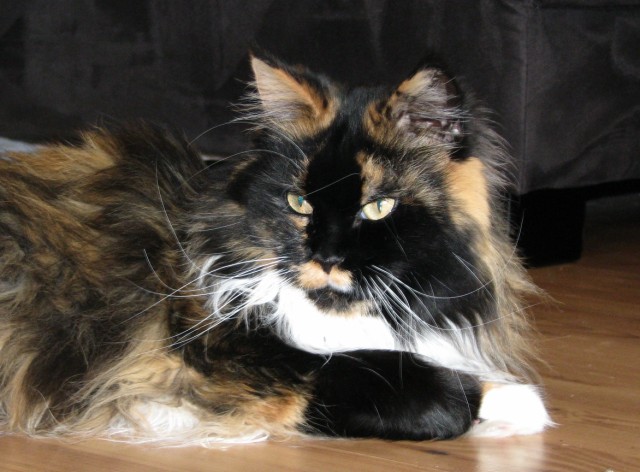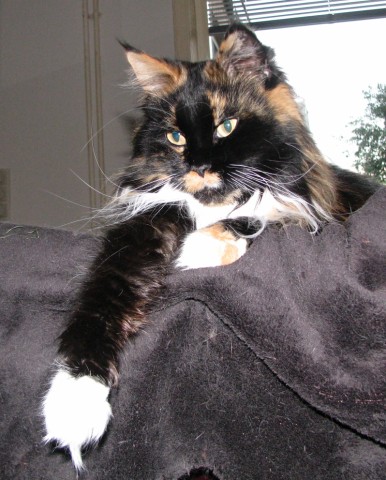 Indy 2 years and 5 month young!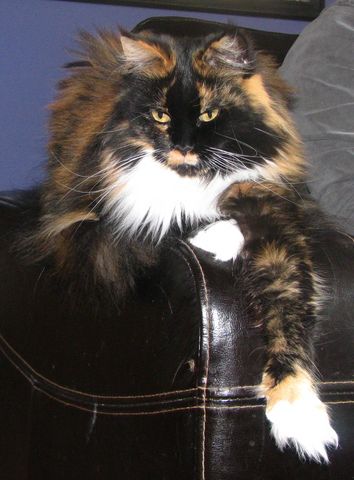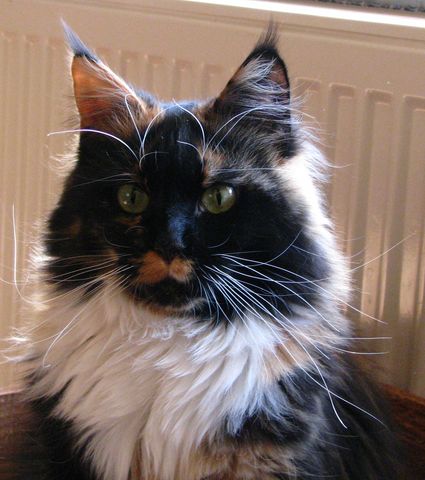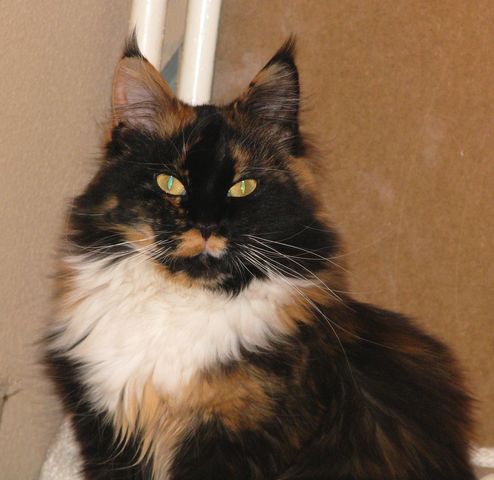 Indy 2 years old.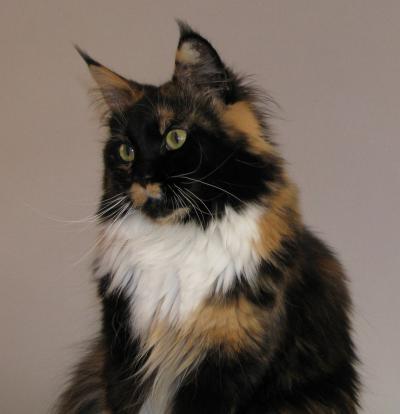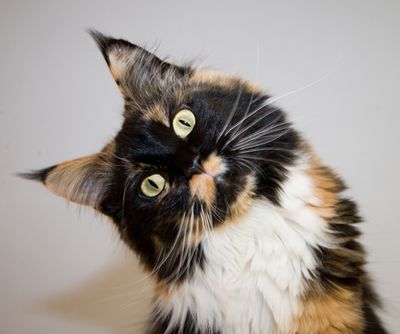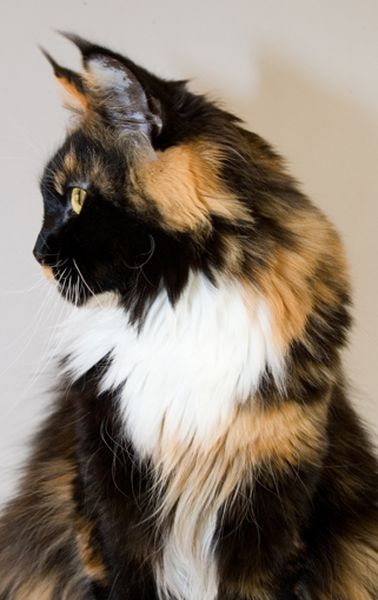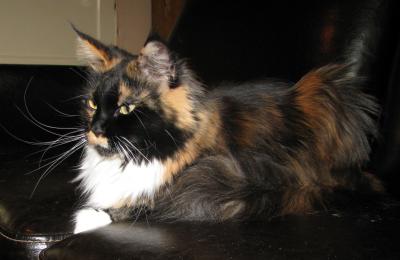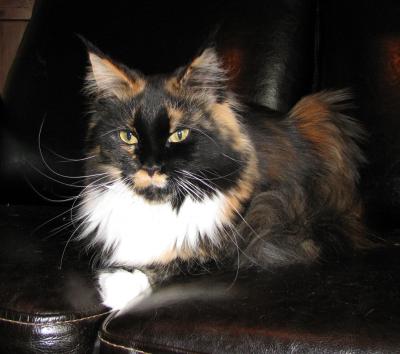 Indy 6 month old. Pictures are made by Michiel Lebbink www.poezels.nl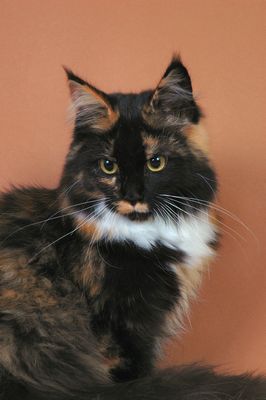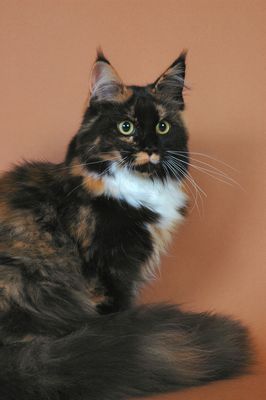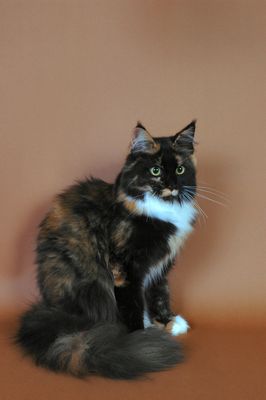 Indy 5 month old.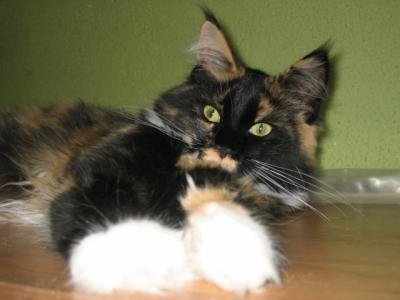 Indy 4,5 month.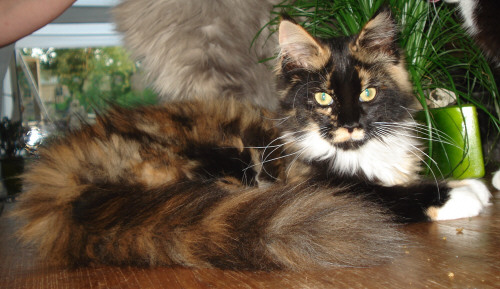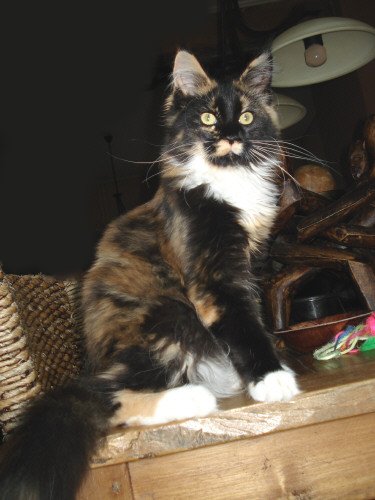 Indy 4 month.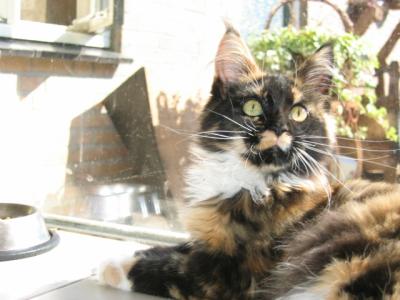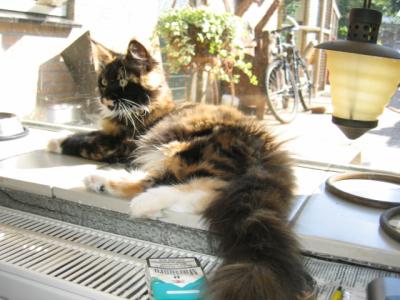 The next 4 pictures are made by Danielle Rozeboom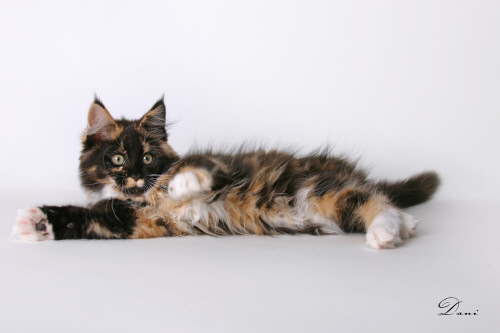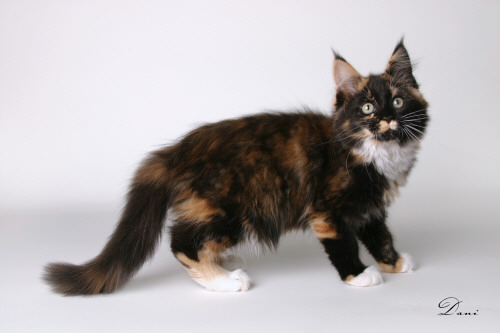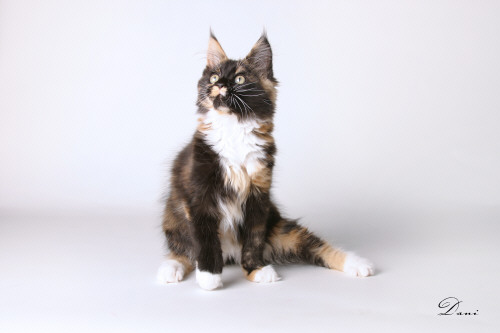 From left to right: Tippy, Breeze, Indy, Tiger and Lava.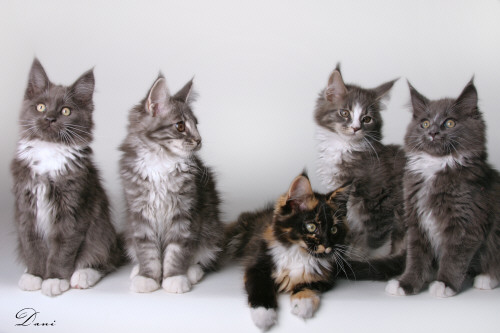 The first day of Indy with us. ( 13 weeks )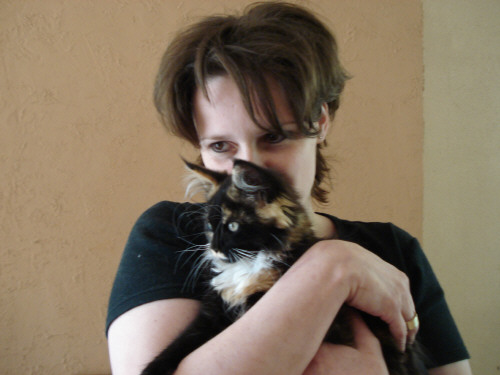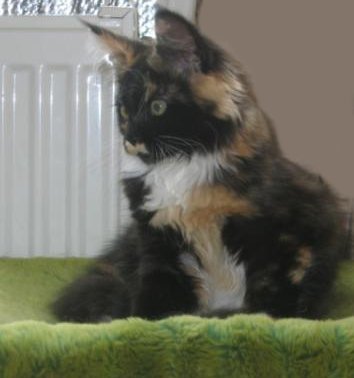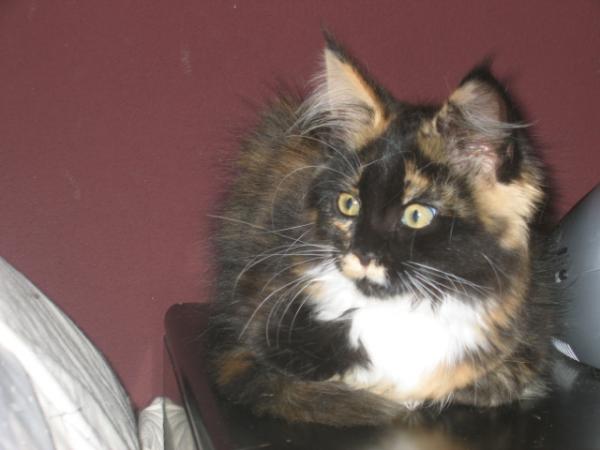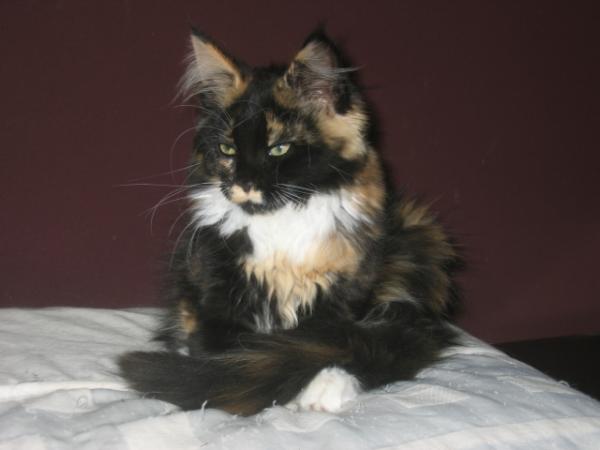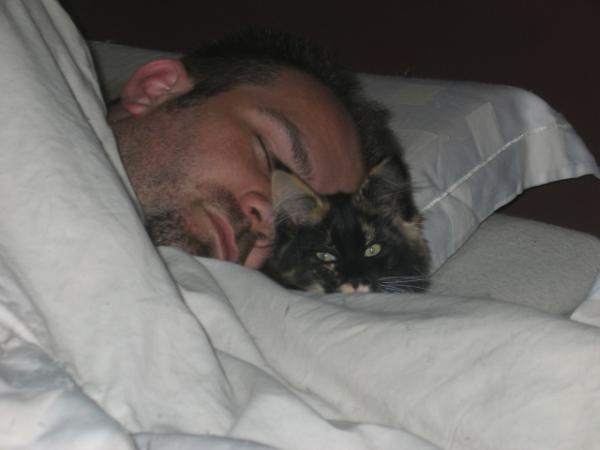 Indy 12 weeks old.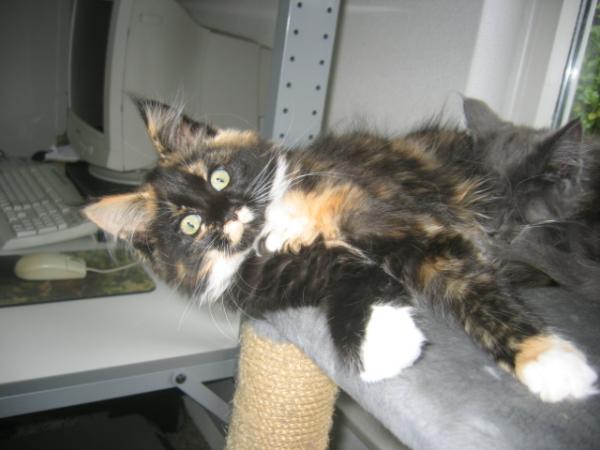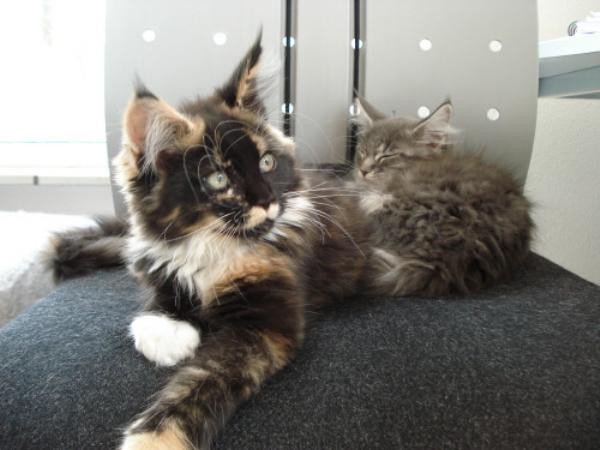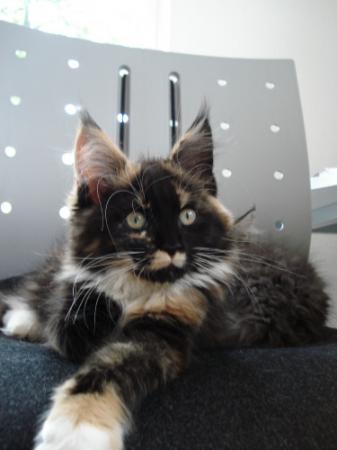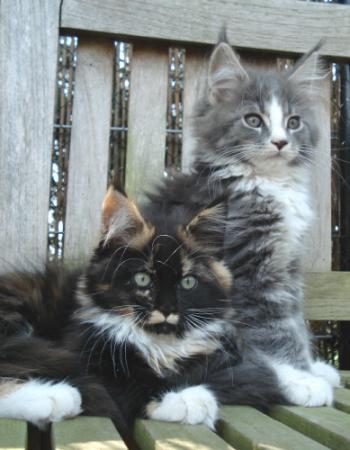 Indy 10 weeks.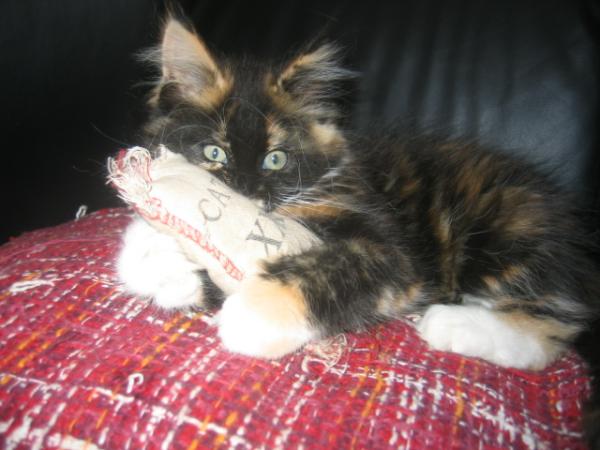 Indy 9 weeks.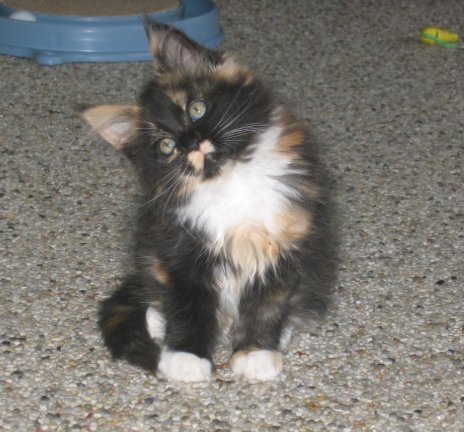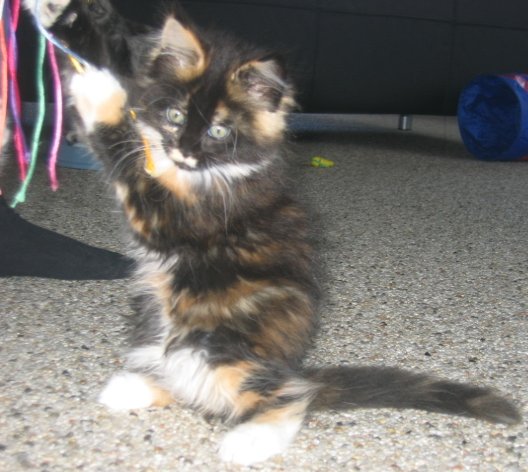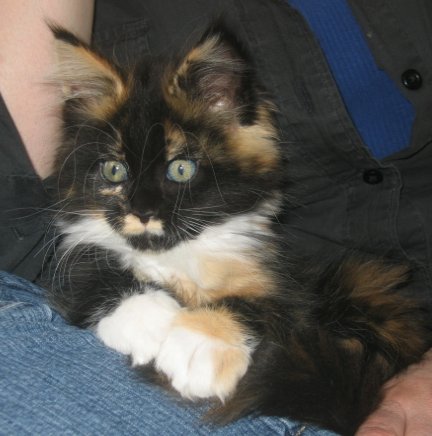 Indy 7 weeks.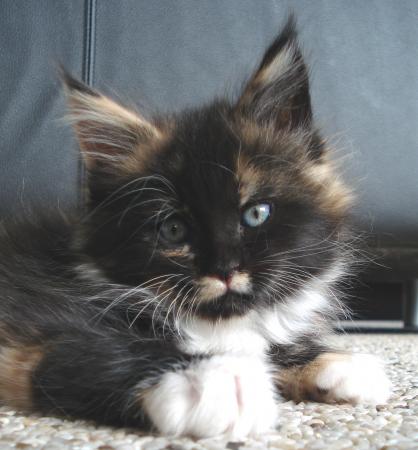 Indy 6 weeks.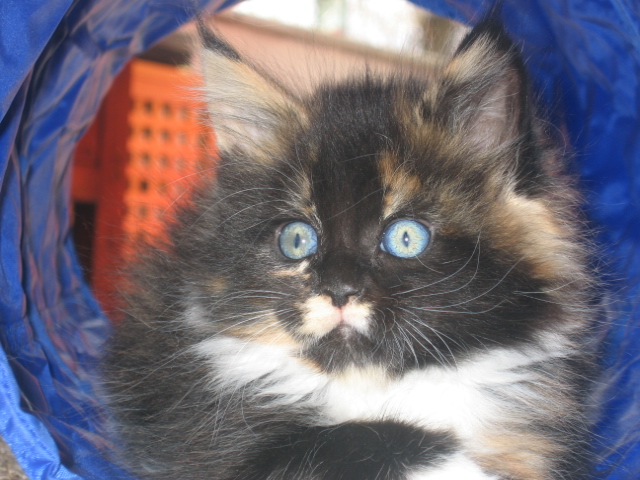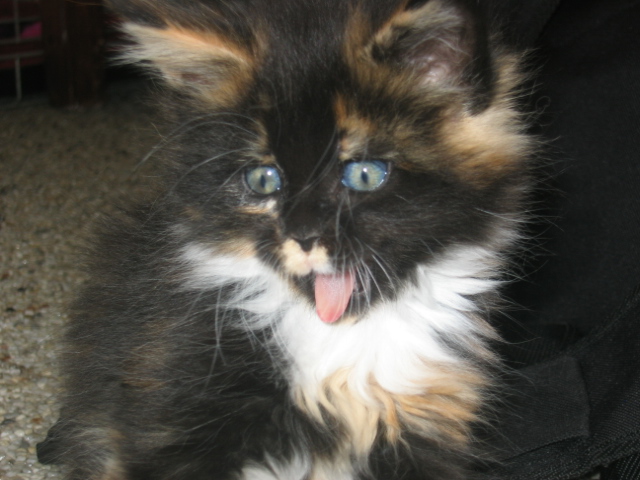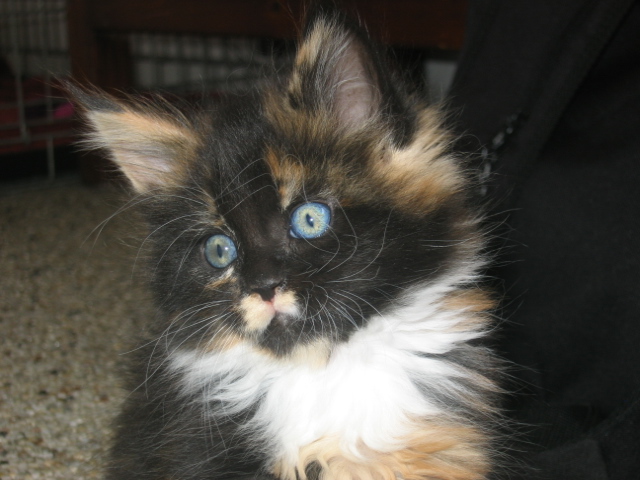 Indy 5 weeks old.