LEVI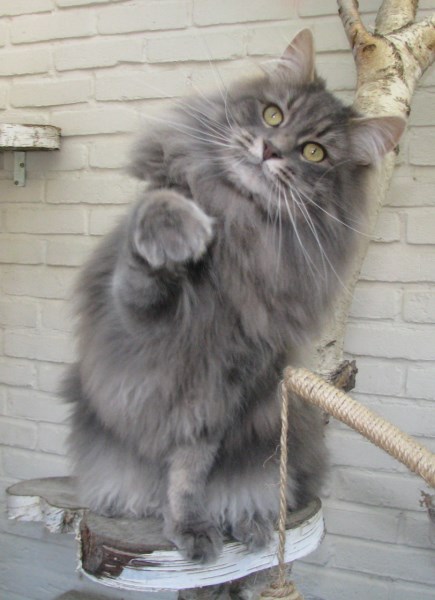 ( Is tested on HCM, PKD, PL and HD )
Born: 17-11-2009
Name: Honeysuckle's Opal Spring
Father: Carramazza Aceof Harts
Mother: Flying Eagle Bonnie Tyler
COI complete: 3,71%
Foundation Top 5: 45,3%
Clones: 13,4%
( more pictures of Levi...scroll down )
First I want to thanks Anna of cattery Honeysuckles a lot for this really beautiful and sweet boy Levi:-) You make me soooo happy!:-))
Finally after searching for such a long time I found him, my blue boy and yeahhh now I have him:-)! Years I've dreamt of dillution in my cattery! I call him Levi you say this as Lee-Vay! I always make extra names for my cats and now, a couple of days later, I call my new sweetie Vay;-)
Character:
Levi is a really lovely, sweet and relaxed boy. He likes to lay on our lap and purr all the time! :-) The first day he was here, he don't want to stay in the bedroom because he is a tough boy;-) So I let him walk and play in the group and some cats hiss but he hisses back;-) HAHA I'm a tough boy!!" He walks and plays here as if he lives here forever:-) In the plane he was a bit less a tough boy, he didn't like the flight. But I was also stressy because when we fly to Gotheburg we must fly back because one computer was broken, there was a failure...so we must fly back to Dusseldorf. All by all really scary:-( So the flight back home was not really relaxed;-) I love his really big paws, they are huge for his age :-)!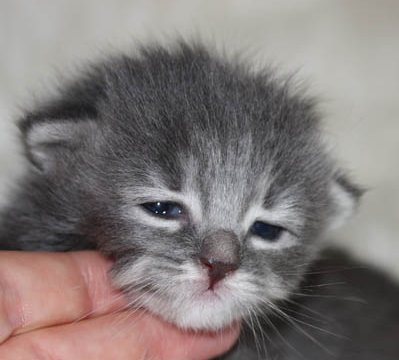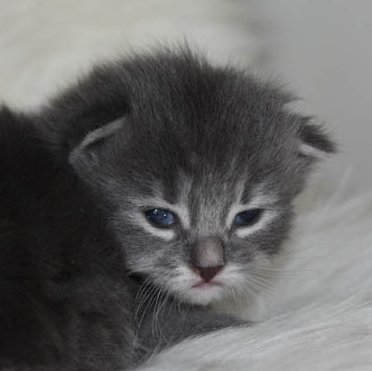 TEST

DATE

RESULTS

HCM

2010

2013

Negative

Negative

PKD

2010

Negative

PL

2010

Negative

HD

2010

Normal (Lars Audell)

FIV/FeLV

2010

2011

Negative

Negative

SMA

2012

Negative

PKdef

2012

Negative

MyBPC3

2010

N/N
My sweet Levi...4,5 years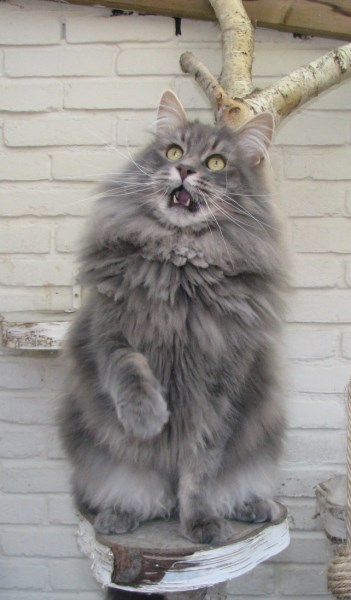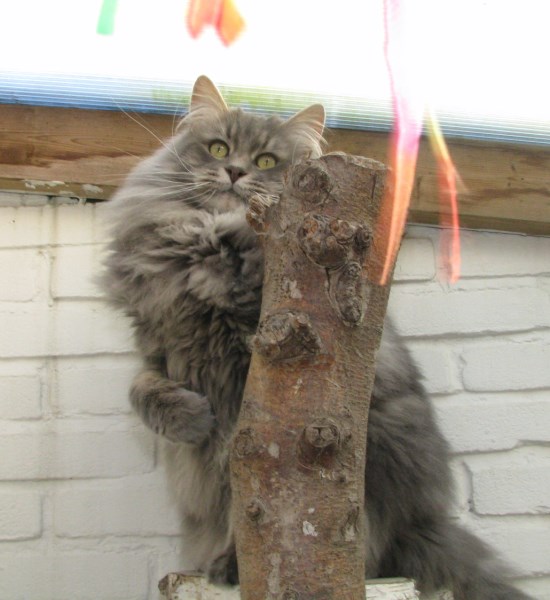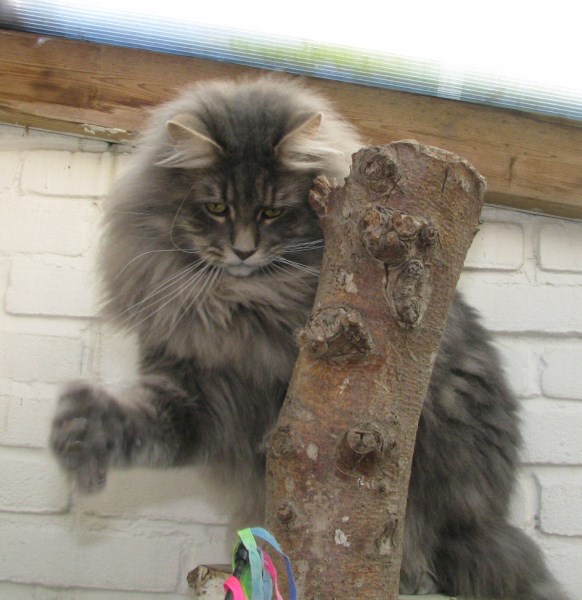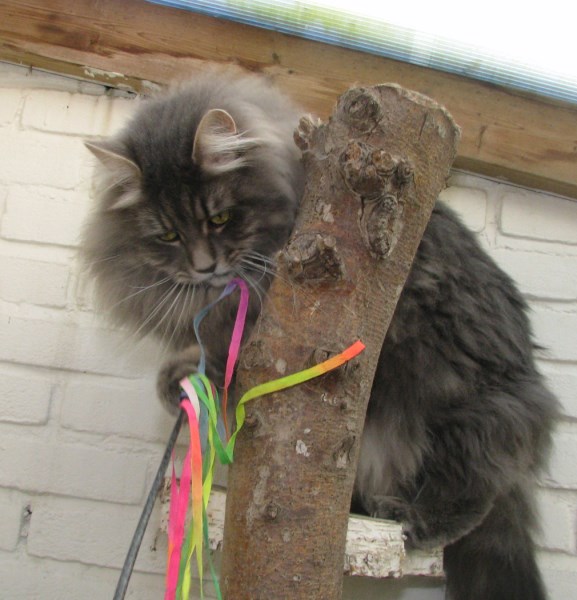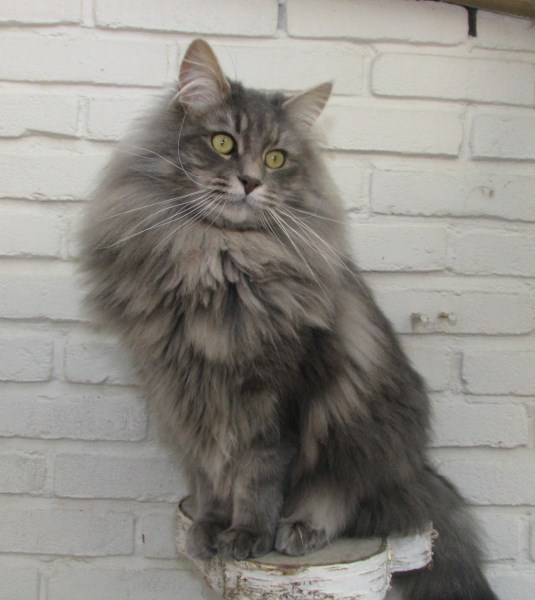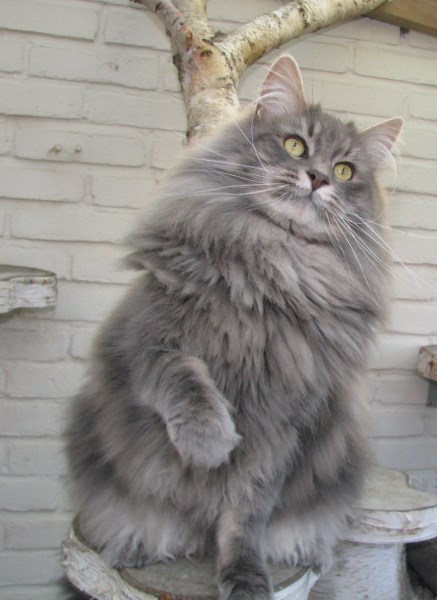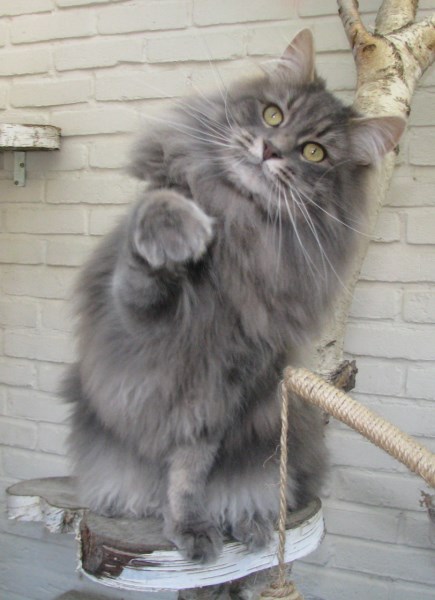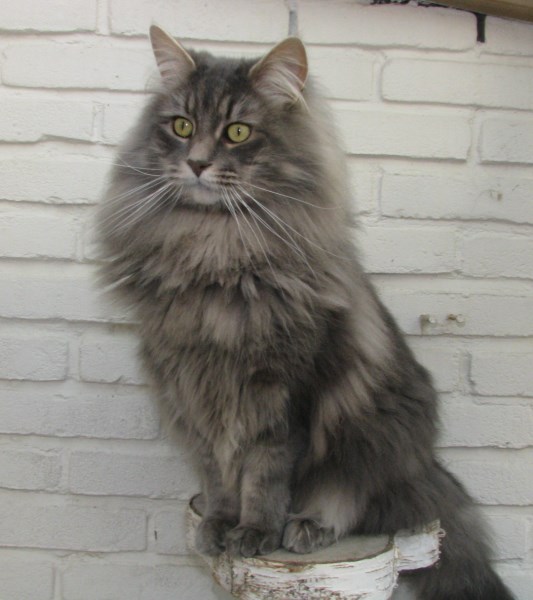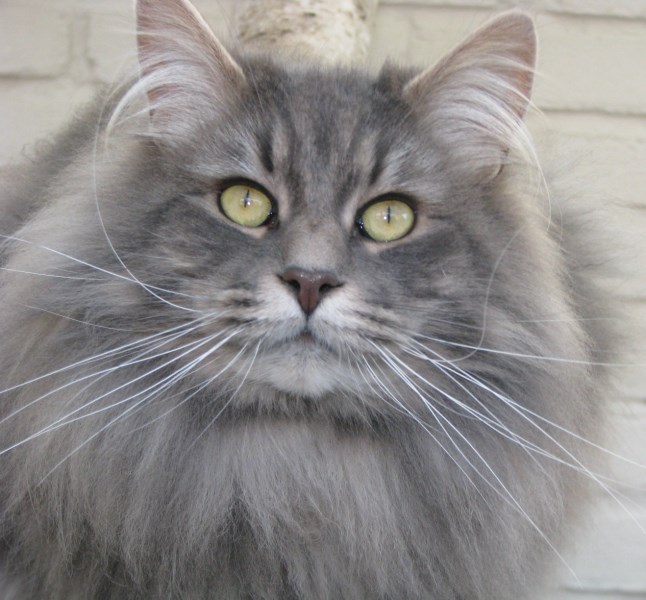 My sweet Levi...I love him. On this pictures he is 3,5 years
.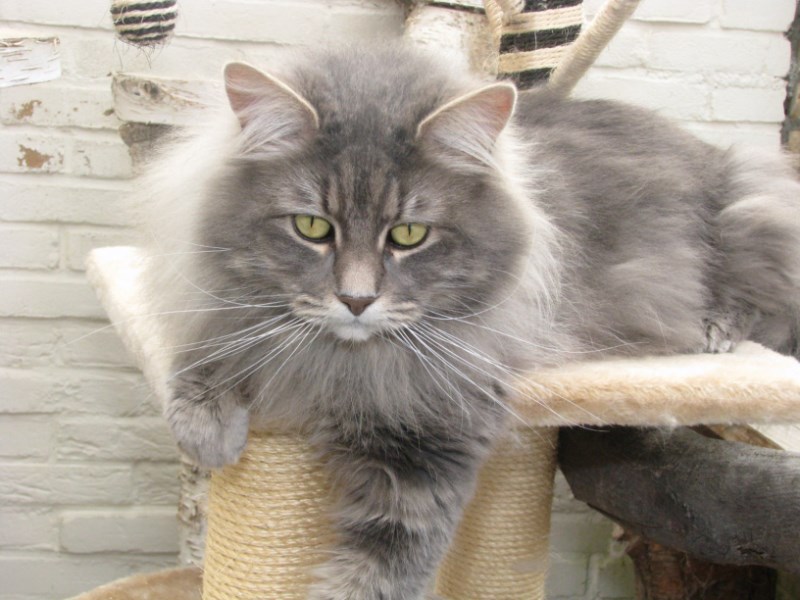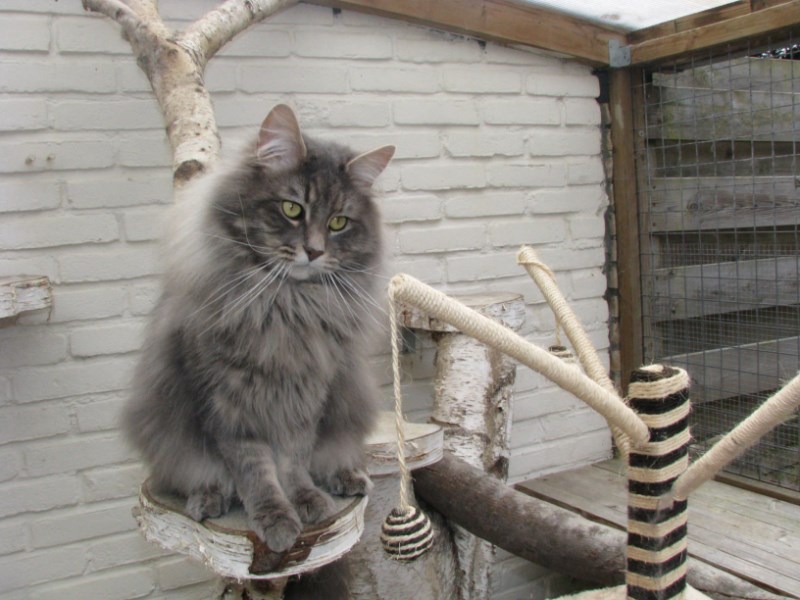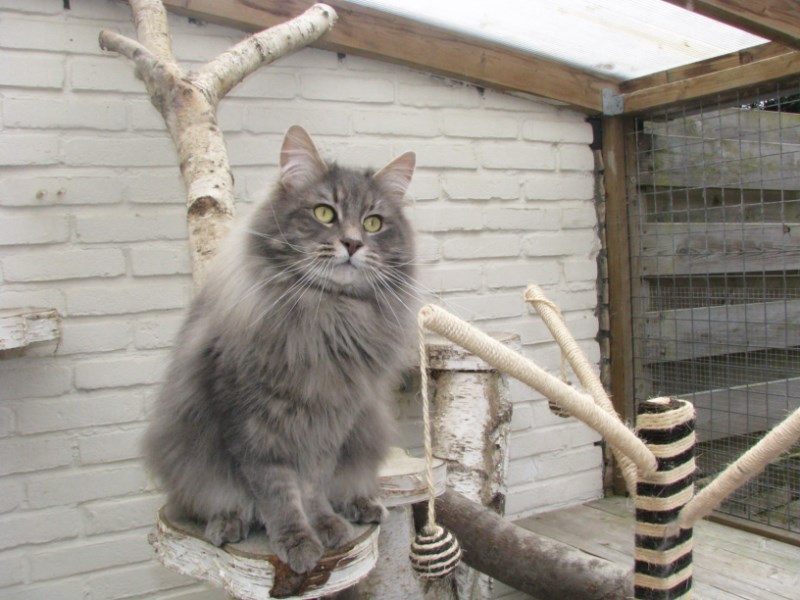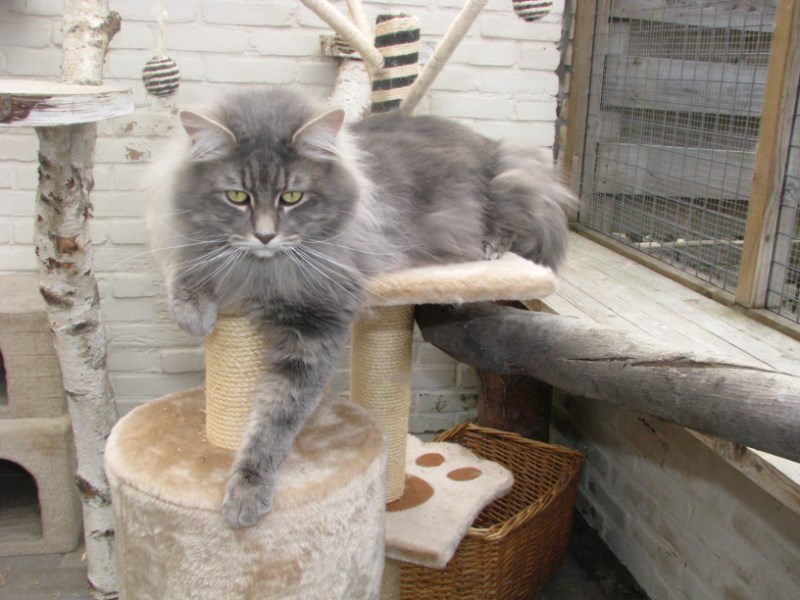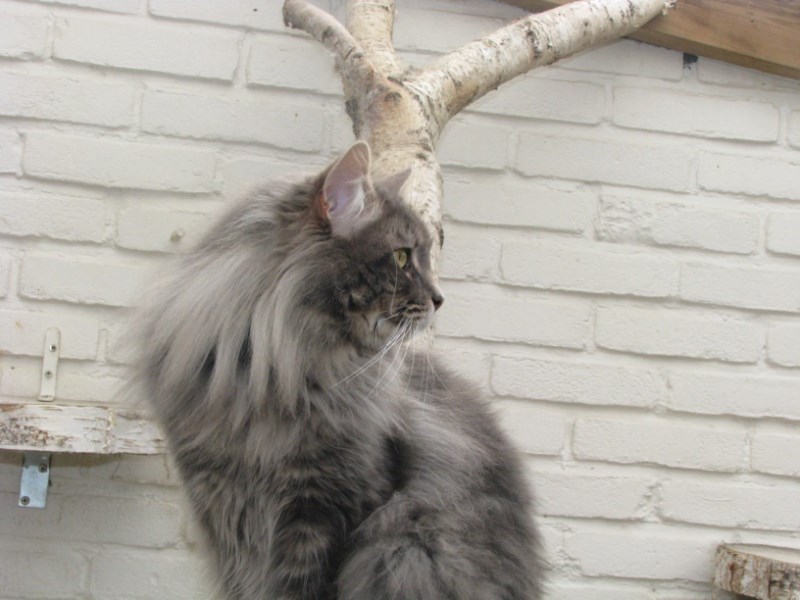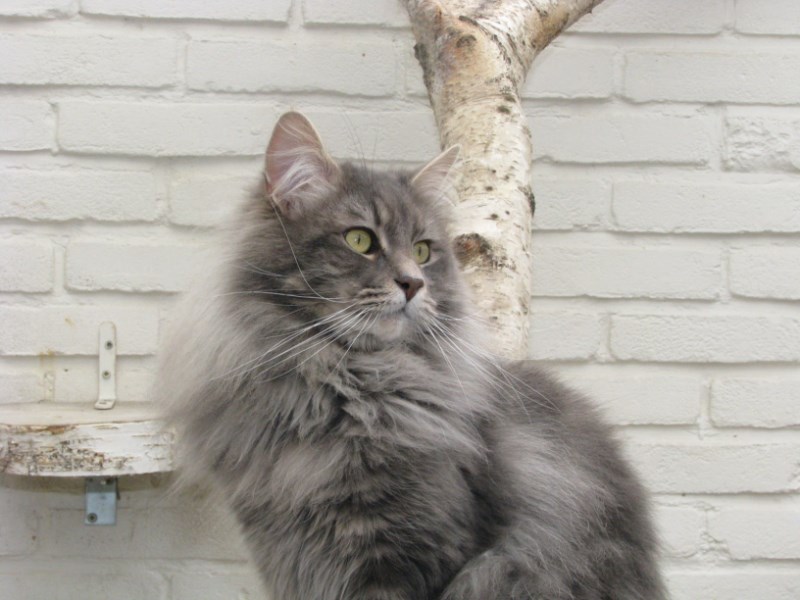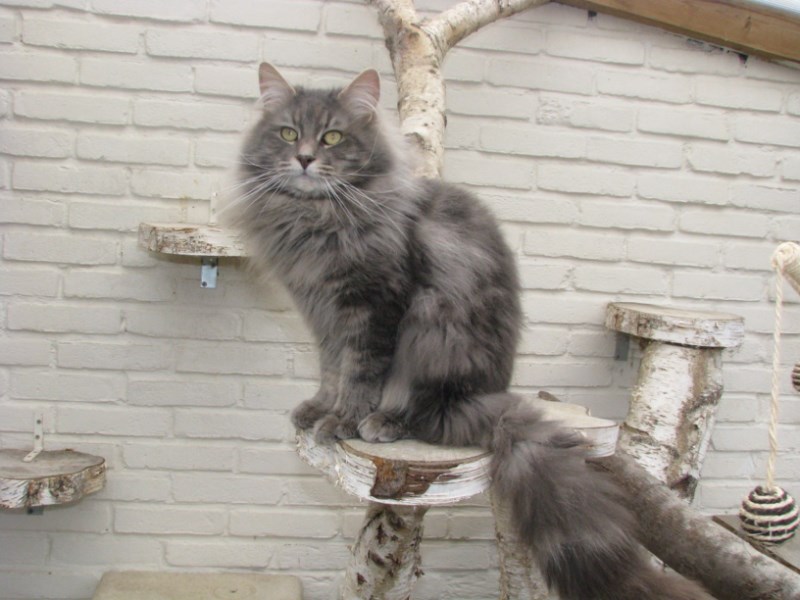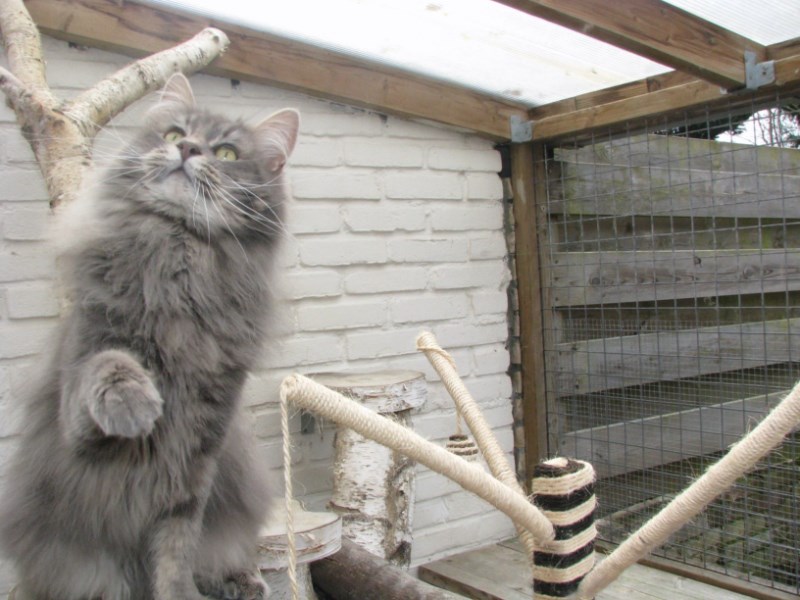 My really hansom, sweet and hugging boy Levi:-) I'm in love! On these pictures he is 1 year and 9 month young.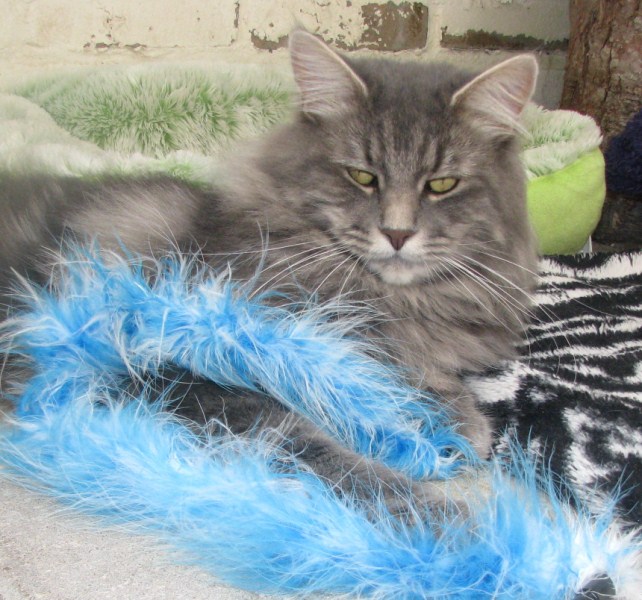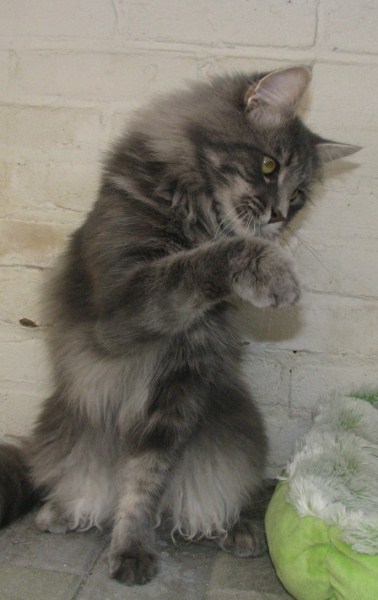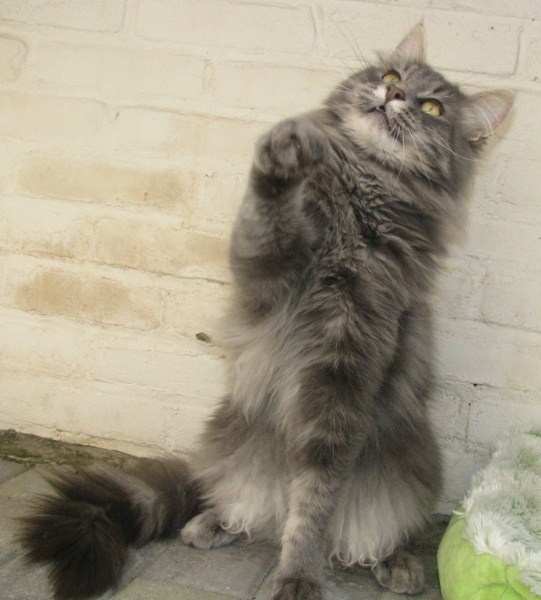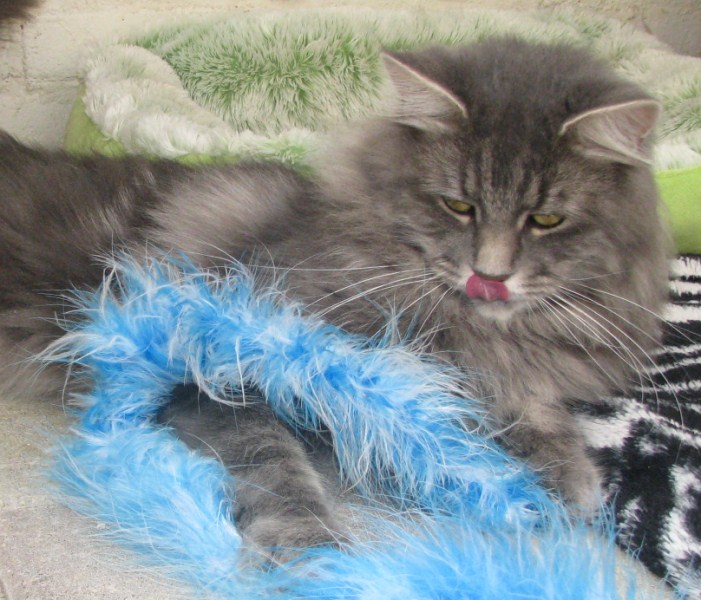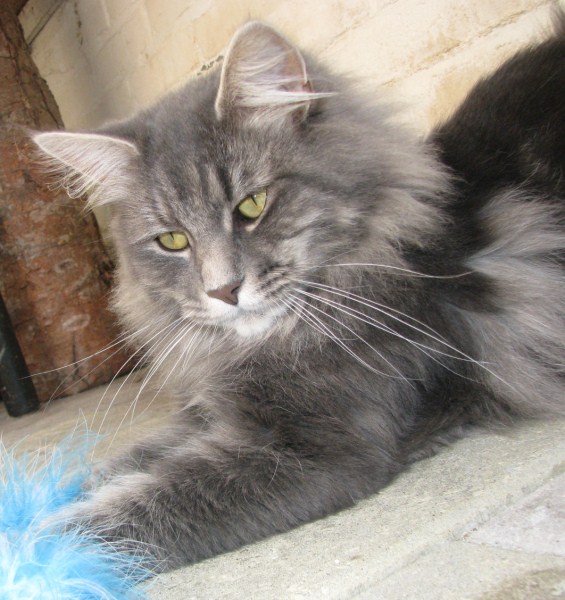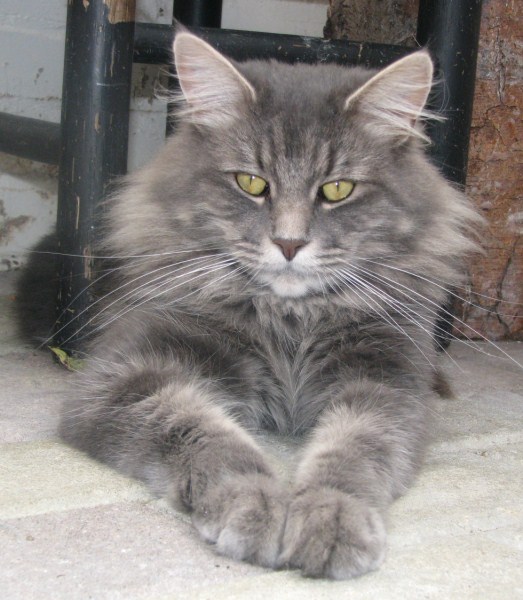 Vay 1,5 year young:-) My really sweet boy with BEAUTIFUL eyes:-)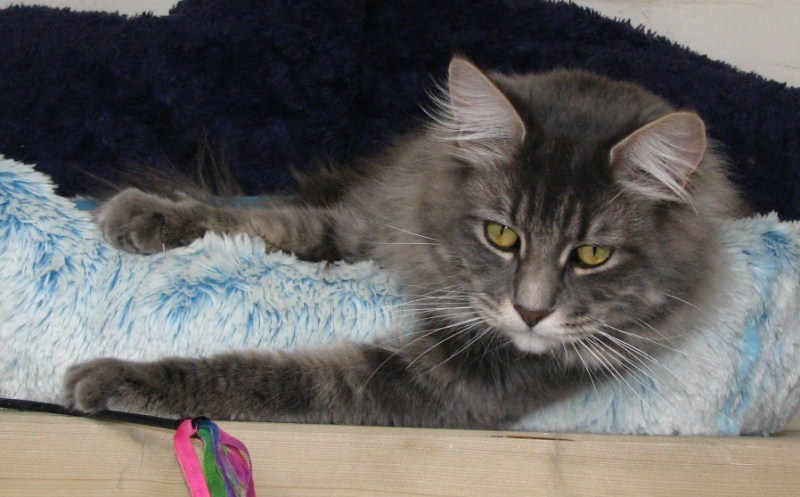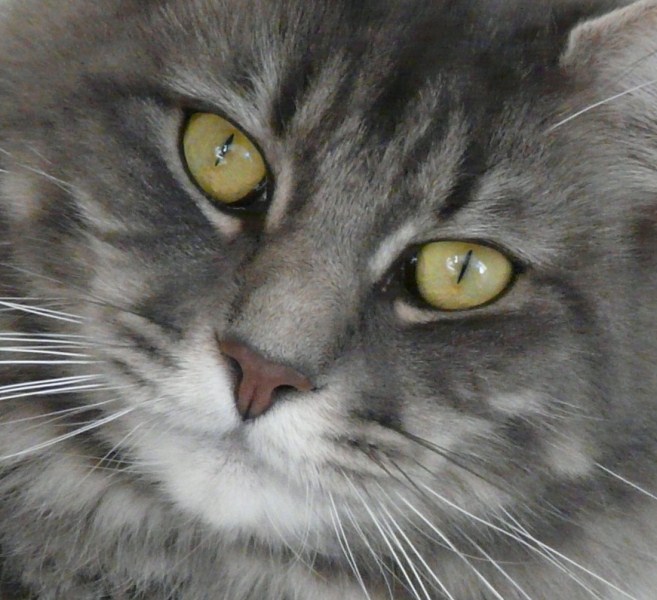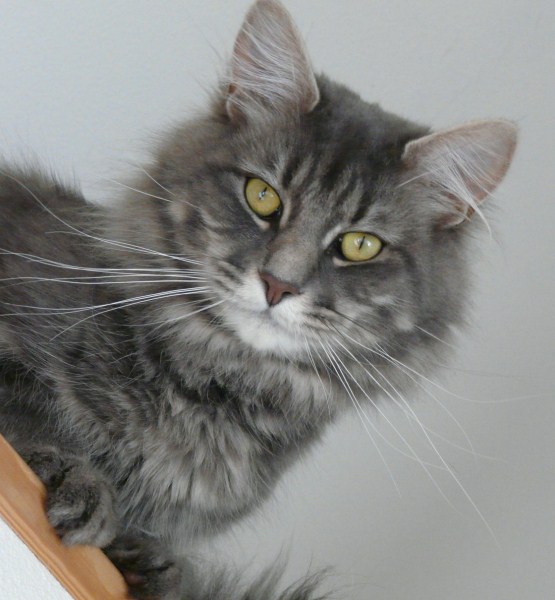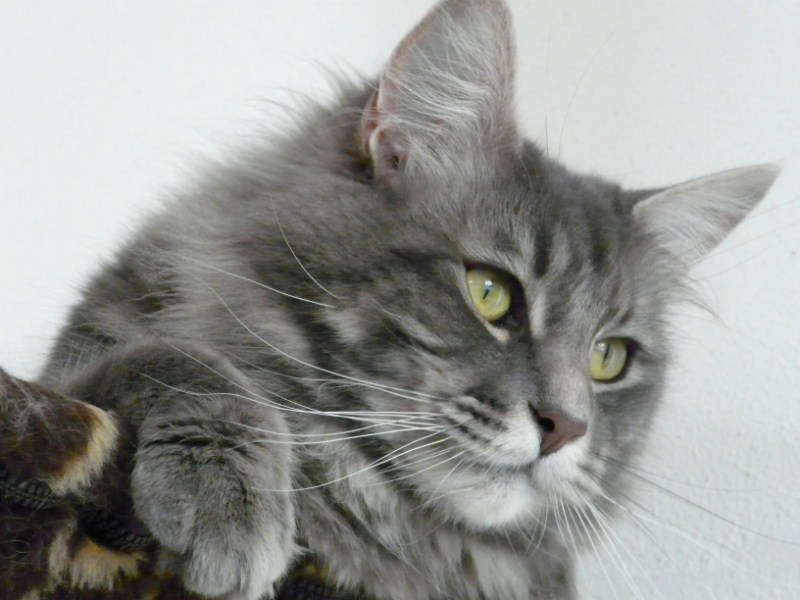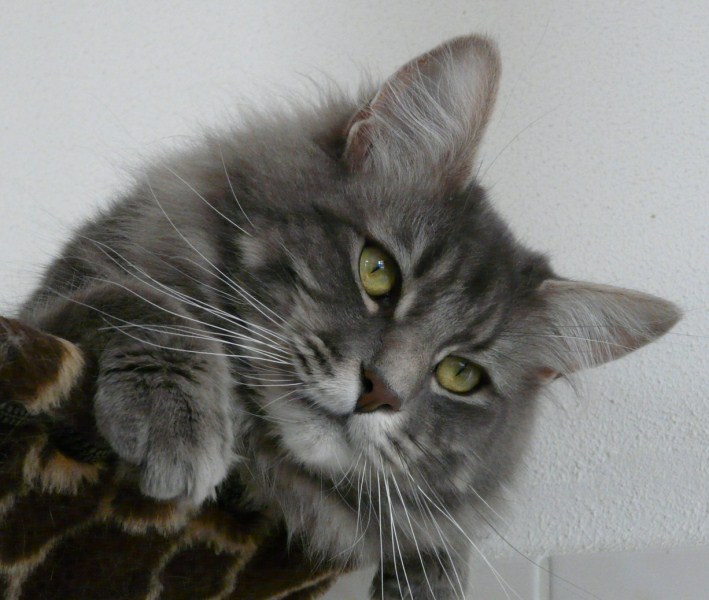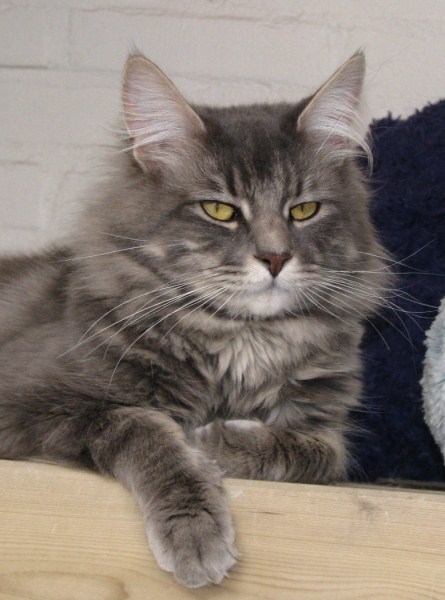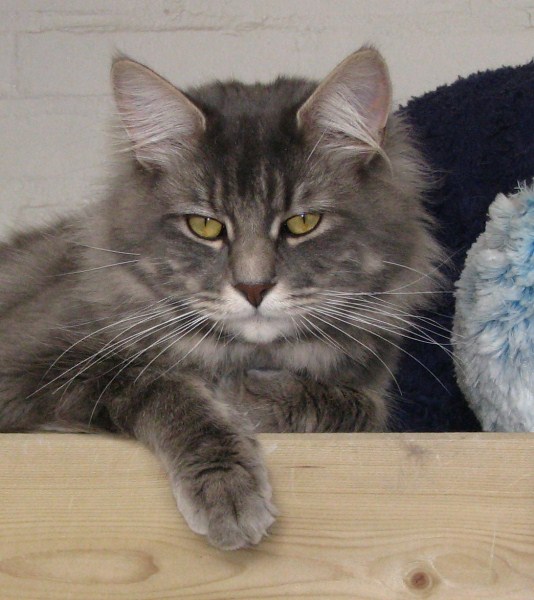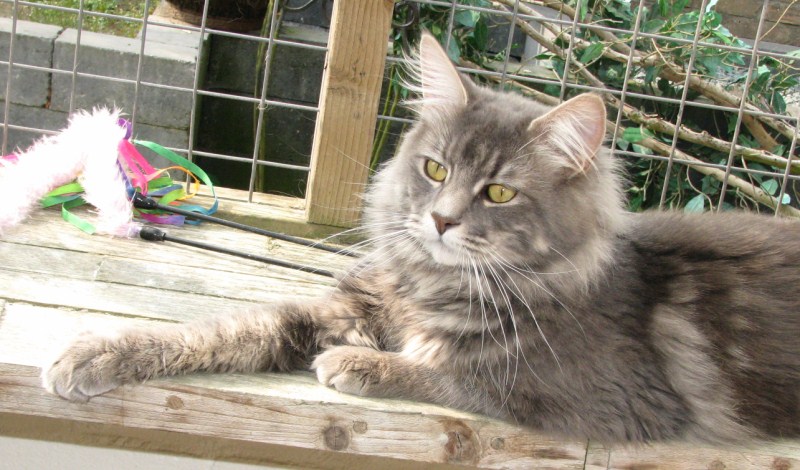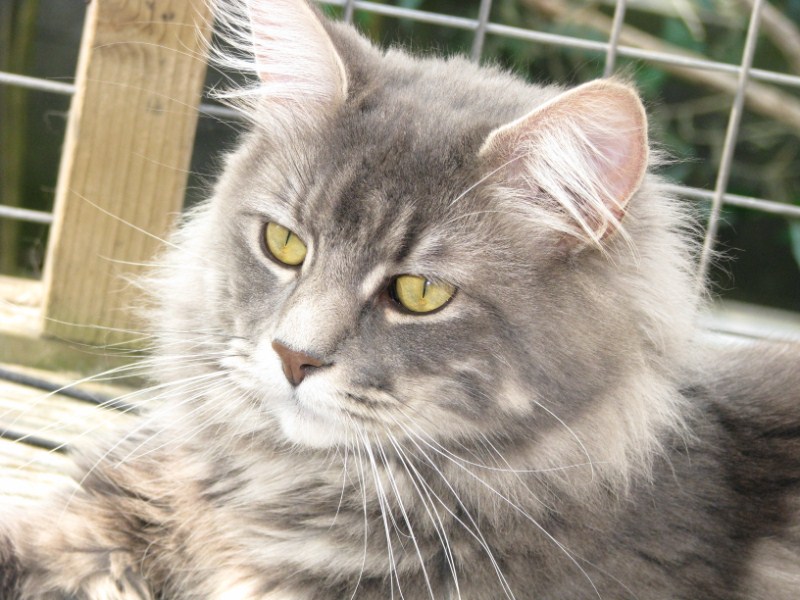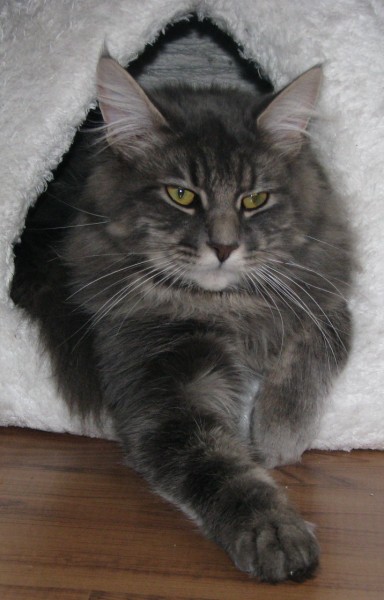 Vay 9 month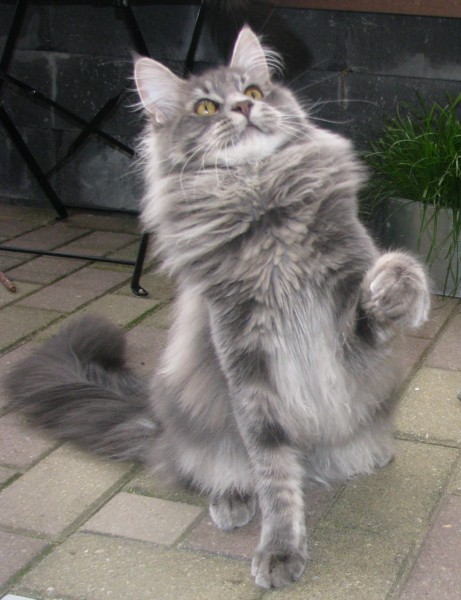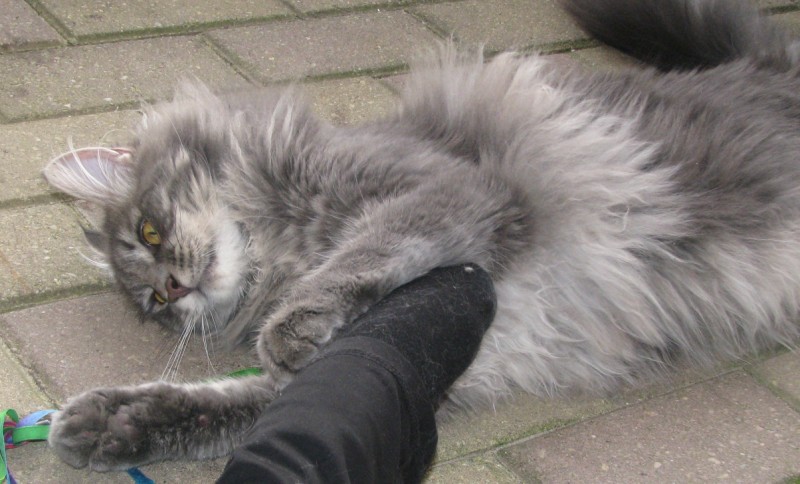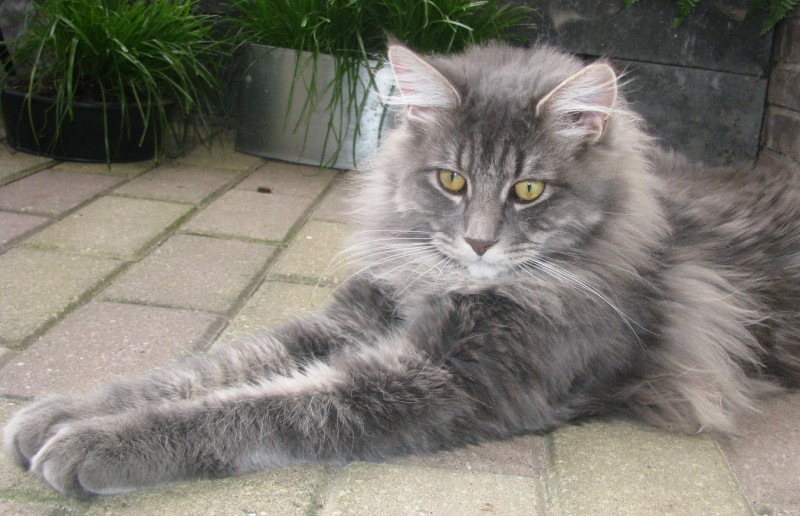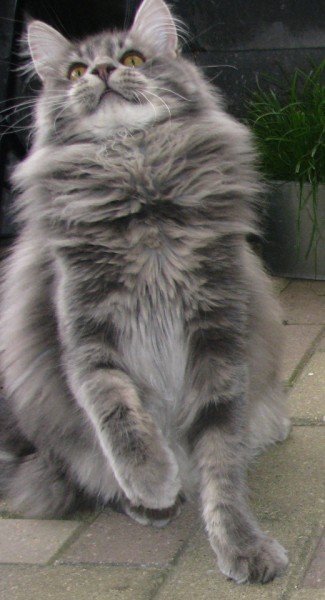 Vay 8 month:-) LOVE:-)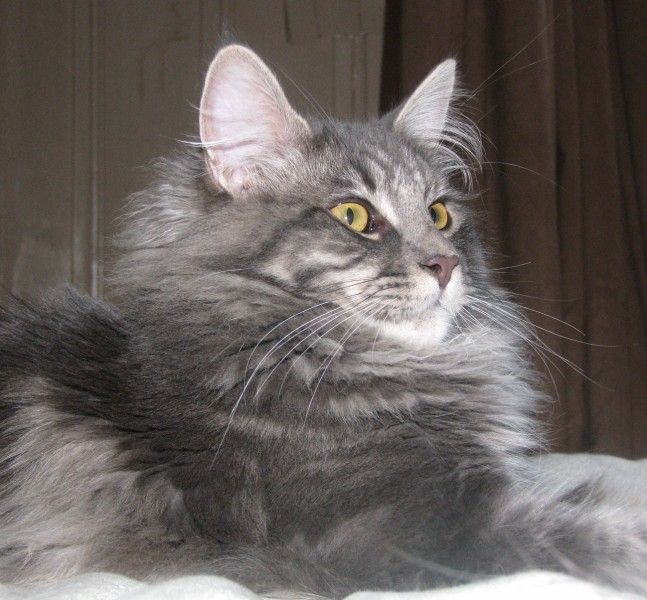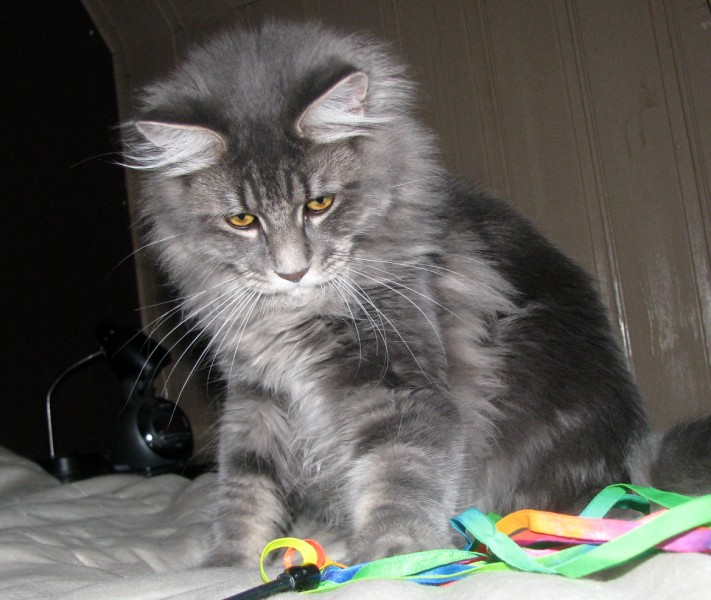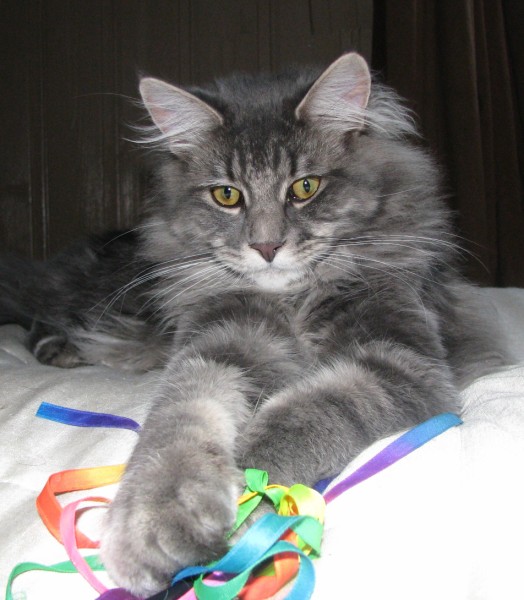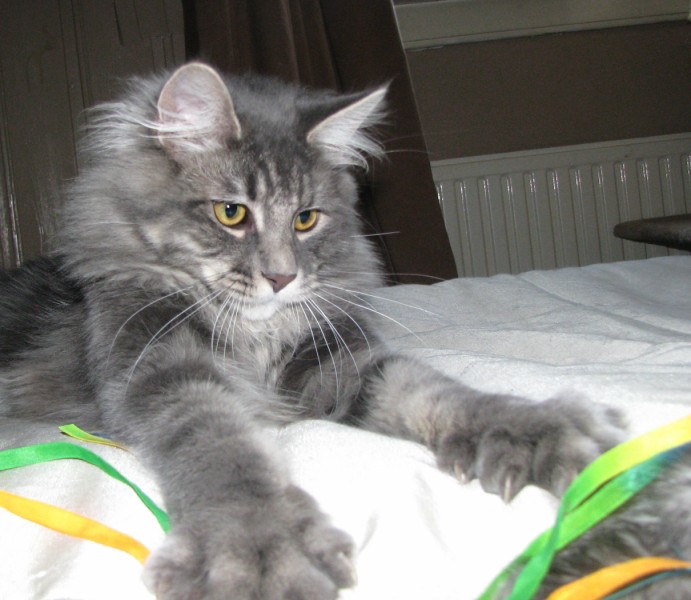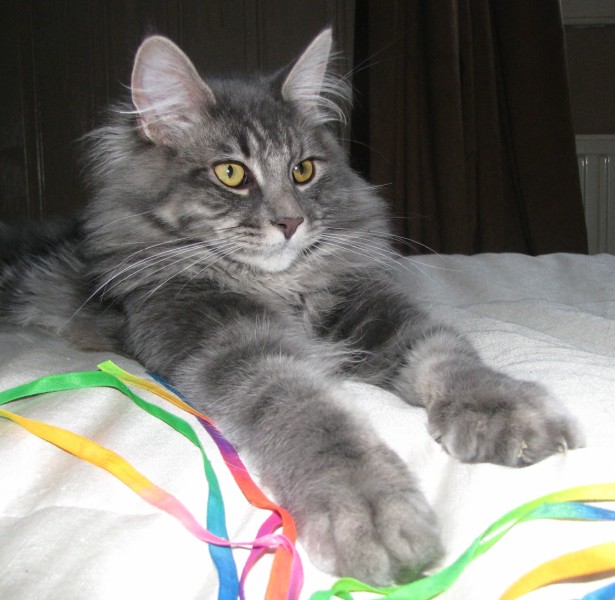 Vay 6 month and 2 weeks young! And...ohooo he's sooooo sweet!! I am so IN LOVE!!!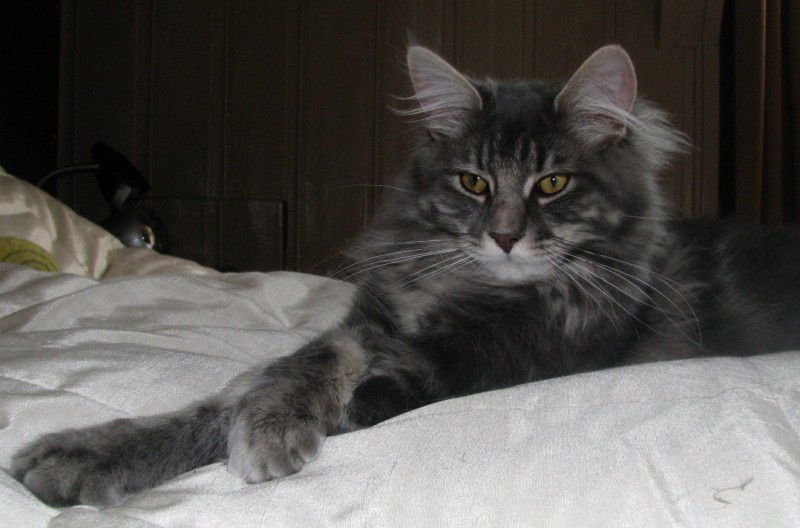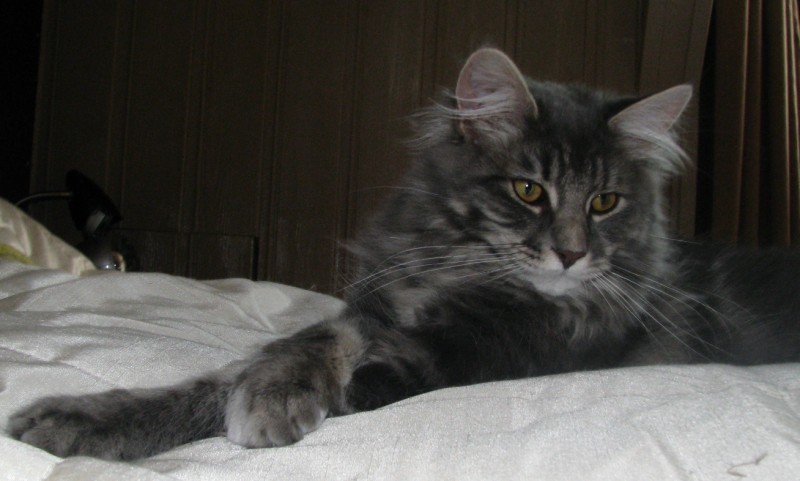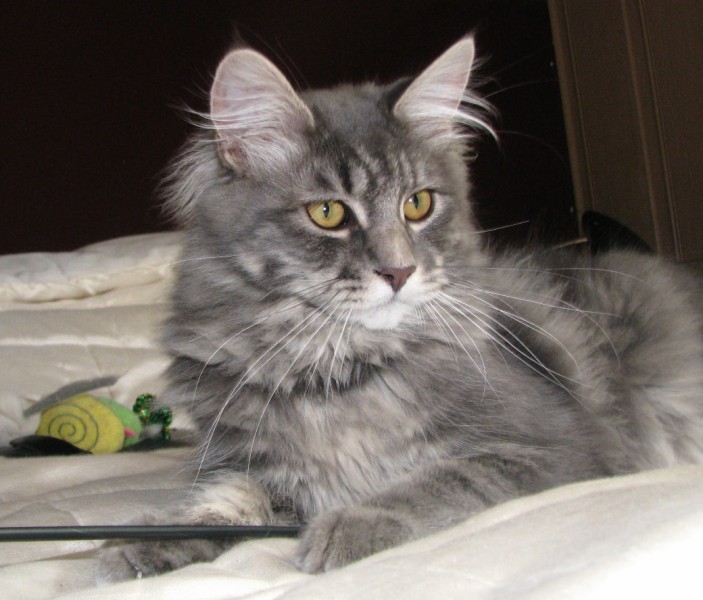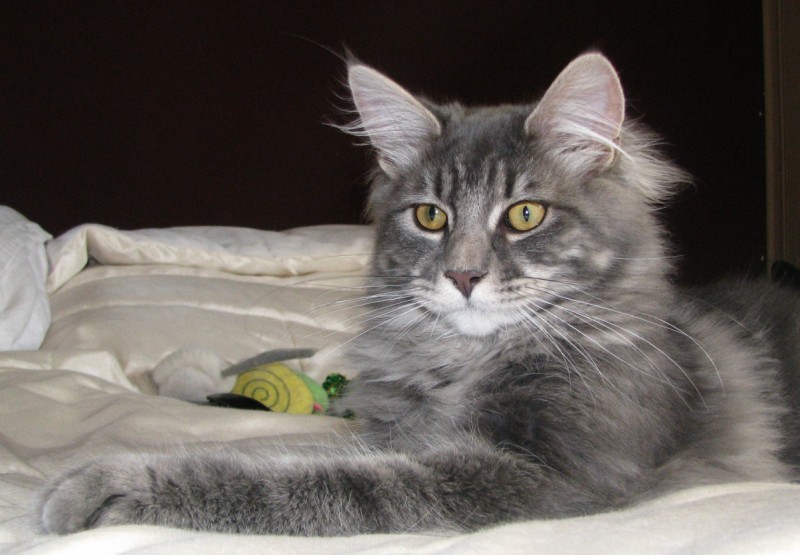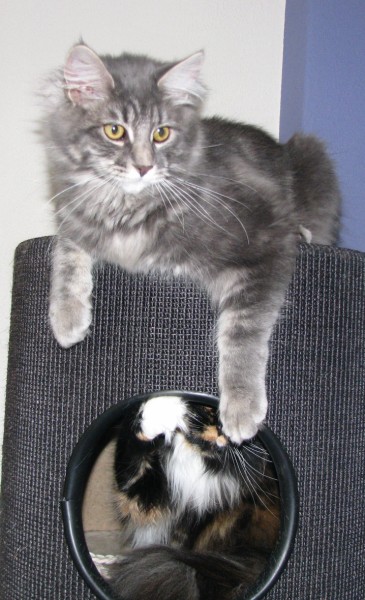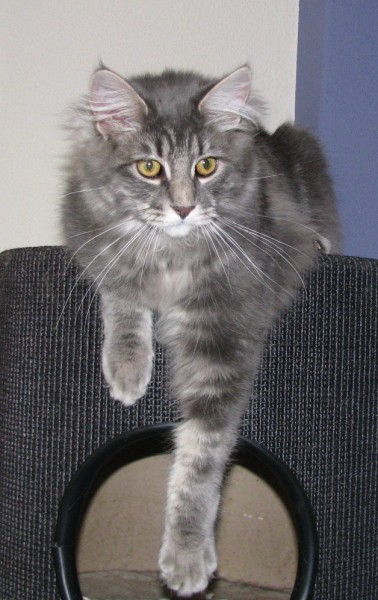 Levi almost 5 month and finally at home:-))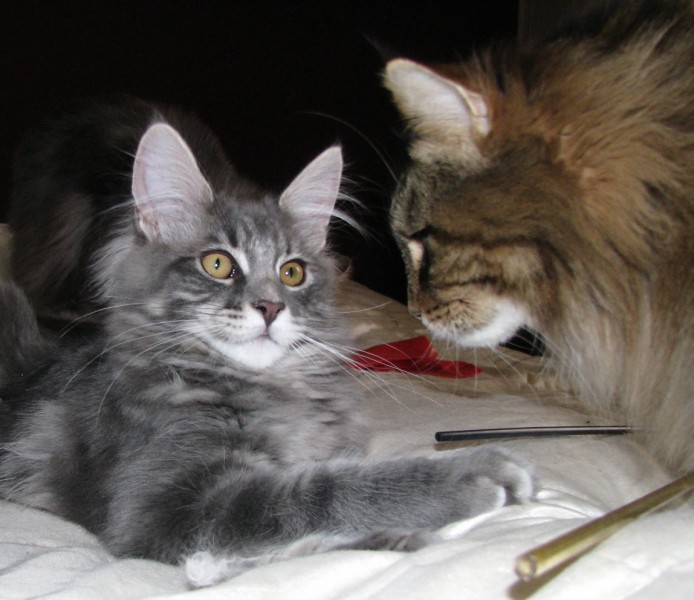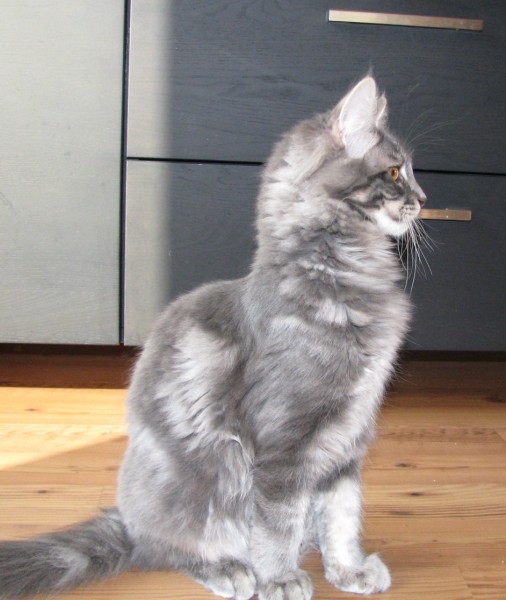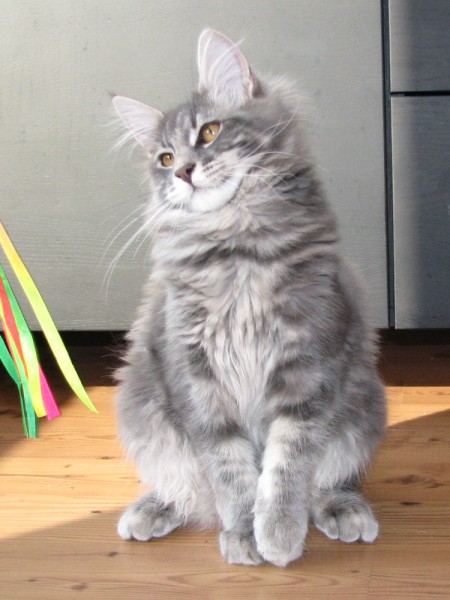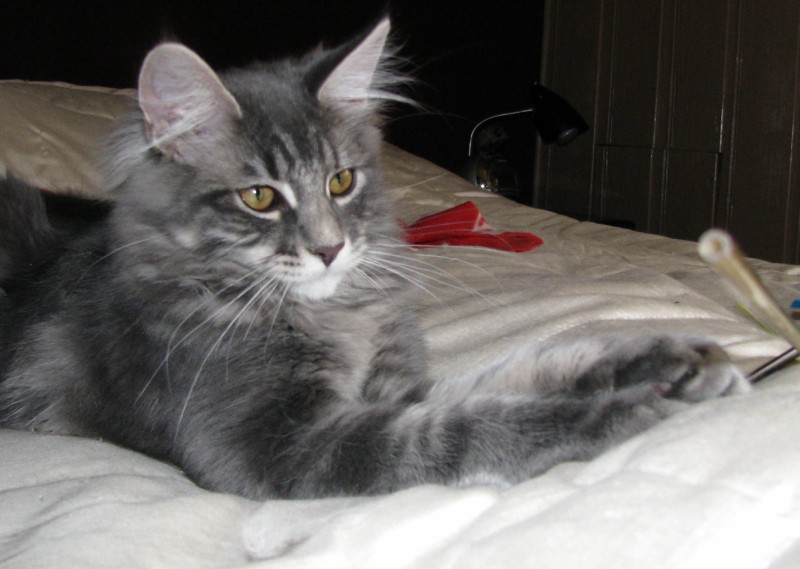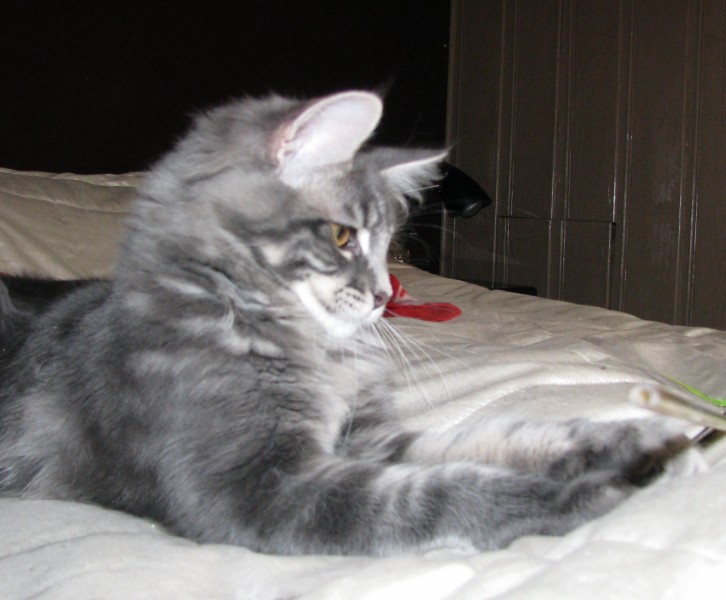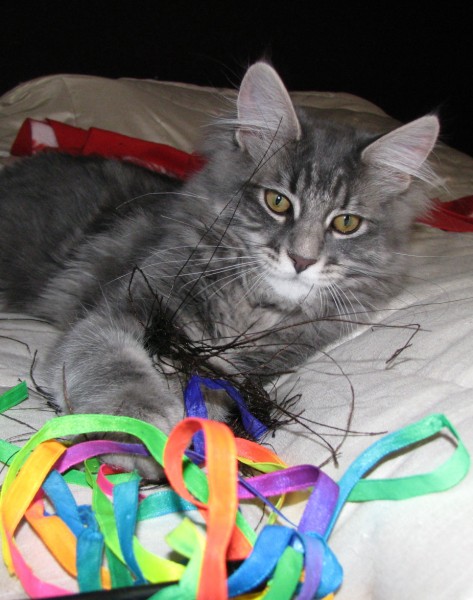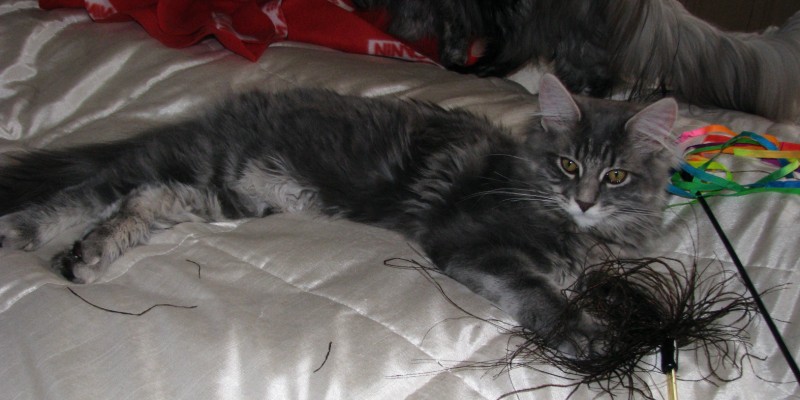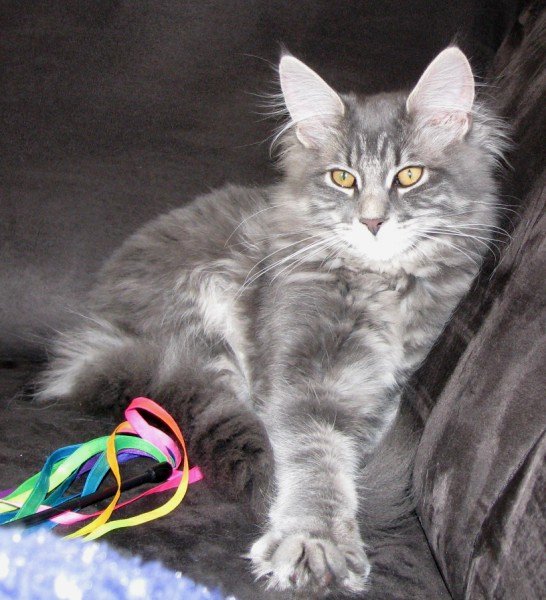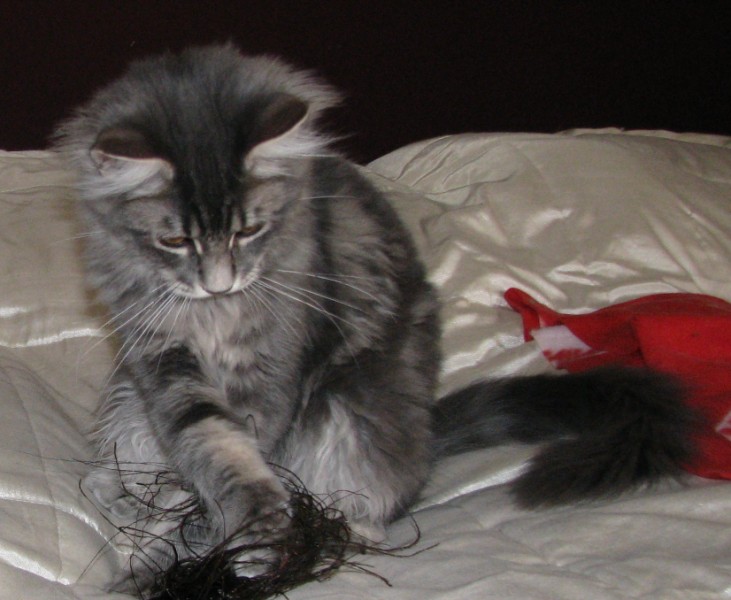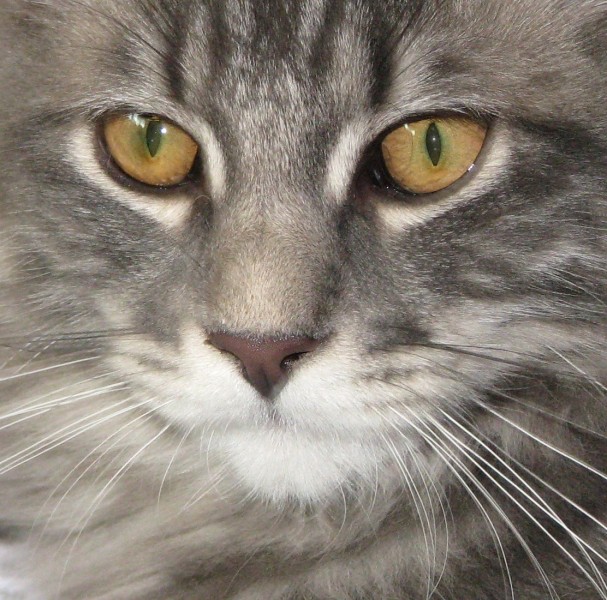 Levi almost 5 month still in the hotel with mommie Anna!:-)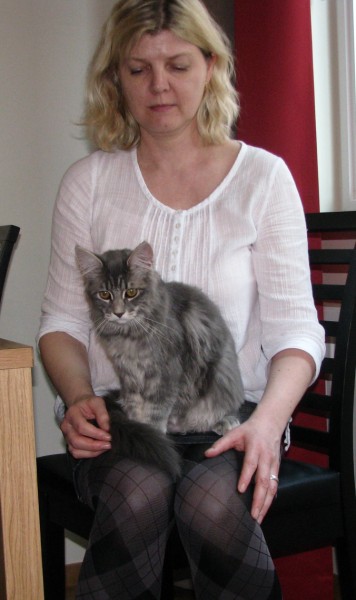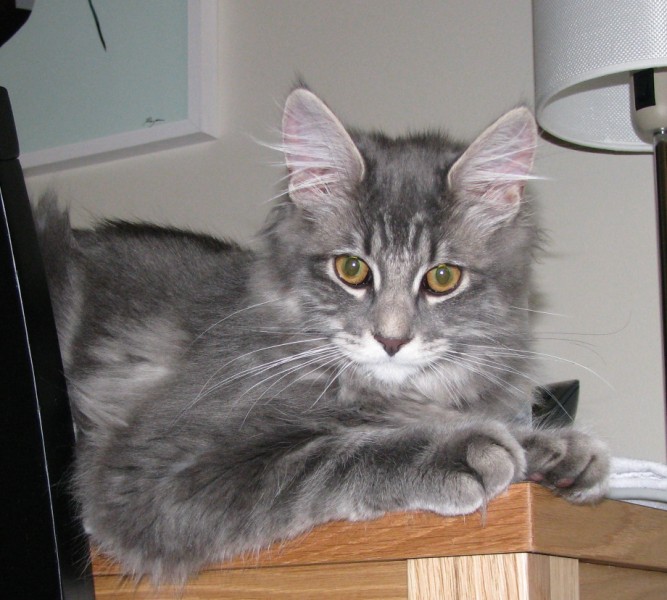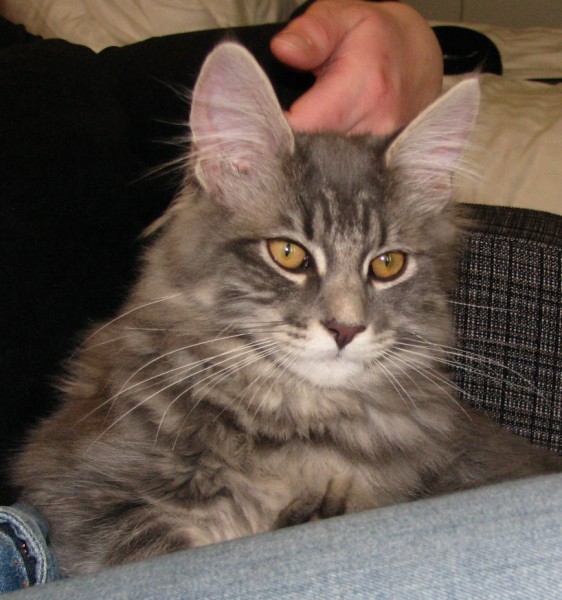 Levi 16 weeks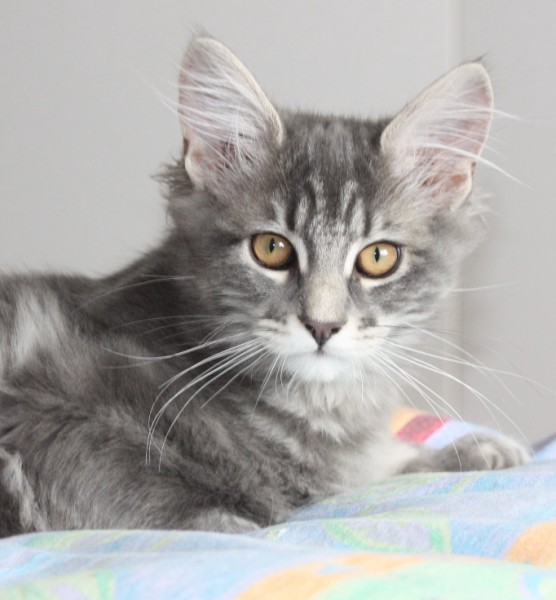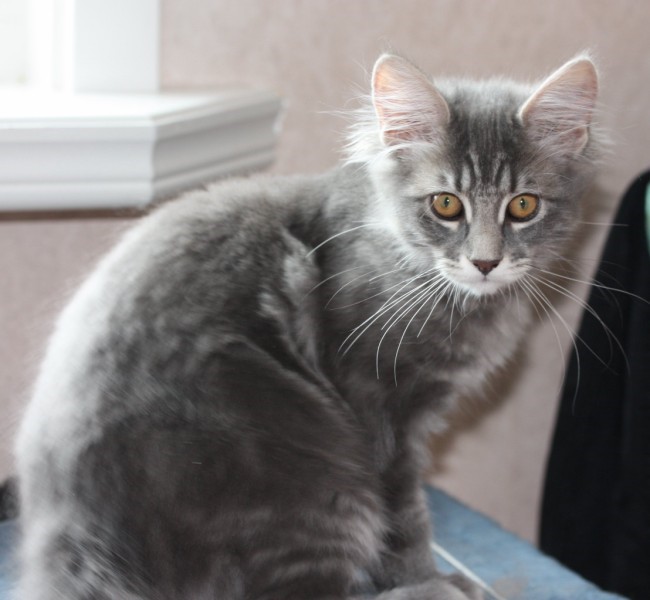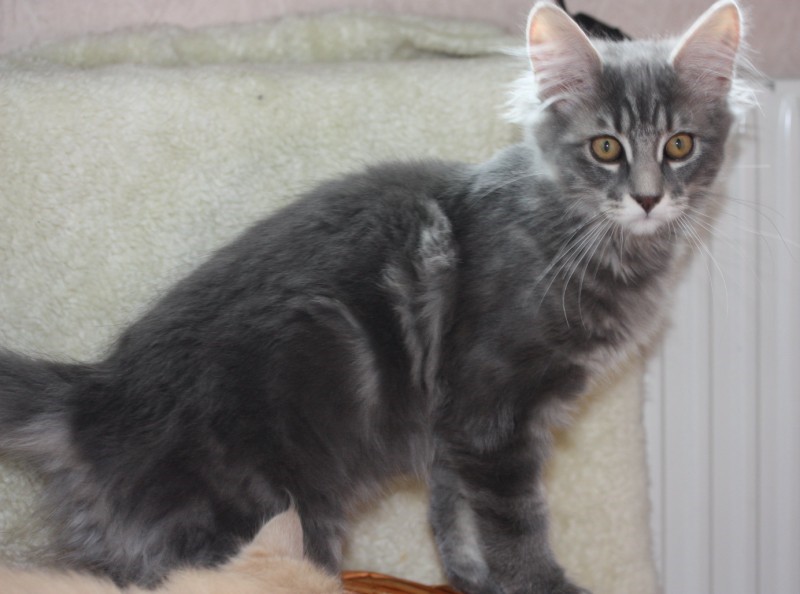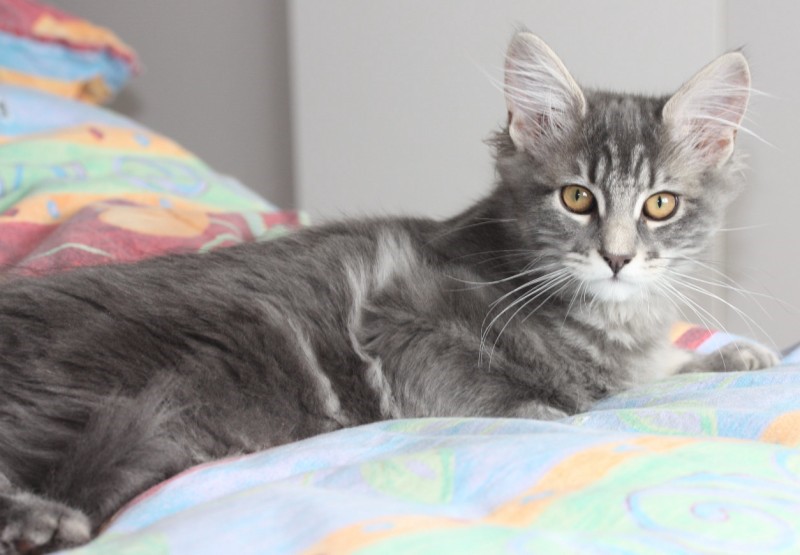 Levi 13 weeks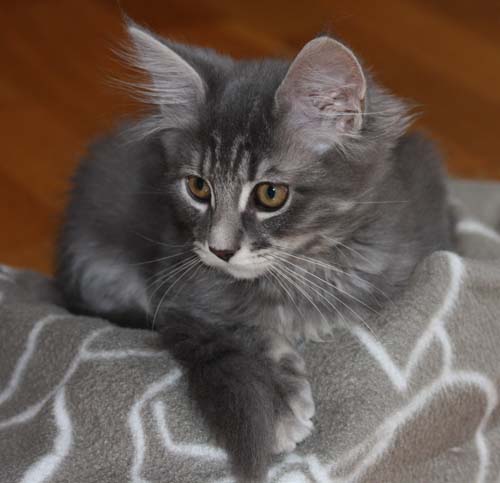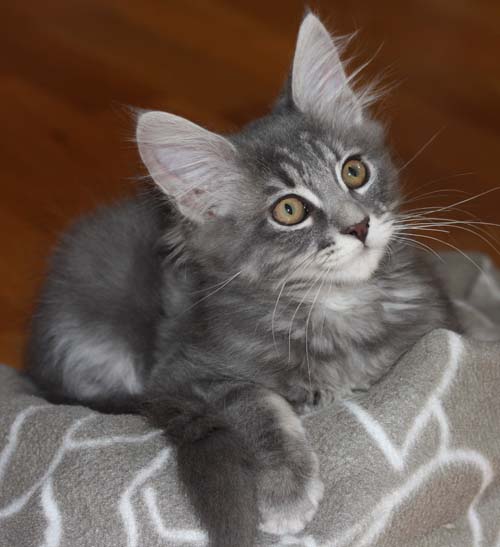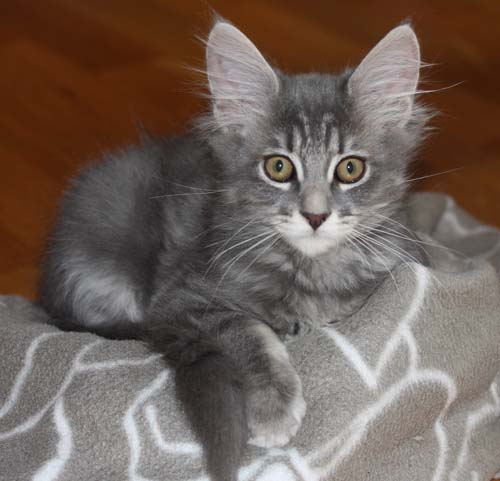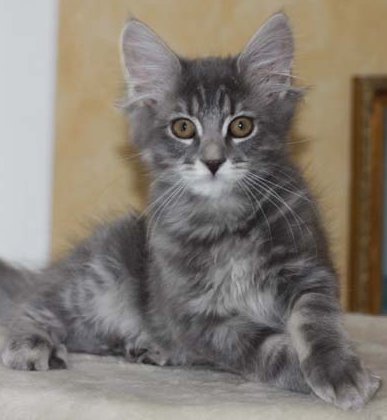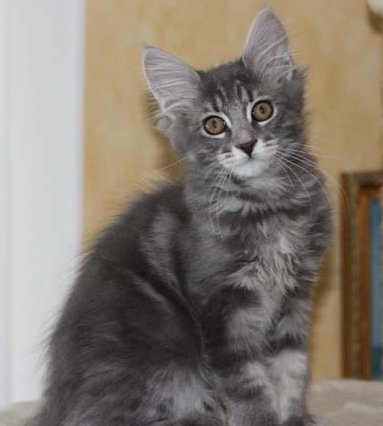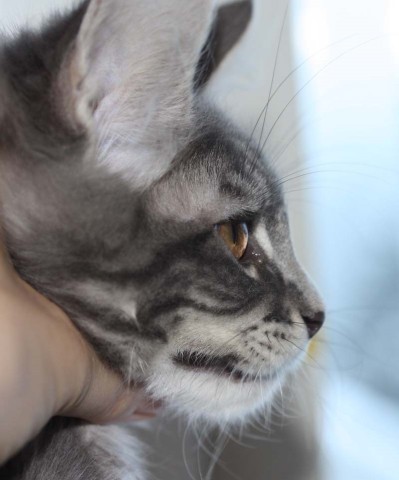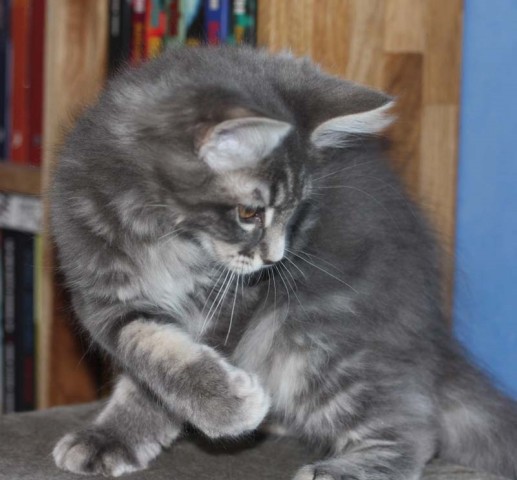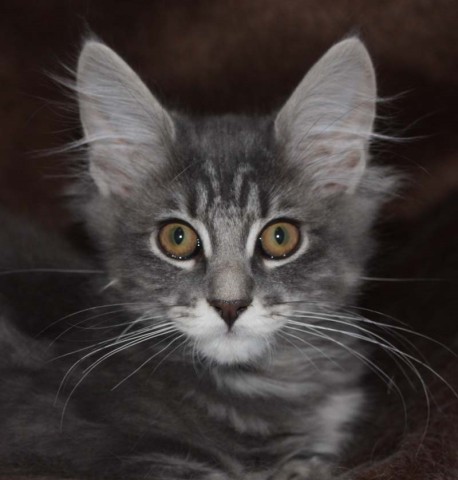 Levi 10 weeks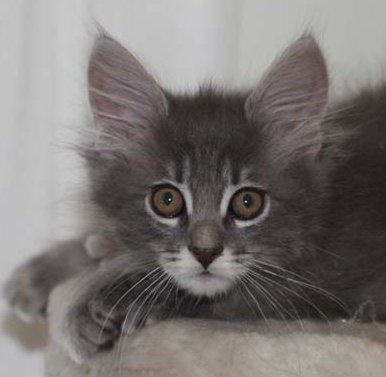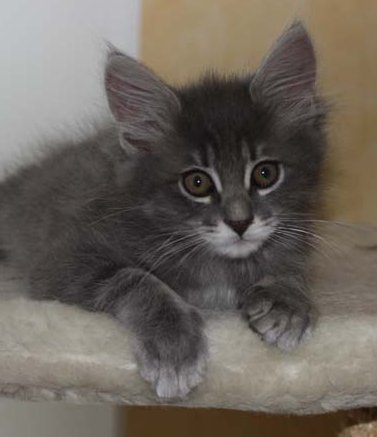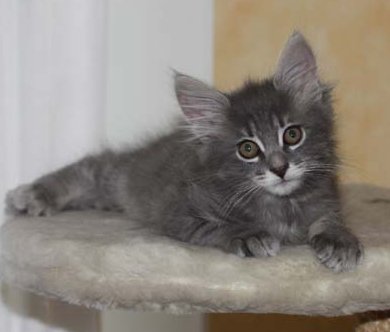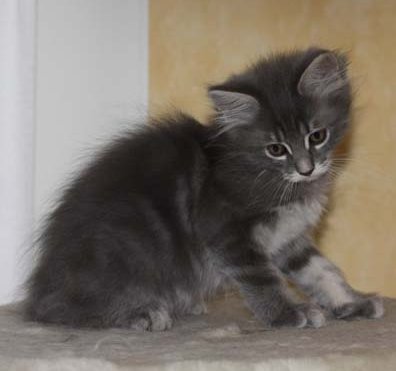 Levi 9 weeks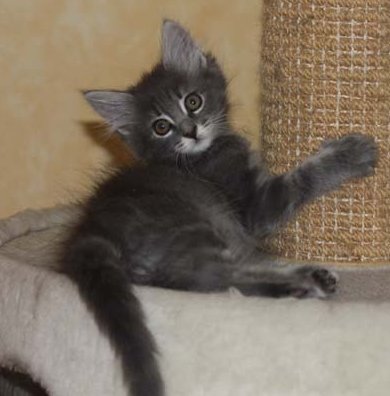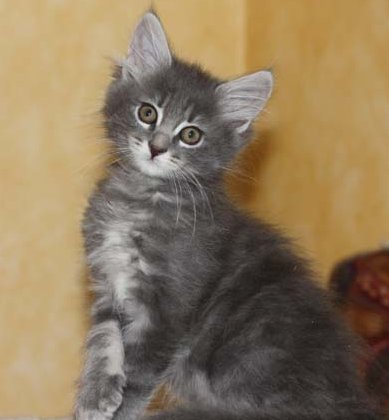 Levi 8 weeks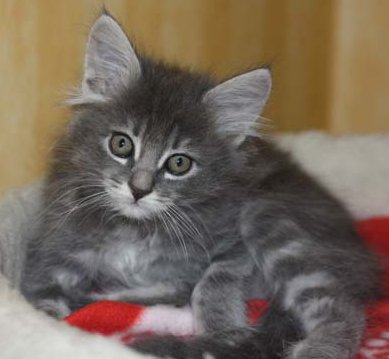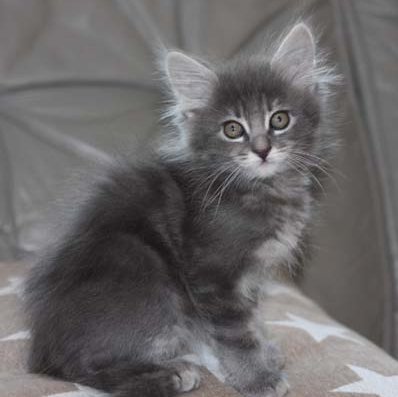 Levi 6 weeks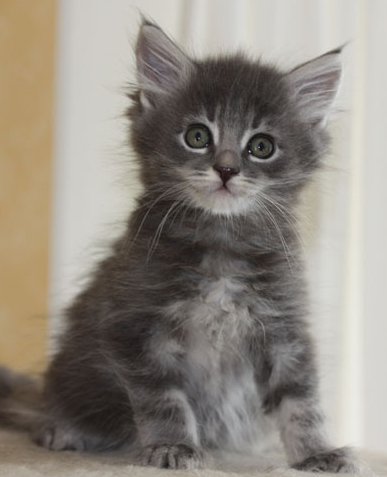 Levi 5 weeks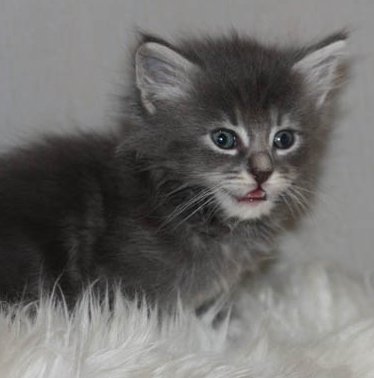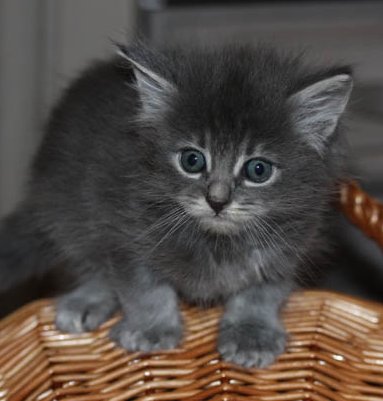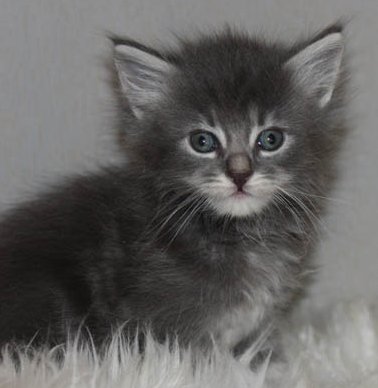 Levi 2 weeks young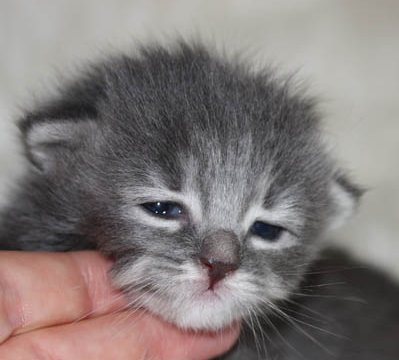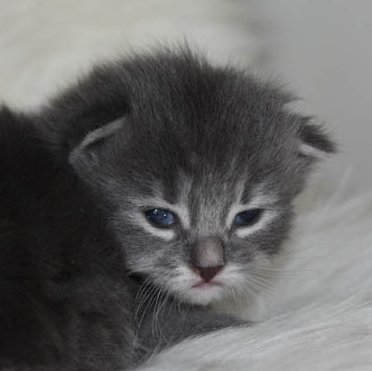 Levi 1 week young