SAPPHIRE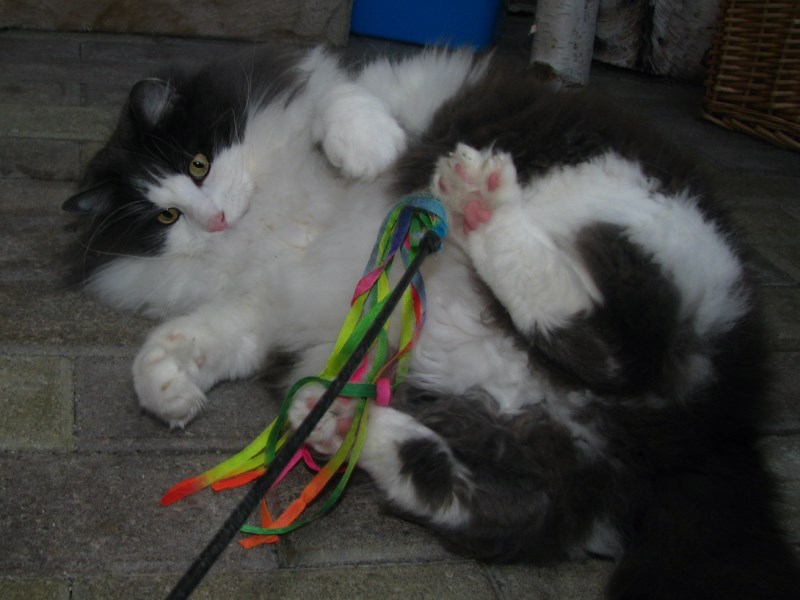 ( Is tested on HCM, PKD, PL and HD )
Born: 10-05-2010
Name: Coonity Sapphire
Father: Irokese Calypso
Mother: Jill of Cosy Corner
COI complete: 0 %
Foundation Top 5: 26,2%
Clones: 12,3%
( to see more pictures of Sapphire, please scroll down )
First I would like to thank Ulrike van cattery Coonity !After waiting so long for a blue smoke white maine coon boy, I can finally hold him in my arms:-)
What I want to tell about his name...it is a kind of coincidence;-) Ofcourse Ulrike knows me but she didn't know that I love gems. When we had one of many telephone conversations, she ask me if I like the name Sapphire. Maybe you know already but a Sapphire is also a beautiful gem. When she ask me, I say immediately...OOH YES, I love that name. In meanwhile I call him Sapphy:-)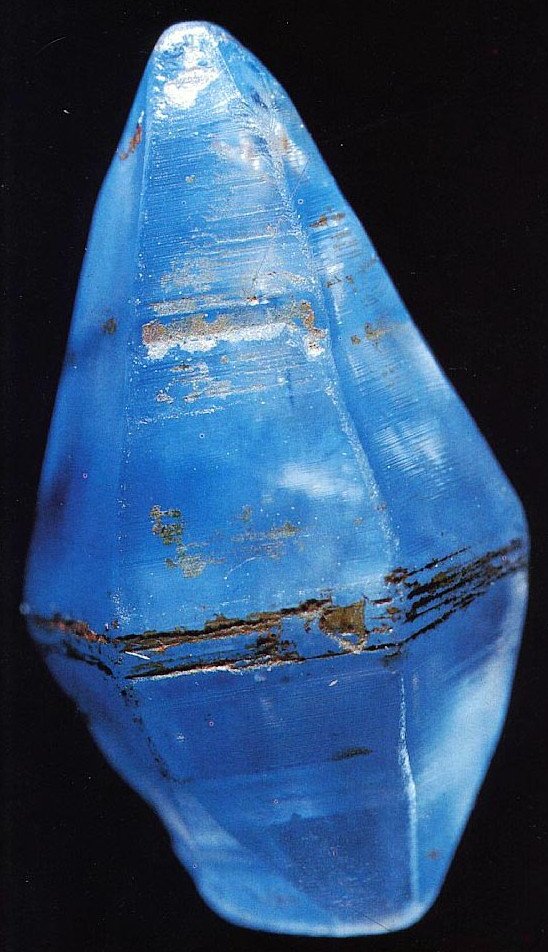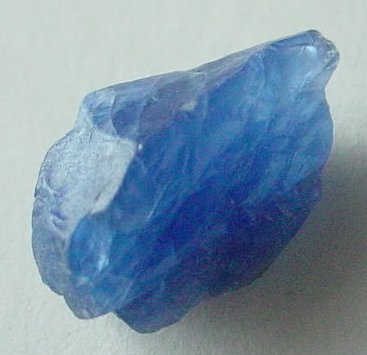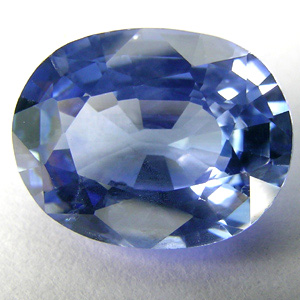 For years I dreamt of a blue smoke white boy and I prefer a son of Jill of Cosy Corner. And yeah! my dream is come real:-) His father Calypso is a really beautiful male and also his mother I love very much. For me, the pedigree of Sapphire, is really interesting.
Mom Jill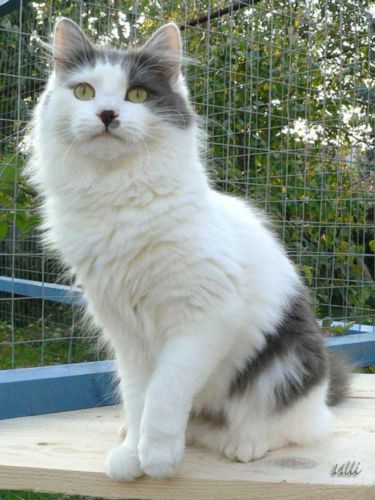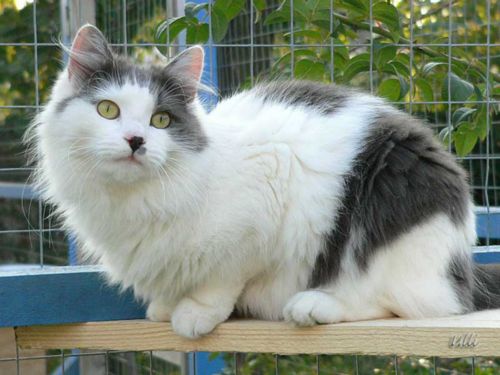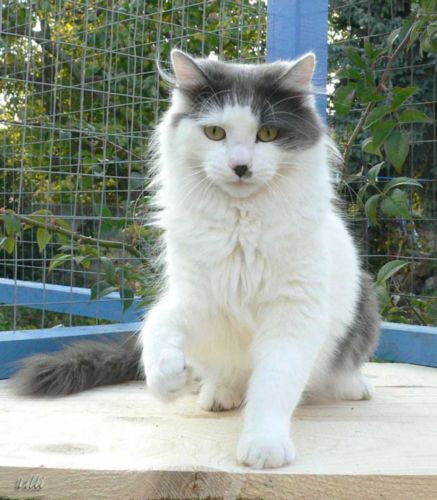 Dad Calypso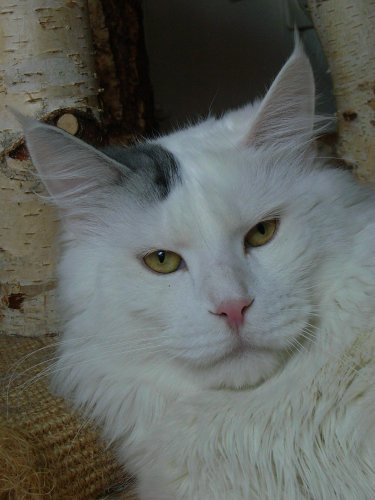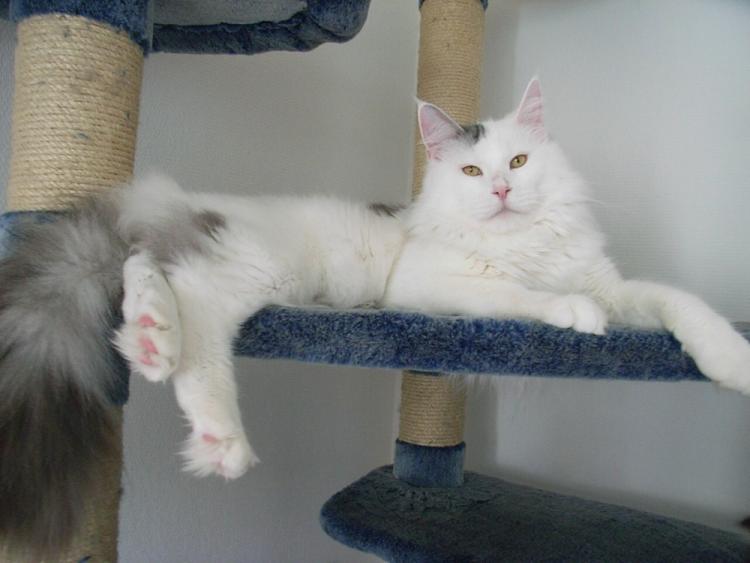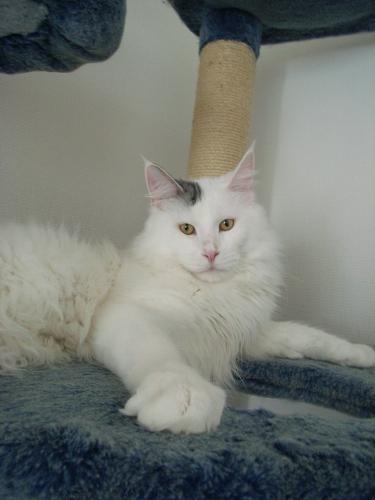 Character:
Sapphy is a real sweet boy....he loves to look in my eyes from very close ( too close;-) and in 1 time he put his nose in my eyes:-) He loves to cuddle and purrrr all the time:-)
Sapphire (on the right) together with his 2 brothers.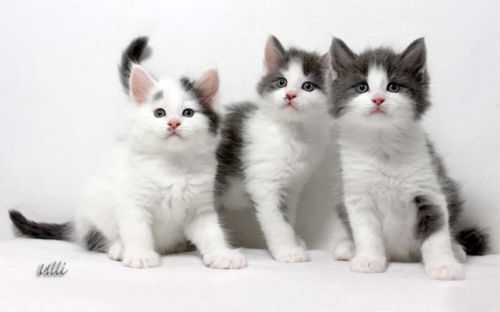 TEST

DATE

RESULTS

HCM

2011

2013

negative

negative

PKD

2011

negative

PL

2011

negative

HD

2011

normal-normal

FIV/FeLV

2011

negative

SMA

2012

negative

PKdef

2012

negative

MyBPC3

2011

N/N
Sapphy almost 4 years.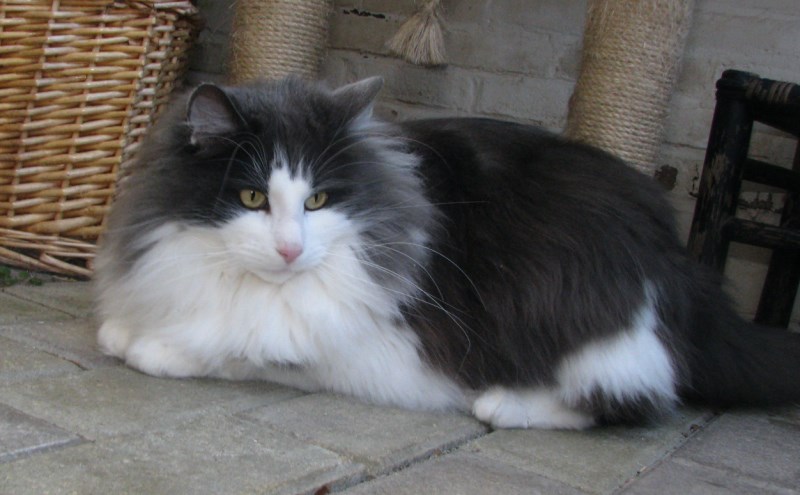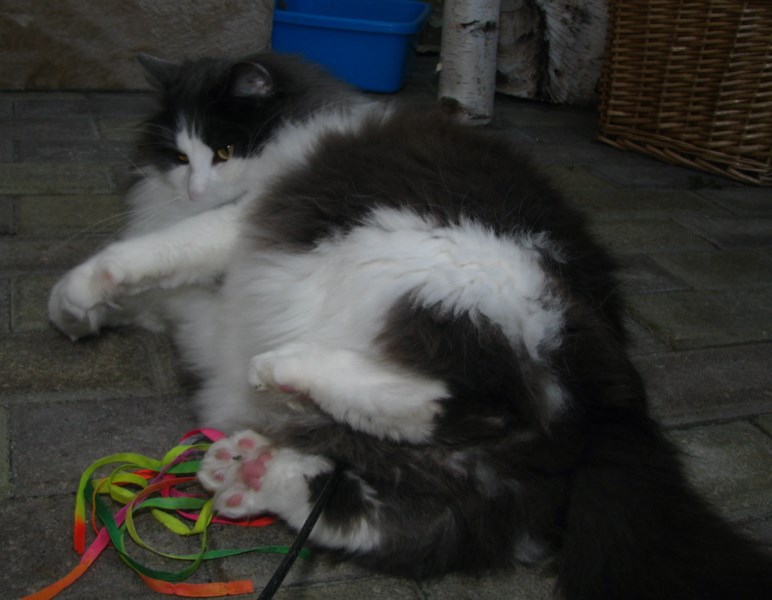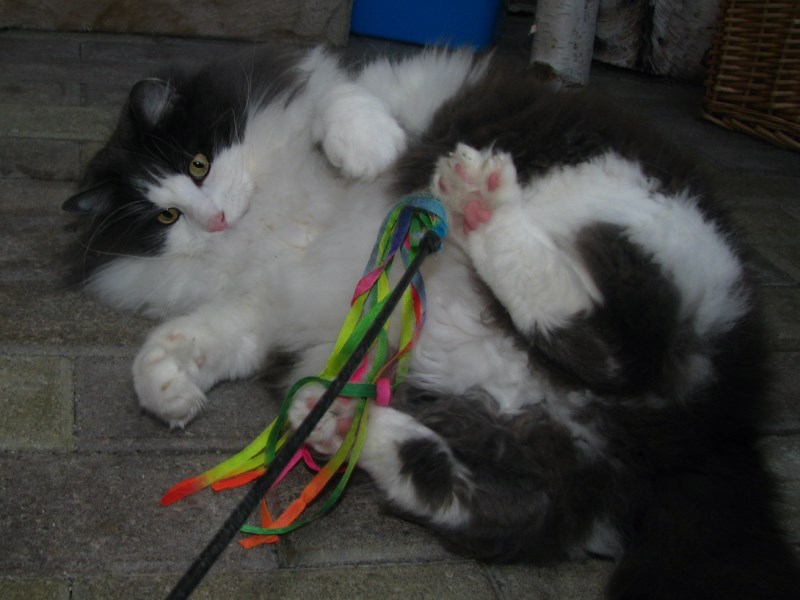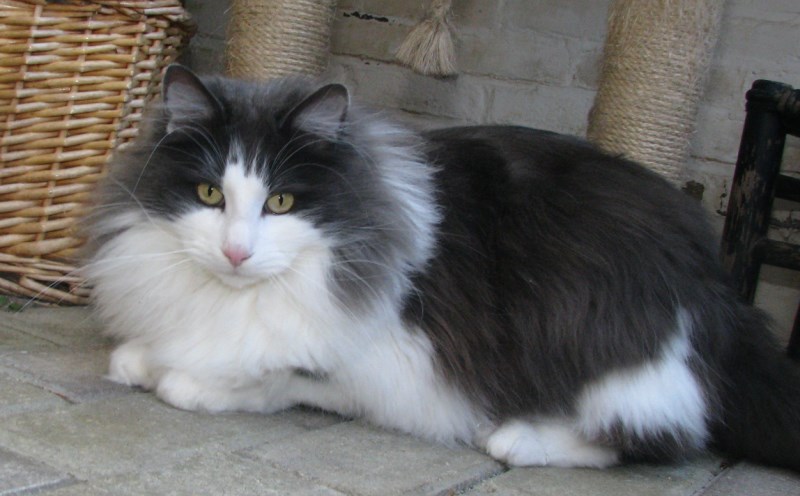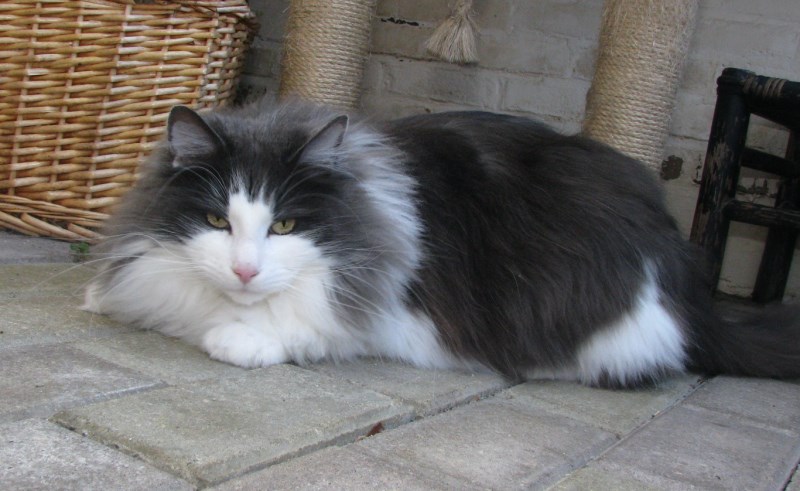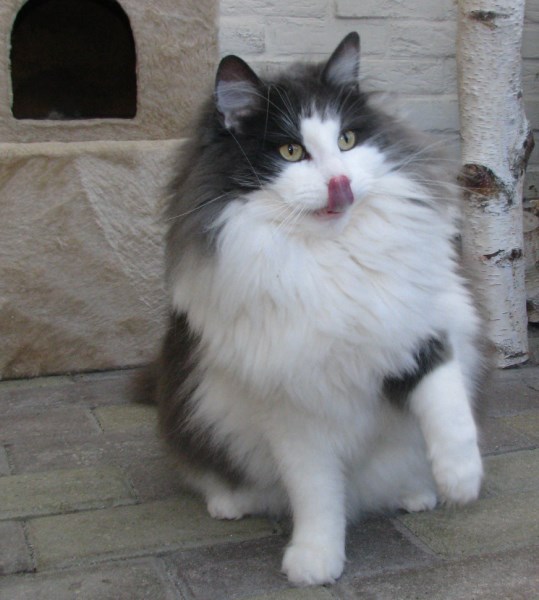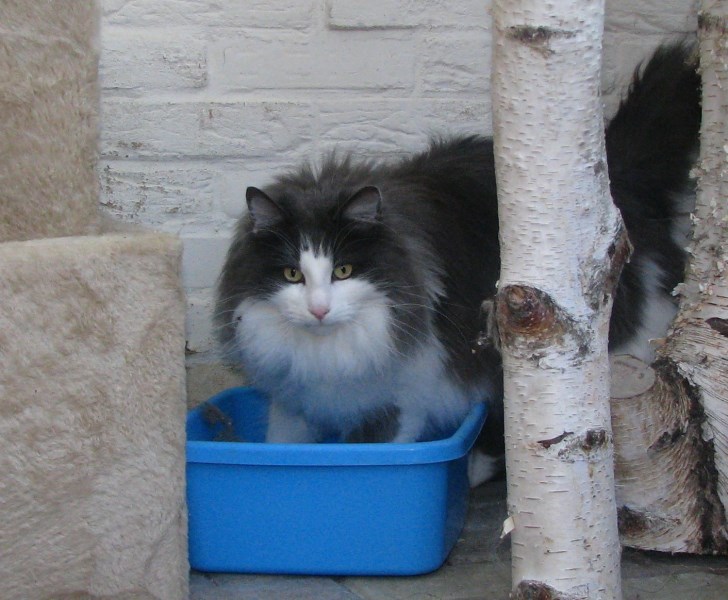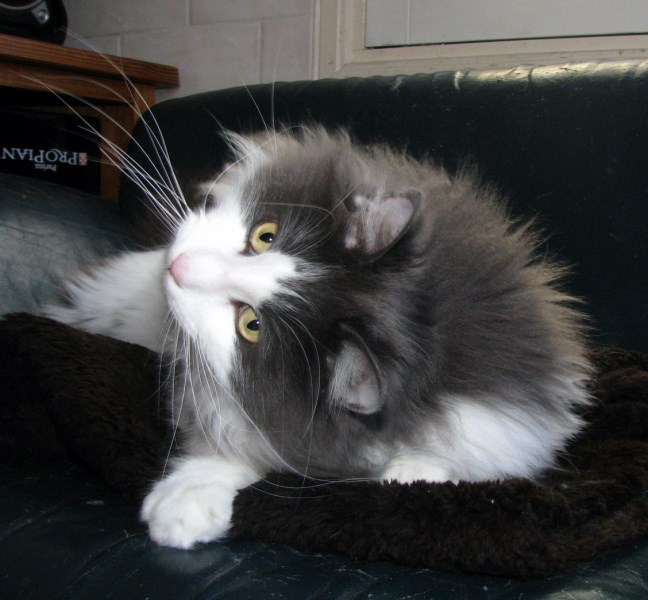 My sweet and extreme funny Sapphire, on this picture he is 2,5 years.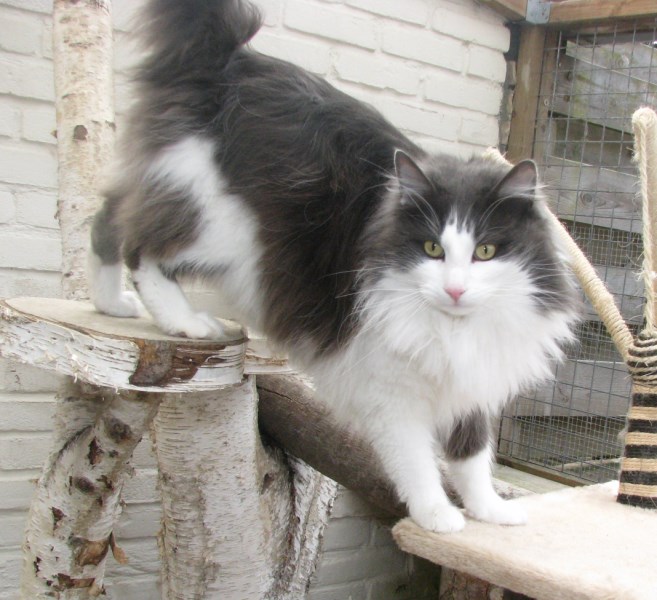 Sapphy Paffie...what a GREAT & SWEET BOY!! In a short time he has grown a lot:-) 1 year and 7 month!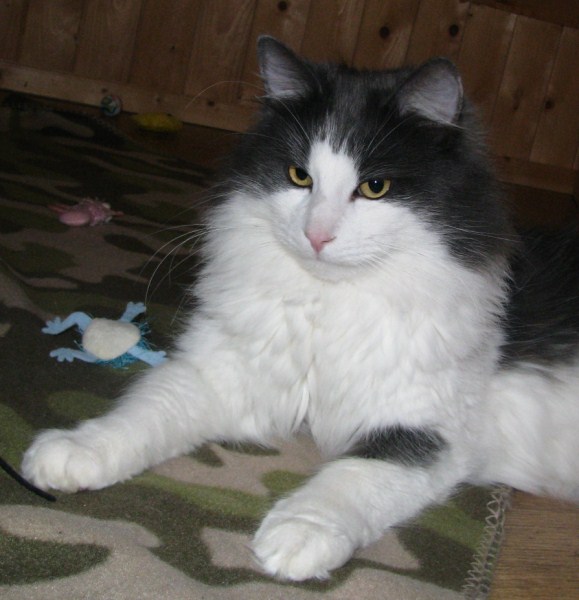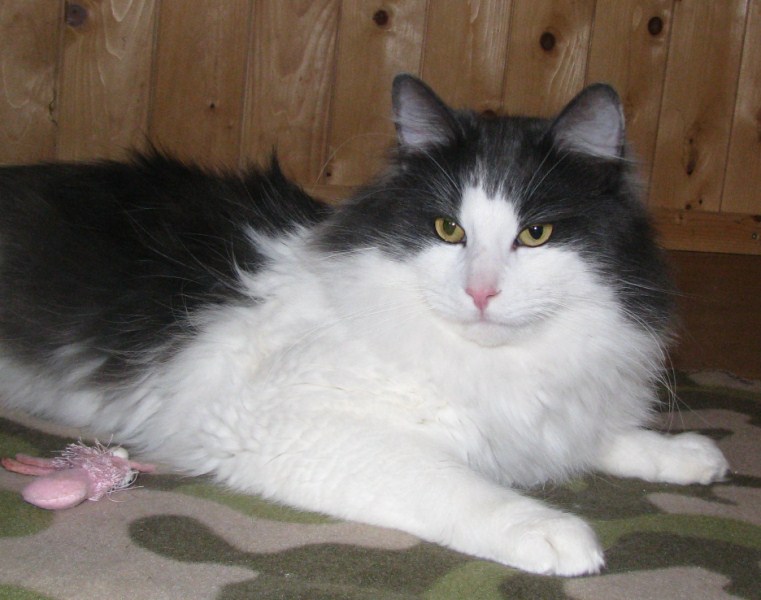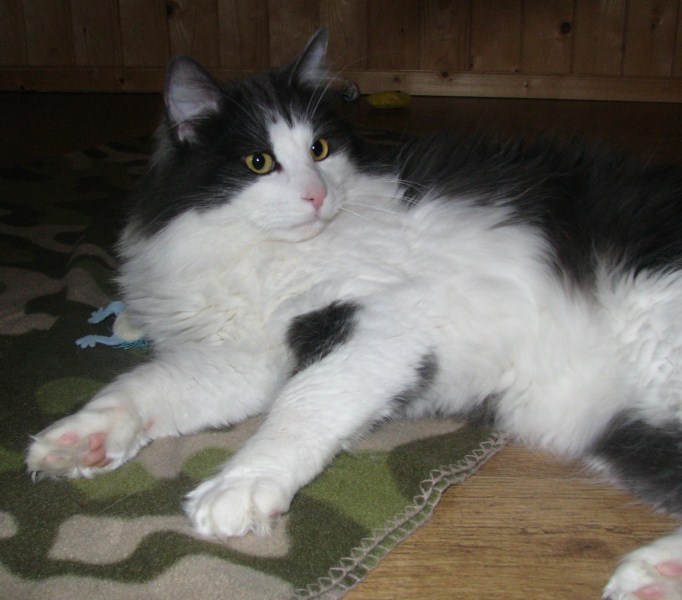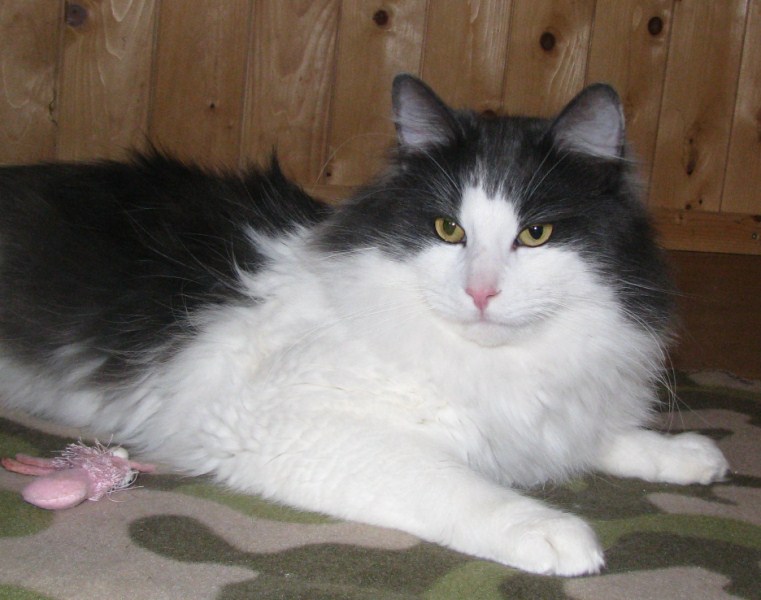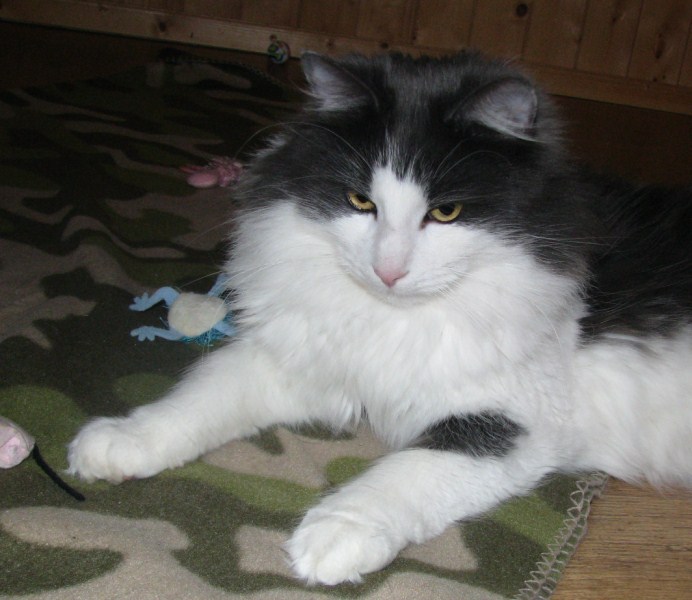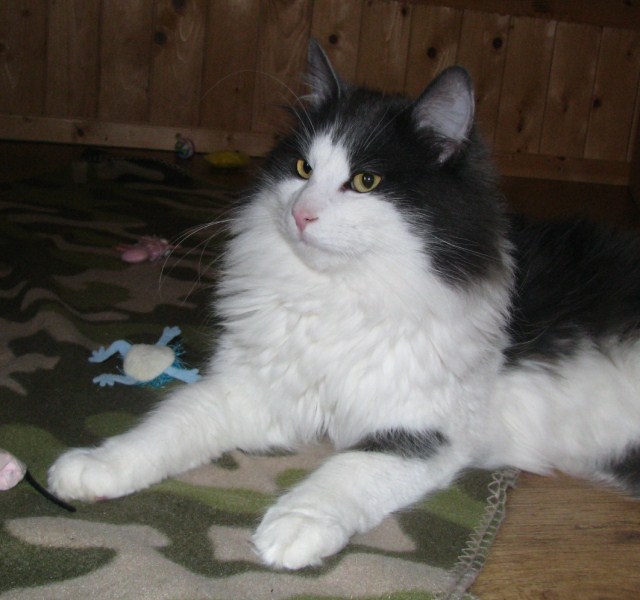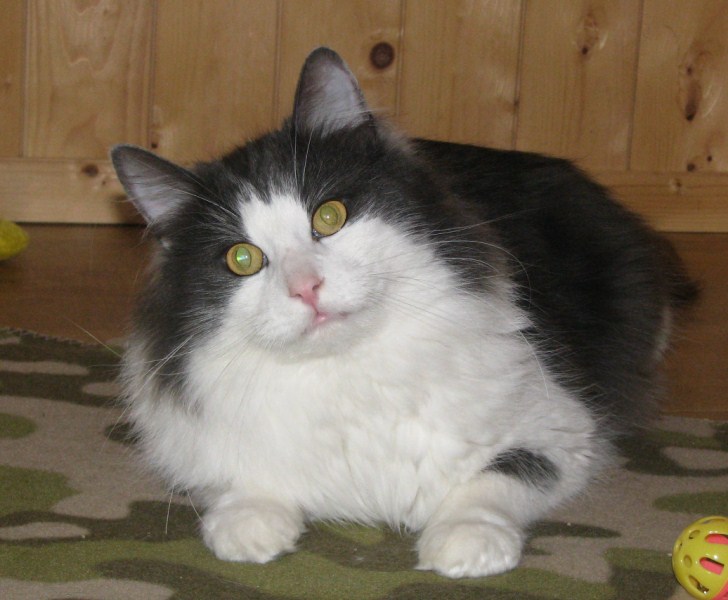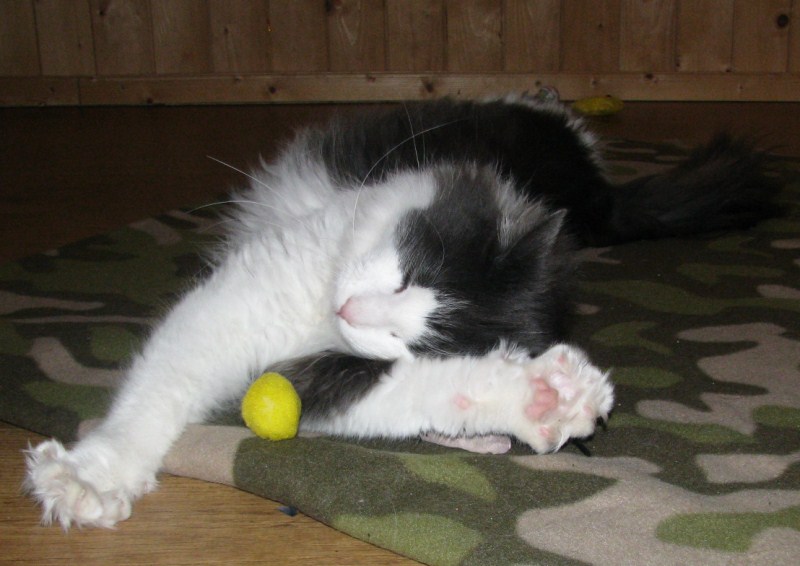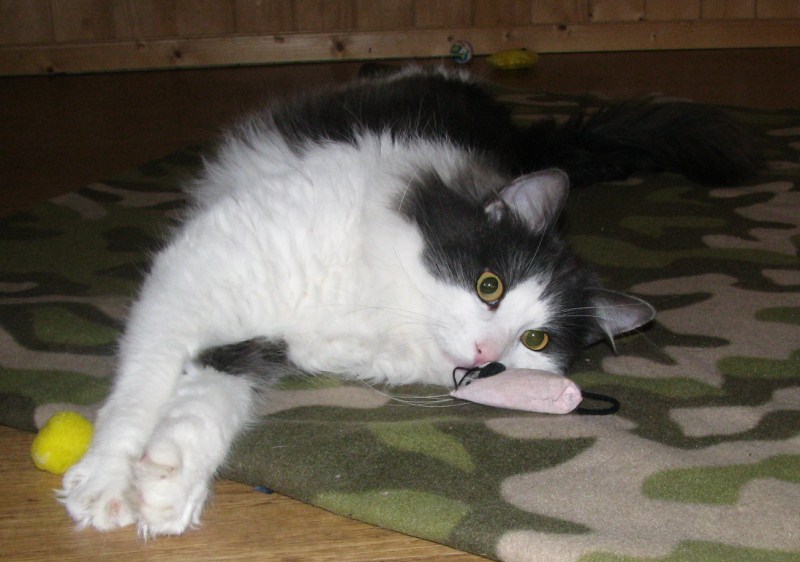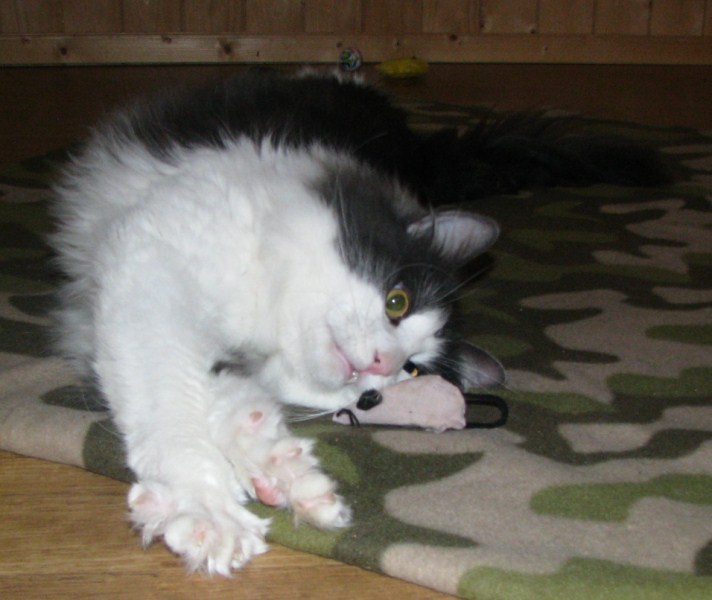 My sweet monkey boy;-) He likes to climb in me...and lay on my shoulders...en put his nose in my eyes, ears, nose, face...sooo funny:-) He only wants to hug and play.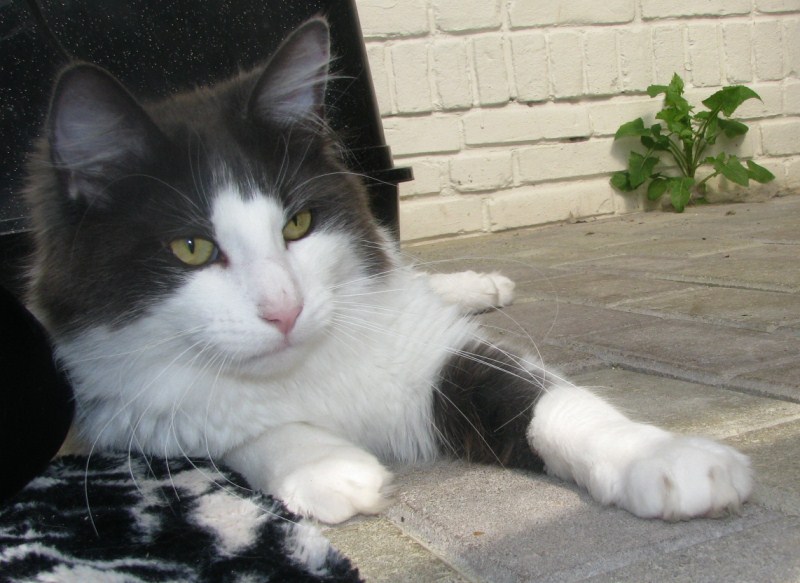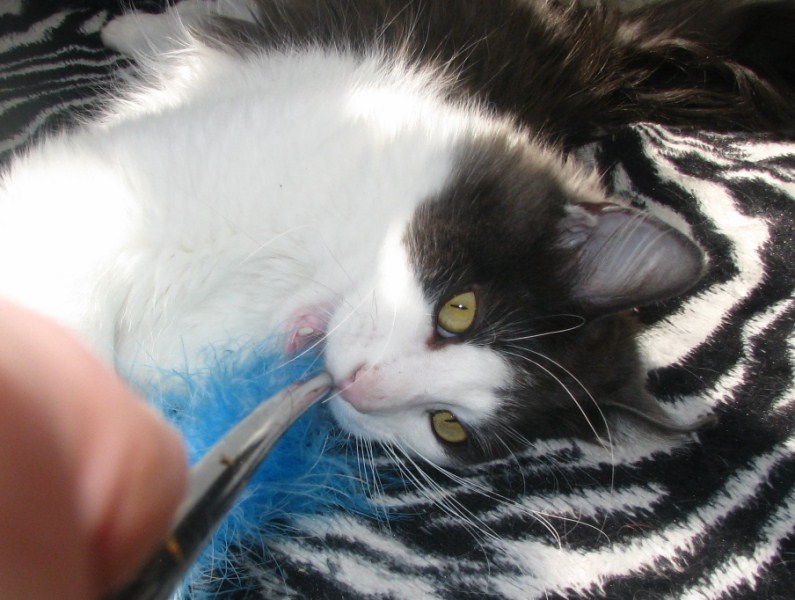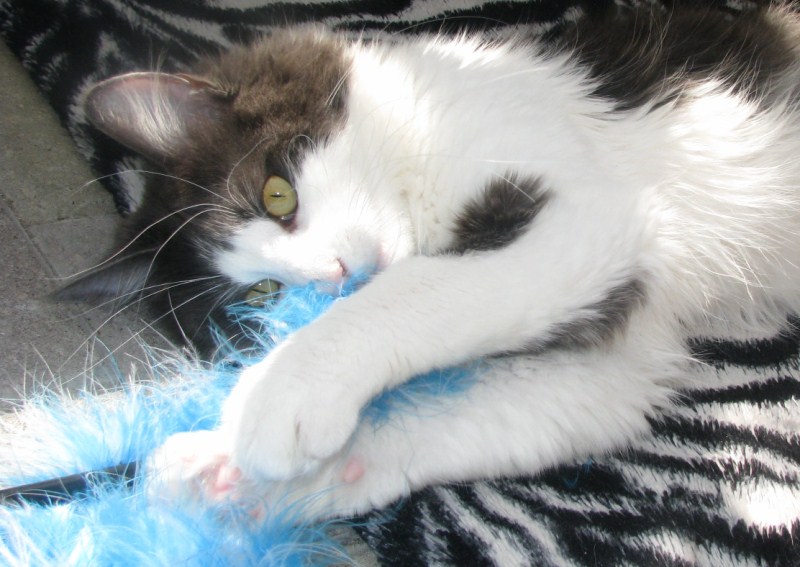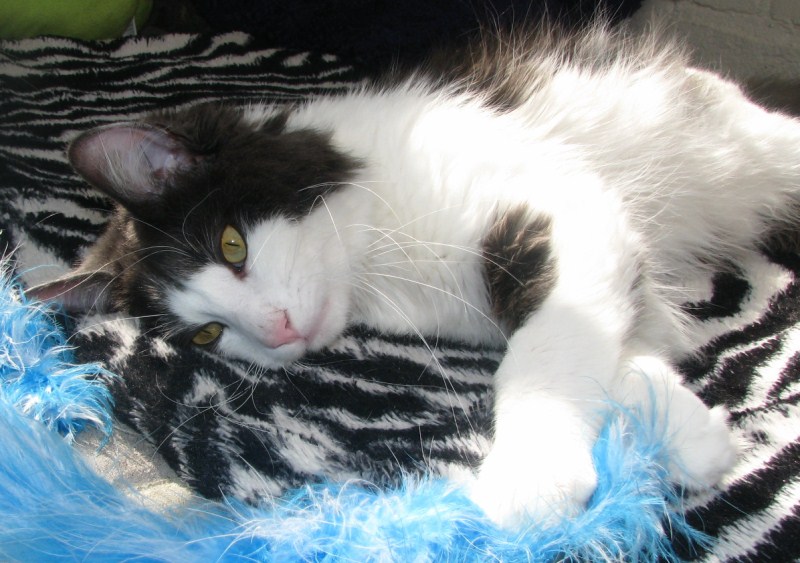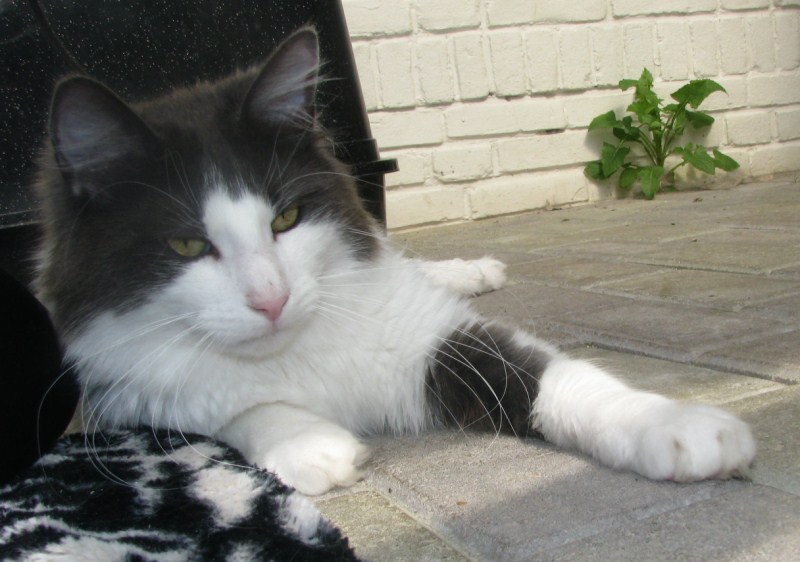 Sapphire 8 month old, he is soooooo sweet:-)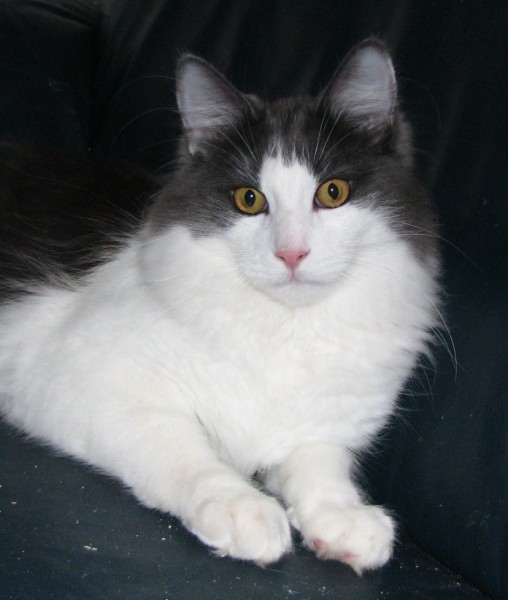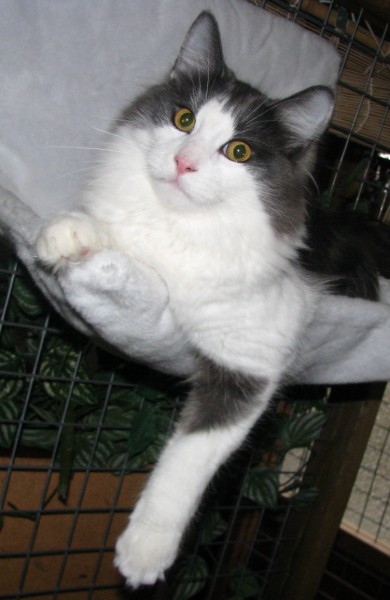 I have also a kind of feral look;-)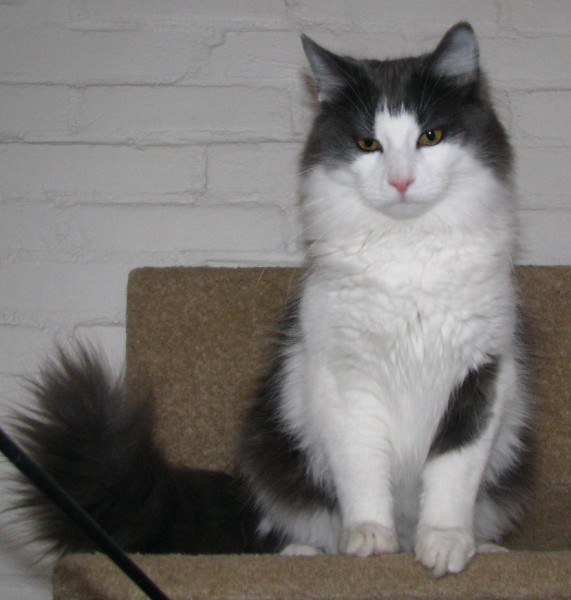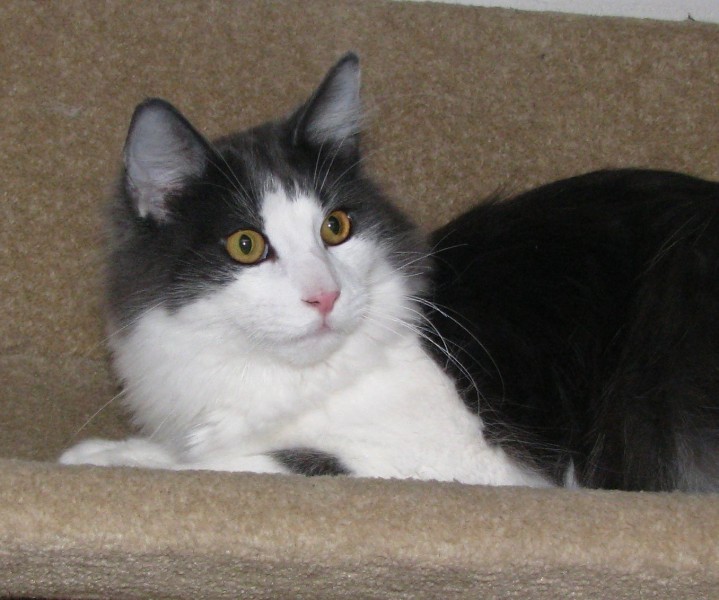 Sapphire 4 month and a bit more;-)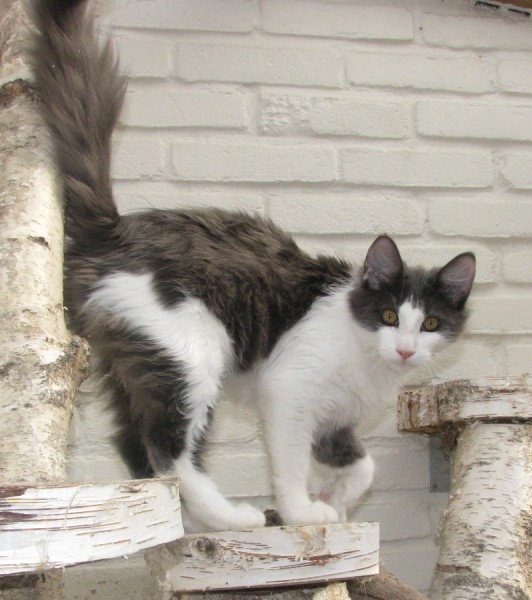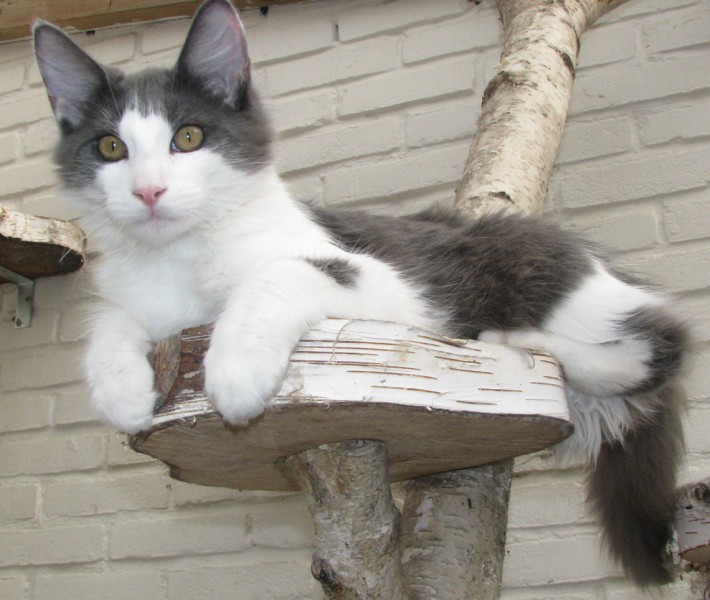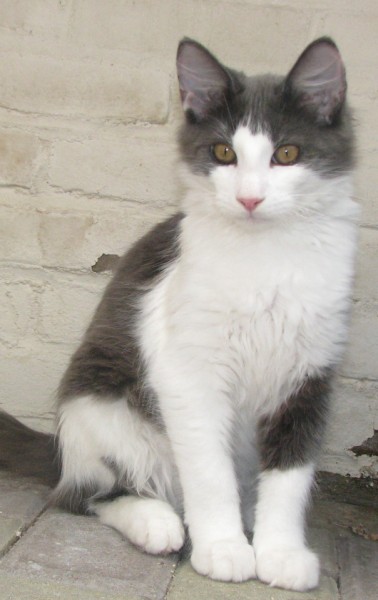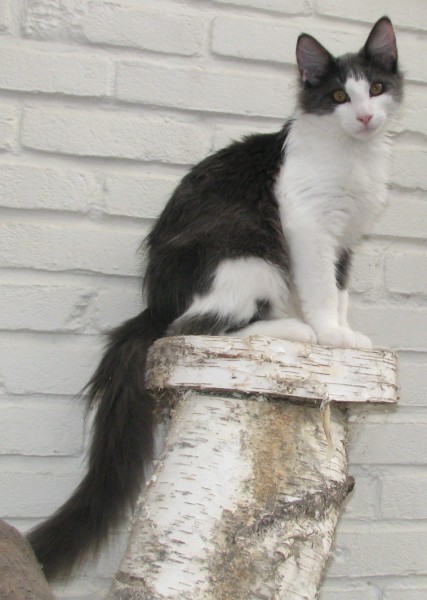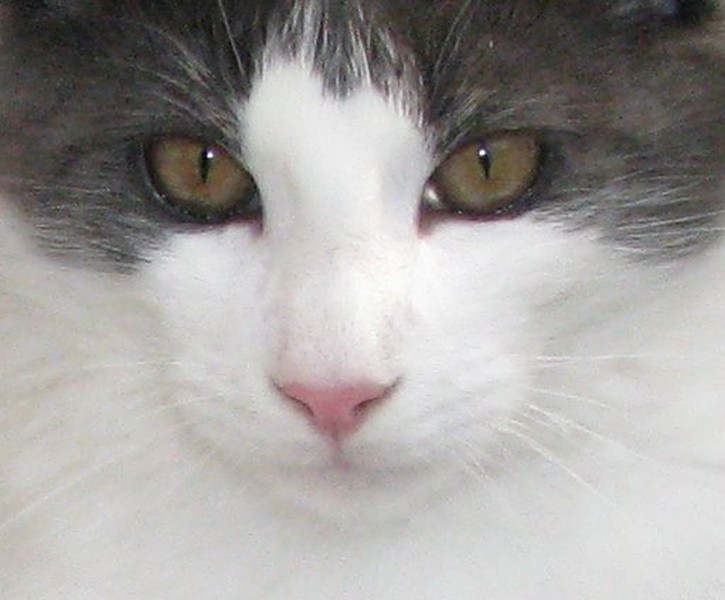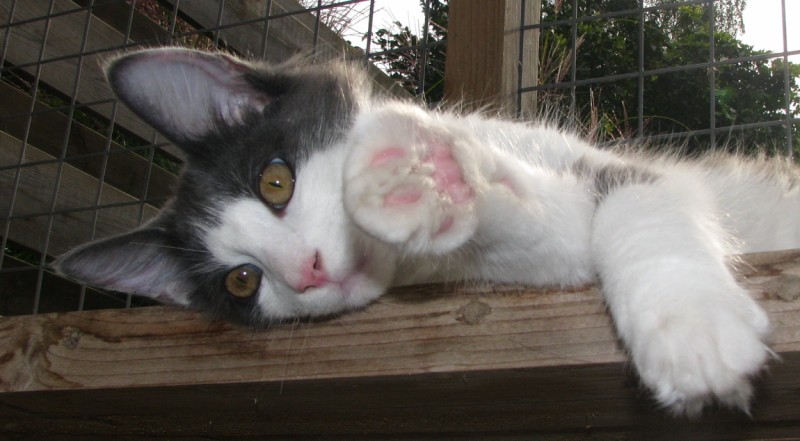 Sapphire 4 month. On this moment his weight is almost 3,3 kilo.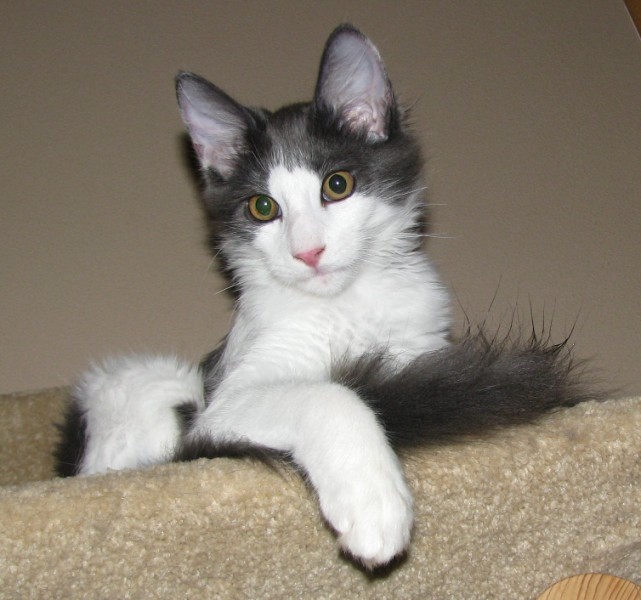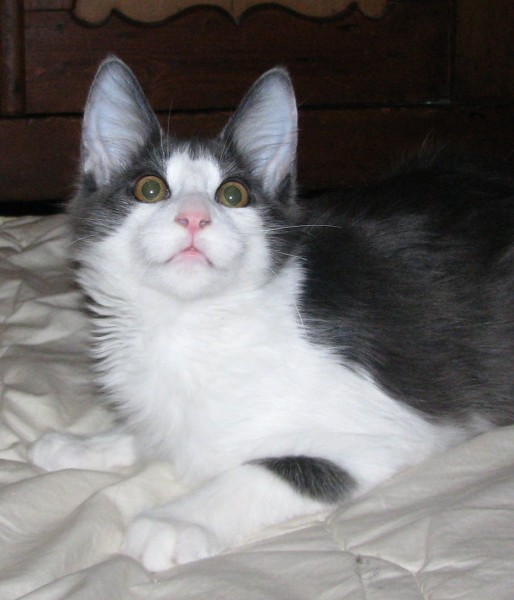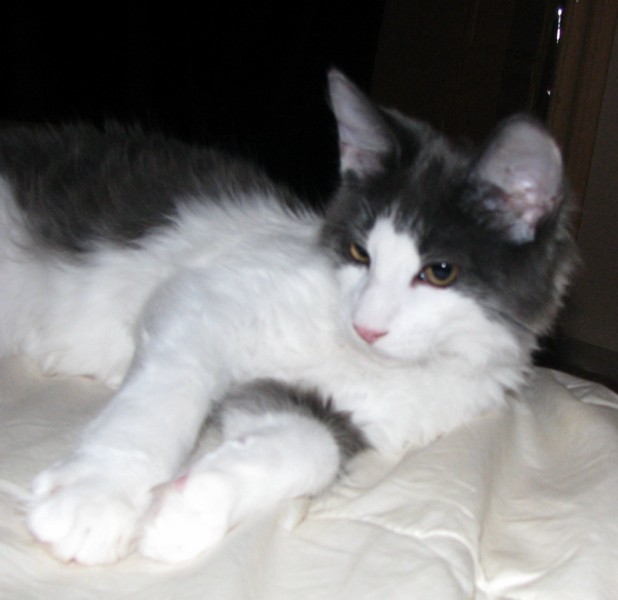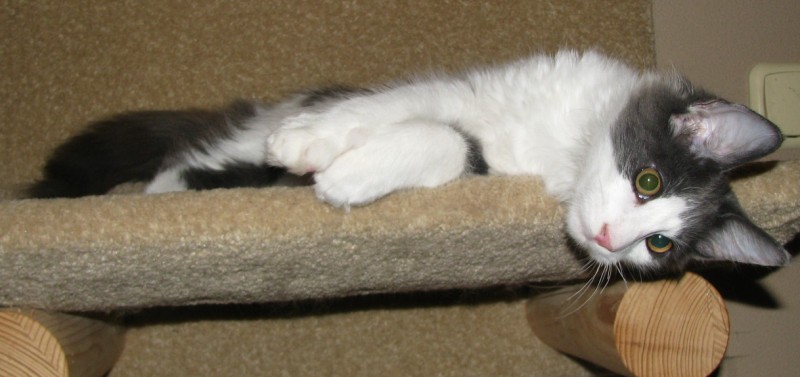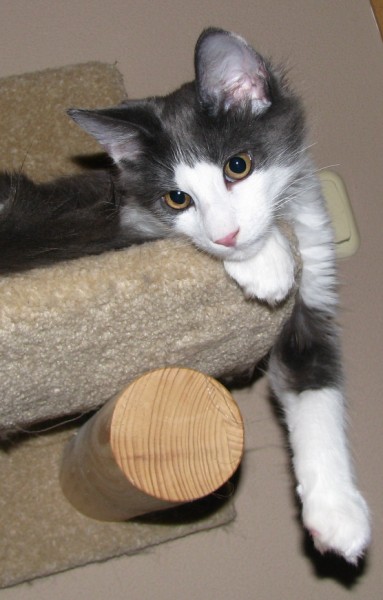 Sapphire 9 weeks.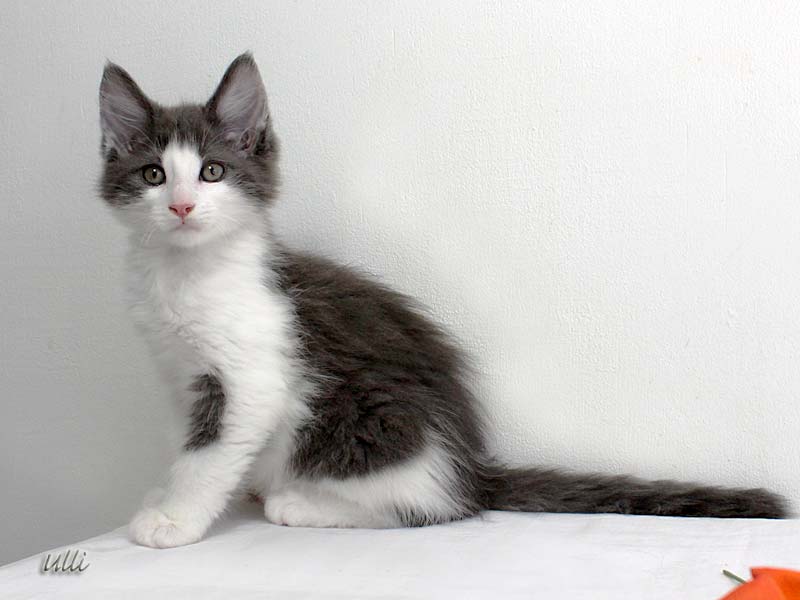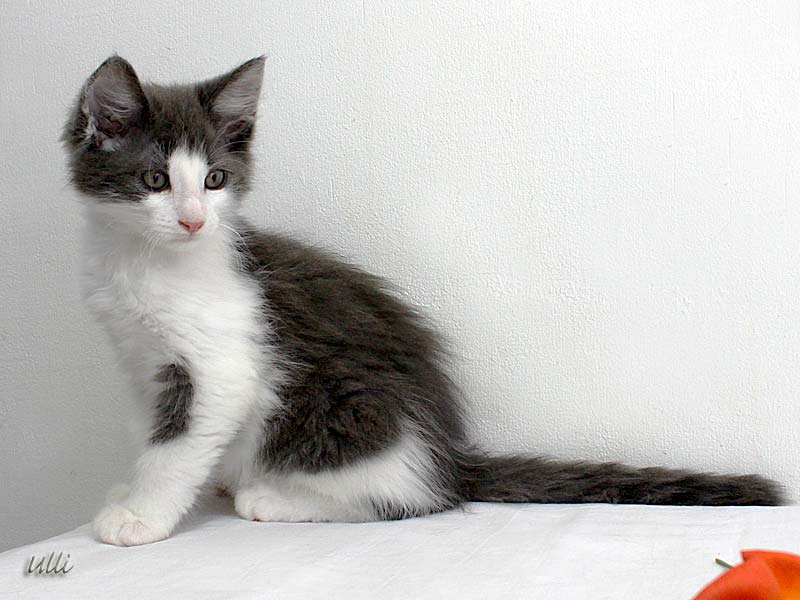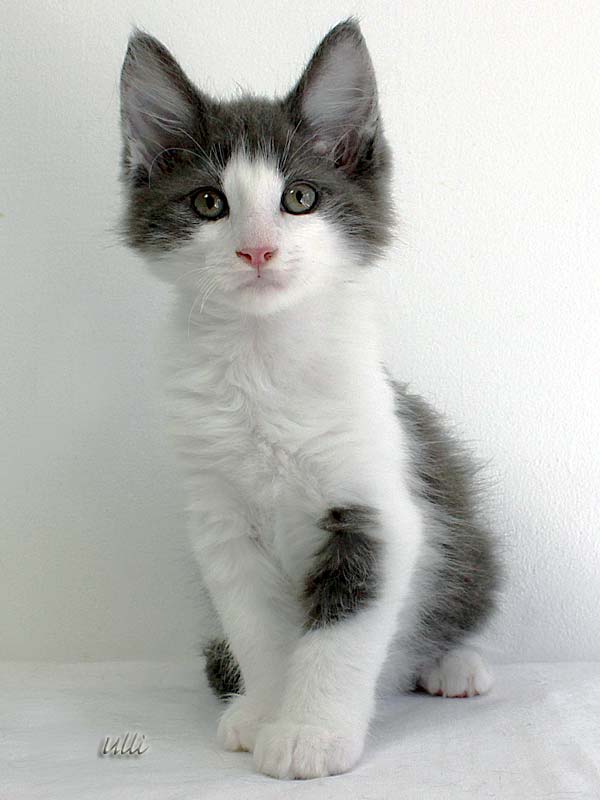 Sapphire 7 weeks.